Etan Vlessing
Articles by Etan Vlessing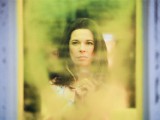 FILM
The Canadian film did not make the nine-feature shortlist in the foreign language film category for the 87th Academy Awards.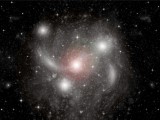 TV
The Toronto-shot series from Prodigy Pictures and creators Joseph Mallozzi and Paul Mullieis is to air on Syfy and will start shooting in Toronto on Jan. 7.

TV
After partnering to keep Hockey Night in Canada on CBC, both networks have carved out exclusive windows for season four of the Gerry Dee-starrer and the rookie Bruce McCulloch chuckler.

FILM
The Pacific Rim (pictured) producer picked up an upcoming supernatural thriller from the Toronto-based novelist.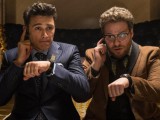 FILM
UPDATED: Following a similar decision by a host of U.S. exhibitors, Sony cancels release of the Seth Rogen-starring film altogether.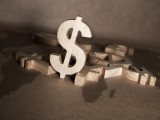 TV
Following passage of Bill C-43 amendments, companies that breach regulations face penalties of up to $15 million for violations.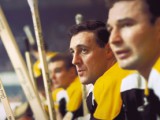 TV
The six-part series from Project 10 Productions and Two 4 The Money Media brings fresh angles to iconic sporting moments.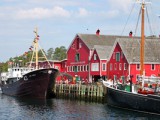 TV
The ambitious four-parter is based on Nova Scotian folklore captured by an American historian during a 1923 visit to the province and its black communities.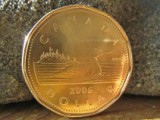 FILM
Talk tax credit stability and talent, not as much about currency, local players tell Playback Daily.

FILM
The indie distributor grabbed the U.S. home entertainment rights to the revenge thriller from Wango Films. (Mullen pictured)

The definitive CDN broadcast and production resource.
Over 5,000 company listings!