Etan Vlessing
Articles by Etan Vlessing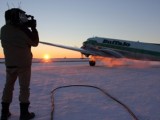 TV
The McBryan family and Buffalo Airways docu-series will be grounded following the conclusion of its upcoming season.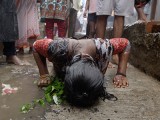 FILM
The films, including Sturla Gunnarsson's Monsoon and Harold Crooks' The Price We Pay, will compete for a $5,000 cash prize.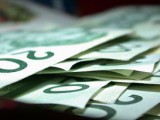 STREAM
TV
The indie producer snagged a full-year contribution of $3.66 million from YouTube.

INTERACTIVE
TV
Canadians, no strangers to the coproduction, are urged via a new industry guide to collaborate with foreign projects on interactive digital media content.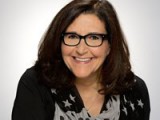 FILM
TV
The TV head at the French language pubcaster is to join the major Quebec film and TV producer Attraction Images.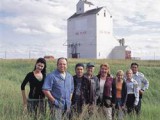 TV
The former Comedy Network topper inks a first-look deal with Lark Productions. (Corner Gas cast pictured)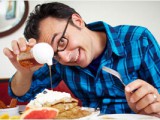 TV
The indie distributor acquires the third and fourth seasons of the Food Network Canada series.

FILM
The Los Angeles sales agent also sold Garrity and Jonas Chernick's 2012 comedy My Awkward Sexual Adventure into 30 territories worldwide. (Chernick pictured)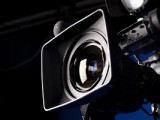 FILM
The cast for the Canada-Nordic coproduction from writer-director Kjersti Steinsbo includes Siren Jorgensen and Frode Winther.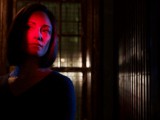 STREAM
TV
The catalog deal with 20th Century Fox Television Distribution gives the Canadian SVOD player exclusive streaming rights to FX and FXX shows. (The Strain's Natalie Brown pictured.)

The definitive CDN broadcast and production resource.
Over 5,000 company listings!
Playback on Instagram