Etan Vlessing
Articles by Etan Vlessing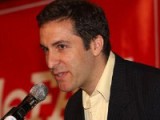 INTERACTIVE
"It was truly a difficult deliberation. And it came down to what felt on-brand at the end," SundanceTV exec Drew Pisarra told Merging Media 5 Digital Extensions Story Lab competitors.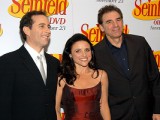 STREAM
TV
All 180 episodes of the cult sitcom will be available for binge-viewing after the Bell Media streamer launches by the end of the year.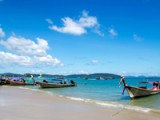 FILM
The indie thriller from RedLab Digital and Know Rules Media is set to shoot in Laos and Thailand in January 2015.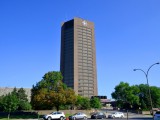 TV
The pubcaster's chaotic town hall on Wednesday debated the pluses and minuses of Vice Media and its mobile-first strategy as the embattled network makes a digital turn.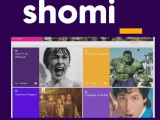 FILM
TV
The film and TV catalogue deal is the latest sign that the market for SVOD rights in Canada for Hollywood fare has tightened.

FILM
Joel Ashton McCarthy's mockumentary will be available for streaming on nfb.ca for $9.95 a pop after its Dec. 5 world premiere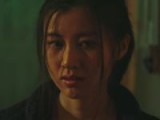 FILM
The pan-Asian film festival jury gave an honourable mention to Leftover, by Canadian director Daniel Yong. (90 Days pictured)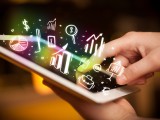 STREAM
In part two of our series on Merging Media 5′s Digital Extensions Story Lab, participants looking to win over TV fans of The Red Room learn there's no easy on-ramp to digital glory.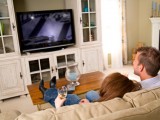 FILM
Although Canadians are still watching films mainly on live TV broadcasts, new Telefilm Canada research shows PVRs, VOD, Netflix and streaming sites gaining ground.

FILM
TV
Interim results showed higher earnings, underpinned by the Peppa Pig franchise, despite a fall in overall revenues.

The definitive CDN broadcast and production resource.
Over 5,000 company listings!
Playback on Instagram