Etan Vlessing
Articles by Etan Vlessing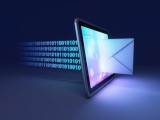 TV
The Canada Media Fund is looking to grow the envelopes of smaller broadcasters to close a gap with larger rivals in how they tap the industry fund.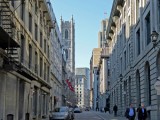 FILM
TV
Big-budget movies like 20th Century Fox's X-Men: Days of Future Past shooting in Montreal helped the province to end 2013 on a high.

TV
One year after stepping down as president and CEO of Quebecor and Quebecor Media, the media mogul (pictured) will run for the Parti Quebecois in the April 7 election.

TV
The fortunes of City's Package Deal against the economics of airing a U.S. sitcom like Mom came up as broadcasters debated the terms of trade agreement at Banff Industry Day.

TV
"There's no doubt that we feel there's way too big a gap," Williams told Playback Daily about the too-slow push to gender equality in Canadian media, during the Banff Industry Day.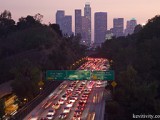 FILM
A FilmL.A. report reveals California's share of live action film production is shrinking as projects head to Louisiana, Vancouver, Toronto and London.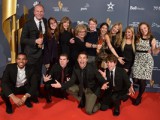 FILM
TV
A raft of trophies for its scripted series, including The Borgias and Borealis, makes it a winning night for Bell Media, which took home 27 Screenies.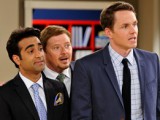 TV
The workplace comedy bows tonight and Friday, with Dave Foley, Paul Campbell and Al Mukadam starring.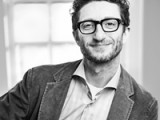 FILM
The veteran distributor is reteaming with Laurie May after stints at Lionsgate, Alliance Films and Entertainment One.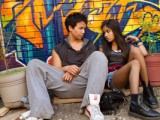 FILM
TV
From our print issue: a raft of nominations for aboriginal-created content points to a burgeoning creative industry. (Empire of Dirt pictured)

The definitive CDN broadcast and production resource.
Over 5,000 company listings!
Playback on Instagram