Etan Vlessing
Articles by Etan Vlessing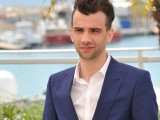 TV
The renewal follows the pilot and first season of the Jay Baruchel-starring comedy being shot in Toronto.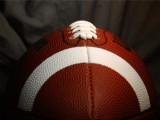 TV
The broadcaster tells the federal court of appeals that the CRTC has interfered with "Bell Media's rights and benefits under the NFL Agreement."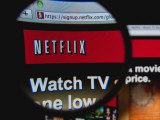 STREAM
TV
The Canadian Media Production Association's Content Everywhere 2 white paper argues Canadian producers face an uphill battle to get content on Netflix, Amazon and Hulu.

INTERACTIVE
Bell Media's joint venture with the Quebec circus troupe will develop a live action video experience for Samsung smartphone users.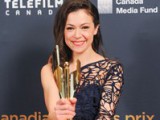 FILM
TV
The Tatiana Maslany-starring drama earned 10 trophies at Canada's screen awards, while Xavier Dolan's family drama earned nine.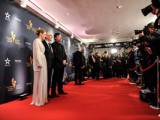 FILM
TV
From Playback magazine: Bringing years of major sporting event expertise to Canada's biggest entertainment awards, a look at some of the changes Dan Cimoroni and Rick Chisholm brought to the CSA's broadcast gala.

FILM
The indie producer/distributor is ramping up its theatrical arm with long-term partnerships with Voltage Pictures and Carnaby International.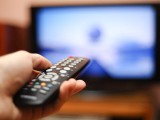 TV
"We have a multi-billion dollar business that's in crisis and going down the tubes," Bell Media president Kevin Crull told Banff Industry Content Connect panel in Toronto.

FILM
Thunderbird Films will executive produce the Alcon Entertainment film.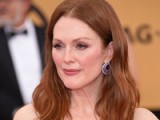 TV
In a major coup for the industry's biggest night, Moore joins the presenter lineup for the CBC's March 1 show along with Missy Peregrym, Kevin Durand and Mark Critch.

The definitive CDN broadcast and production resource.
Over 5,000 company listings!