Etan Vlessing
Articles by Etan Vlessing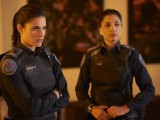 TV
The deal comes before Global TV debuts the fifth season on May 19.

FILM
Programmed by TIFF co-founder Bill Marshall, the new fest features two short films by the late Mordecai Richler (pictured) and Peter Sellers.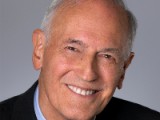 TV
The long-time exec will advise the media giant for three years, while remaining on its board of directors.

TV
The U.S. channel saw a 97% rise in the 18-49 demo from the Saturday night premiere of the Canadian clone drama.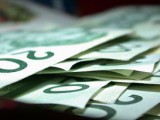 TV
The media giant was hit by weakness in its wireless division and lower overall TV revenues.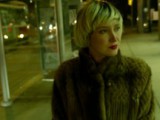 FILM
The July Talk singer (pictured) stars alongside Adam Gurfinkel and Nick Flanagan in the film, which is directed by Everyday is Like Sunday's Pavan Moondi.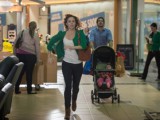 TV
The reality TV star will make a cameo on the City sperm donor comedy, ahead of an upcoming reality series on W Network.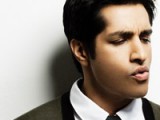 TV
Sugar Sammy's Ces gars-la has managed what only the Montreal Canadiens could do on Radio-Canada: bridge the province's longstanding language divide. (Sugar Sammy pictured)

TV
The renewal comes ahead of the rookie season finale, with Claudio Aprile, Michael Bonacini and Alvin Leung (pictured left to right) returning as judges for the sophomore run.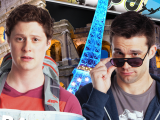 TV
WEB
The U.S. network will launch the Canadian imports on July 14 as summer series.

The definitive CDN broadcast and production resource.
Over 5,000 company listings!
Playback on Instagram