Etan Vlessing
Articles by Etan Vlessing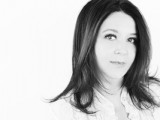 FILM
The sales agent will eye pre-sales in Toronto for Wilson Coneybeare's kidnapping saga to shoot in Canada and Northern Ireland in November.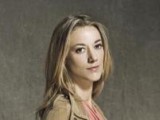 FILM
Christine Horne has also been cast in Jeremy LaLonde's How to plan an Orgy in a Small Town, his follow-up to Sex After Kids. (Palmer pictured)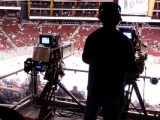 TV
The Rogers Media sports channel unveiled in all 39 hosts, play-by-play announcers, analysts and reporters to cover the 2014/15 NHL season.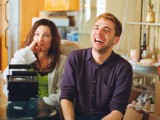 FILM
The Cannes Jury Award co-winner is the lone Canadian film to screen in Utah before shifting to TIFF as a "Toronto" premiere.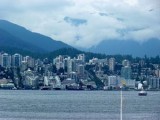 FILM
Gary Hawe's Vancouver-shot mockumentary is headed straight to VOD after a festival run.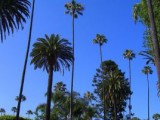 FILM
Hollywood is getting an extended and expanded $330 million-a-year incentive program to keep film and TV production in Los Angeles.

FILM
Louis Morissette, who also wrote the film's script, snagged the main role for the Montreal-shot comedy from Christal Films.

FILM
The veteran Los Angeles producer will also consult on eOne's own film slate.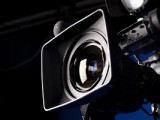 FILM
The Orphan Black screenwriter used clever screen symmetry in his second short film, Entangled, set to debut as part of TIFF's Short Cuts Canada.

TV
Never mind Netflix: the Canadian video portal is likely to be thrust into the muddy waters of whether or not the commission should regulate over-the-top (OTT) services.

The definitive CDN broadcast and production resource.
Over 5,000 company listings!
Playback on Instagram