Etan Vlessing
Articles by Etan Vlessing

FILM
The channel has grabbed the network TV rights to The Hunger Games and Divergent franchises as Lionsgate looks to library revenue to help drive its bottom line.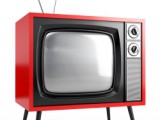 TV
The regulator laid the table for the upcoming Let's Talk TV hearings in September with potential policy shifts that stand to gore Canadian TV's fattest sacred cows.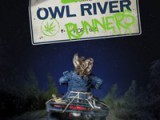 FILM
The winner of the New Brunswick leg of Avi Federgreen's $10,000 feature film challenge has started the cameras rolling.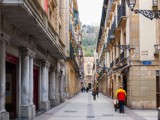 FILM
A dozen indie producers will participate in the Europe-Latin America coproduction forum as part of an initiative from Telefilm Canada.

FILM
The Milla Jovovich vs. zombies franchise is moving residence after shooting recent installments in Toronto.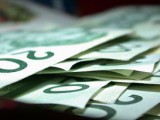 TV
Bell Media and Corus Entertainment are among the contributors to the Talent Fund, which supports feature film production and promotion.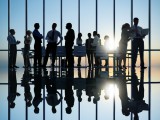 FILM
The Toronto International Film Festival and the OMDC have chosen 10 film producers to network with European, Australian and New Zealand colleagues.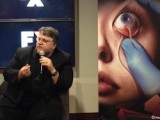 TV
The 13-episode order for the vampire horror-drama from Guillermo del Toro and Carlton Cuse was the subject of recent fan speculation.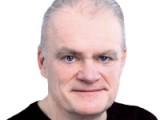 TV
The sketch comedy series is created by Dan Redican (pictured) and Gary Pearson.

TV
TSN and Sportsnet continued unveiling their NHL game lineups for the coming season.

The definitive CDN broadcast and production resource.
Over 5,000 company listings!
Playback on Instagram