Etan Vlessing
Articles by Etan Vlessing
Shaw Media orders fourth season of Vikings for History
The Canada-Ireland coproduction returns on both sides of the border following a successful third season to date.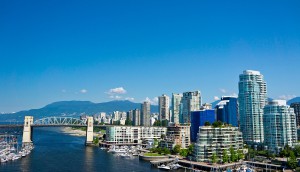 B.C. film and TV production booming, says Creative B.C.
For the year to March 1, 2015, the provincial agency issued 261 tax credits for an estimated $1.84 billion in provincial production expenditures.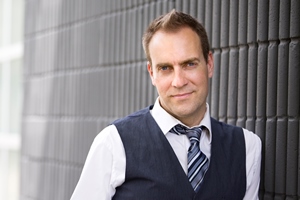 A71 takes Canadian rights to the Cocksure Lads Movie
The acquisition came as Murray Foster's musical comedy opened the Canadian Film Festival in Toronto. (Foster pictured.)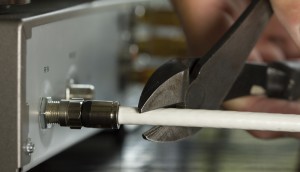 Canadian cord-cutting rose sharply in 2014: Report
Major Canadian TV providers last year lost a record 65,000 TV subscribers, Boon Dog Professional Service's latest research reveals.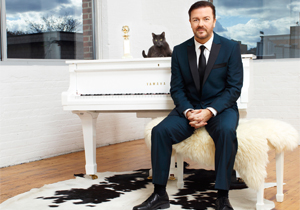 Ricky Gervais' Special Correspondents to shoot in Toronto
The movie for Sony Pictures Worldwide Acquisitions will shoot in Toronto this spring.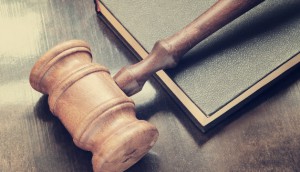 BCE loses appeals court bid to retain mobile TV pricing
The Federal Court of Appeal in a March 23 decision said "Bell has not established that it will suffer irreparable harm" if the mobile TV service is banned until the case is heard.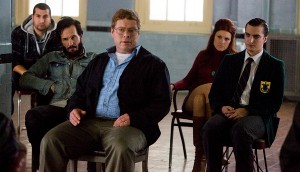 Candy Factory takes U.S. rights to Cruel and Unusual
Merlin Dervisevic's feature directorial debut was the 21st film to come out of the CFC Features program.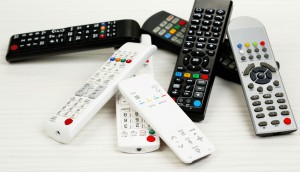 How the CRTC called the Americans' bluff with cable pick-and-pay
The regulator is betting the Americans' challenge against Canadian cable unbundling at the Let's Talk TV hearings will dissipate and most U.S. services will remain in Canada.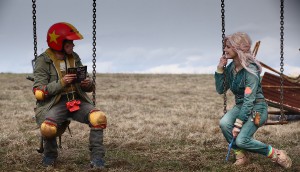 Turbo Kid wins SXSW Midnighters audience award
The action comedy, directed by Montreal collective Roadkill Superstar, will be released in Canada in November 2015.