Etan Vlessing
Articles by Etan Vlessing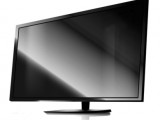 TV
"Why would we import just this fraction of your system," regulatory chair Jean-Pierre Blais asked the Americans during the Let's Talk TV hearing.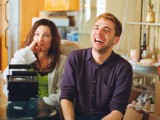 FILM
Xavier Dolan's Cannes award winner is being put forward to compete in the Best Foreign Language Film category.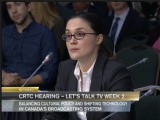 TV
Regulatory chair Jean-Pierre Blais repeatedly ordered the U.S. video streaming giant to confidentially provide key business data on its Canadian operations.

FILM
TV
Canadians are headed to Brazil and Los Cabos following Strategic Partners' spotlight on Latin America at its 17th edition, which wrapped on Sept. 14.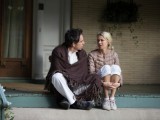 FILM
The distributor has picked up two high-profile acquisition titles for the Canadian market.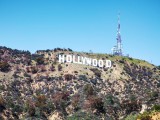 FILM
The new incentives pot is up sharply from $100 million in annual funding.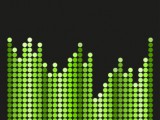 TV
"It would be sad if Galaxy…became a collateral victim of this new regulatory framework," Stingray head Eric Boyko told the regulator during Thursday's Let's Talk TV hearing.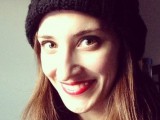 TV
The International Academy of Television Arts and Sciences will honour the screenwriter at the International Emmy World Television Festival in November.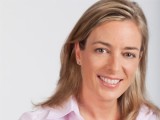 TV
Anger Management star Noureen DeWulf and Nicole Brown, wife of LA Kings star Dustin Brown, top-line the docu-series about pro hockey wives and girlfriends. (Julie Bristow pictured.)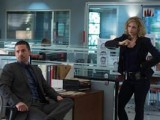 TV
Victor Garber, Jessica Lowndes and Luisa D'Oliveira will guest star in the detective procedural.

The definitive CDN broadcast and production resource.
Over 5,000 company listings!
Playback on Instagram