Etan Vlessing
Articles by Etan Vlessing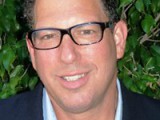 TV
The former eOne exec will spearhead a charge into animation and scripted programming after a focus on reality and event series.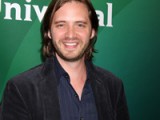 TV
The adventure thriller is the latest series from the U.S. cable channel to shoot in Canada, following Helix, Ascension and Defiance. (12 Monkeys star Aaron Stanford pictured)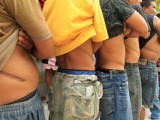 FILM
The nomination continues Ric Esther Bienstock's fruitful awards season for the documentary about the shadowy world of black market organ trafficking.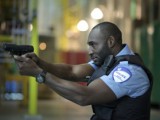 TV
The Bravo police drama is shooting its second second in Montreal.

TV
The Toronto studio is looking to develop original digital IP and brand extensions for TV series.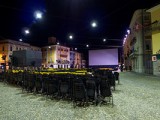 FILM
Simone Rapisarda Casanova's The Creation of Meaning, a Italy-Canada coproduction, will screen in the Cineasti del presente competition.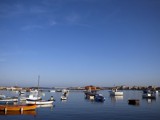 FILM
TV
Hammering out a coproduction to shoot a film or TV project in picturesque Italy can be a challenge. Who are you going to call? Enter the Canadians.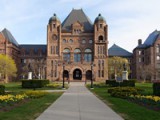 FILM
TV
An earlier version of the bill died on the order paper when a provincial election was called this spring.

TV
Overall revenue at the wireless, cable and media giant was virtually unchanged.

FILM
In a scene out of Cinema Paradiso, the open-air screening of Louise Archambault's tearjerker came ahead of a roundtable discussion on coproductions at the Italian event.

The definitive CDN broadcast and production resource.
Over 5,000 company listings!
Playback on Instagram