Elizabeth Foster
Articles by Elizabeth Foster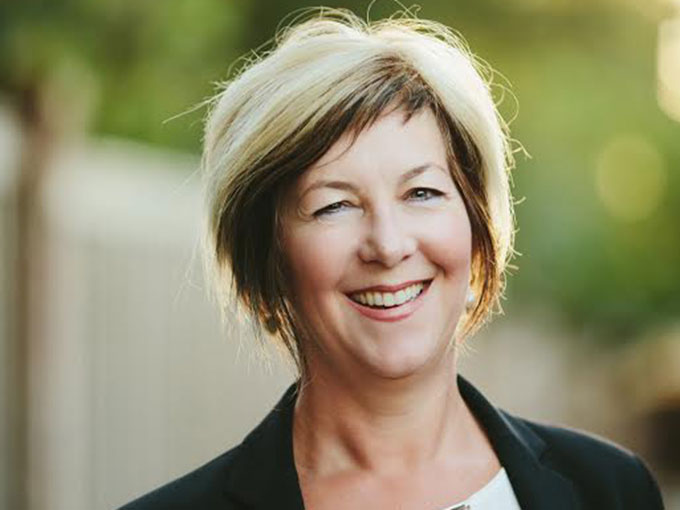 Lisa Purdy departs BBC & Knowledge Kids
Effective Nov. 18, director Lisa Purdy will step down from her role at the public education cable network.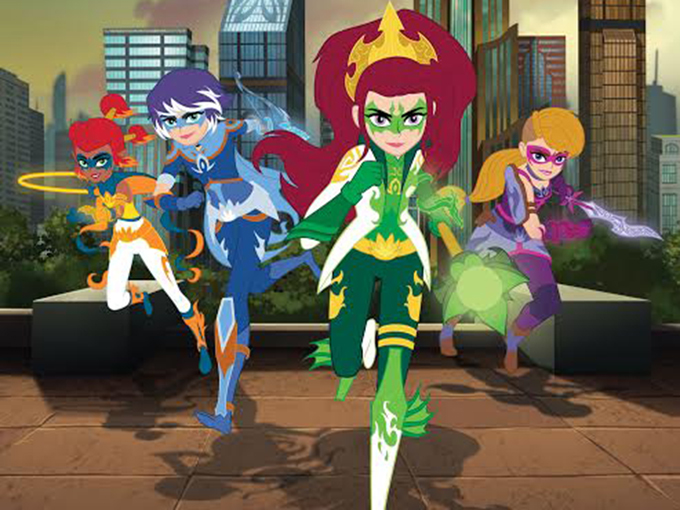 Nelvana rebrands and refocuses
President Scott Dyer on why his company is doubling down on strong stories and shifting away from a merch-first strategy.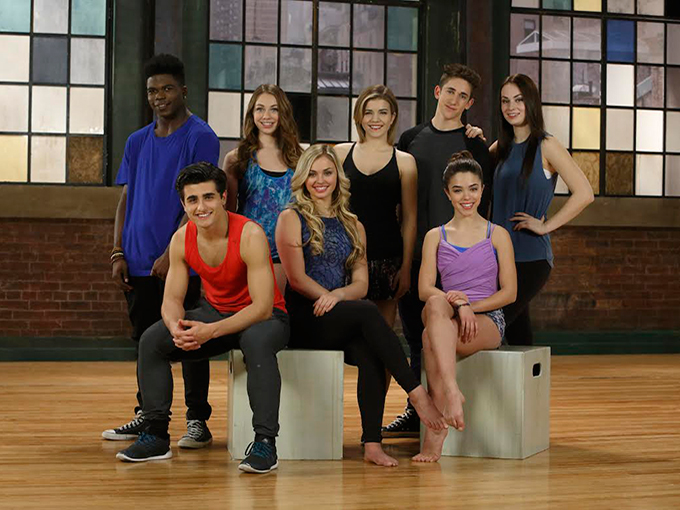 The Next Step gets into licensing Down Under
Boat Rocker Brands BWI have appointed Haven Licensing to represent the tween series in Australia and New Zealand.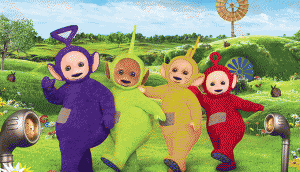 DHX signs new U.K. licensees for Teletubbies
DHX Brands has added 10 new licensees to the preschool brand.
eOne grows Ben & Holly's licensing plans in Brazil
The new consumer products partnerships follow Ben & Holly's Little Kingdom's debut on Brazil's TV Cultura.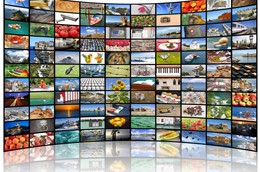 Ameba TV expands to Amazon Prime
The Canadian video-streaming service will make its entire catalogue available to Amazon Prime users through Amazon's Streaming Partners Program.