Emily Claire Afan
Articles by Emily Claire Afan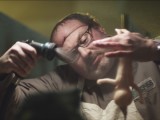 FILM
PEOPLE/COMPANIES
Suki's Kimberley Berlin and Susan Schneir talk to Playback about landing a distributor for the feature and what attracted them to the project.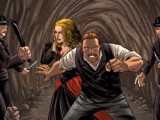 INTERACTIVE
TV
WEB
Shaftesbury's online Murdoch spinoff is heading across the pond to UKTV's crime channel.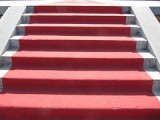 FILM
NEWS
PEOPLE/COMPANIES
TV
Industry icons were honoured on the red carpet at the 5th annual Playback Hall of Fame on Thursday night, along with Playback's 10 to Watch.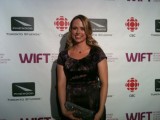 FILM
PEOPLE/COMPANIES
The emerging producer's win was announced at the Women in Film and Television-Toronto and CBC reception on Wednesday night.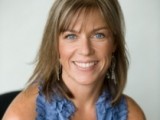 FILM
PEOPLE/COMPANIES
TIFF's director of Canadian Initiatives shares her tips, news and top TIFF picks.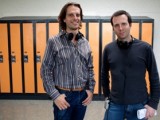 PEOPLE/COMPANIES
The Aircraft Pictures production team are behind the Gemini-winning sci-fi comedy, Todd and the Book of Pure Evil.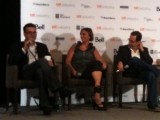 NEWS
Panelists Jay Firestone, Vincenzo Natali, Trevor Fencott and Francesca Accinelli talk about adapting William Gibson's Neuromancer into a film and game.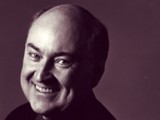 TV
The Canadian funnyman and Air Farce co-founder is honoured for his contributions to Canadian comedy.


PEOPLE/COMPANIES
The brains behind Capybara Games talks about his approach to indie game development.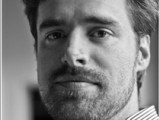 NEWS
The Vancouver-based composer is making the move from orchestration on such as Fast Five and Battle Los Angeles to writing his own music for upcoming film Dirty Girl.