Denis Seguin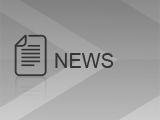 FILM
Chloe producer to take lifetime achievement prize and lead Borsos jury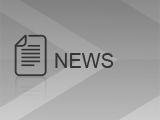 NEWS
E1 to distribute Canada/Germany coproduction from first-timer Larysa Kondracki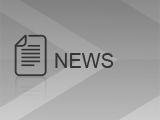 FILM
StudioCanal closes deal in the low seven figures. Release expected stateside by spring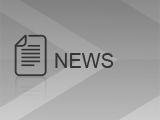 TV
Deal for Calgary stage expected in two months, says culture minister, despite budget crunch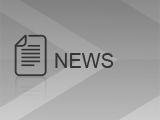 FILM
Jim Sherry and Tony Cianciotta are back in the distribution game. In advance of TIFF, the industry veterans launched D Films, a boutique releasing company that acquires and distributes feature films in Canada across all platforms. Sherry is president while Cianciotta heads up acquisitions. The investors in the privately held company were not disclosed.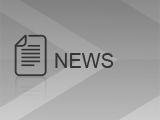 NEWS
As I confront TIFF number 25, I admit to a strong ambivalence. The coming onslaught of movies is welcome, but less so the attendant explosion of self-importance. Our era's cult of personal celebrity is bad enough, but in a few days everyone from doormen to waitresses to party publicists and party crashers will be moving levers of petty control. There's nothing like show business to bring the prick out of anyone.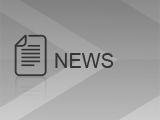 NEWS
Goon to be helmed by Mike Dowse of Pete Tong fame, from script by TIFF sensation Jay Baruchel and Evan Goldberg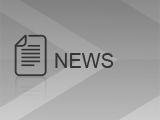 NEWS
High-concept dramedy coming from Luck director and Toronto shop. New DePalma film also in the works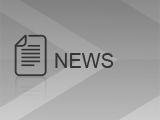 NEWS
C.R.A.Z.Y. star to lead thriller by French helmer Gabriel Le Bomin, shooting next month in Europe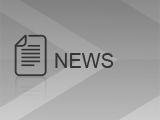 TV
Café de Flore scouting for copro partners and leading lady

The definitive CDN broadcast and production resource.
Over 5,000 company listings!