Daniele Alcinii
Articles by Daniele Alcinii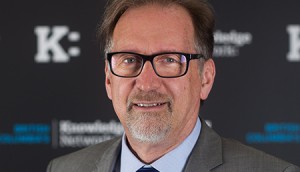 Knowledge Network reappoints Rudy Buttignol
Buttignol (pictured) will remain as president and CEO for a five-year term ending in 2020.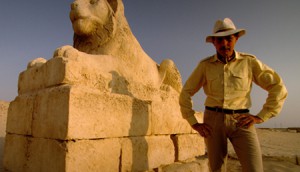 Proper Rights sends Beasts, Garage abroad
Proper has secured a raft of international deals for its factual and lifestyle titles across Iberia, New Zealand, Italy and Canada. (Beasts of the Bible pictured.)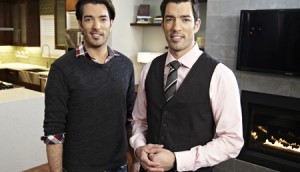 The Scott Brothers go big with 'tiny' series for HGTV U.S.
The Canadian producers have two digital series in production for the U.S. net, including Tiny House Arrest.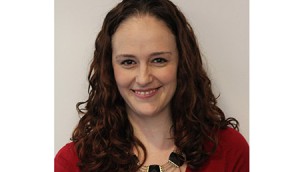 Portfolio hires director of factual, lifestyle development
Jennifer Bragg (pictured) will oversee content development in the factual, reality and lifestyle genres, reporting to Portfolio CEO Joy Rosen.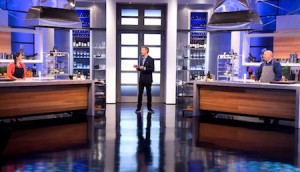 Warner Bros. Int'l TV picks up Chef In Your Ear
Warner Bros. International Television Production has acquired the worldwide TV rights excluding Asia for Food Network Canada's Chef In Your Ear (pictured).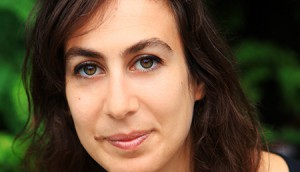 Sarah Spring named board chair of RIDM, DCM
The Montreal International Documentary Festival and Doc Circuit Montreal have appointed Sarah Spring (pictured) as chair of the organizations' board of directors, effective immediately.