Craig MacBride
Articles by Craig MacBride
HGTV.ca decorates with new web series
The Canwest channel has launched the first of three original shelter-focused shows this week.
The new promise of TV: Atomic 2010
"Unbridled attention – the premise media was built on – no longer exists." So said Atomic's morning keynote speaker, Kevin Slavin, at the strategy magazine-hosted event Wednesday in Toronto.
NHL and Stan Lee pact on superhero project
The National Hockey League has come up with a novel way to promote its TV sport franchise: recruit comic book legend Stan Lee to create a roster of superheroes.
The Score takes The Basketball Jones to the hoop
The sports network is expanding the popular b-ball podcast with shows on TV and radio.
Teletoon at Night gets Fred
The Edge 102.1′s "Fearless" Fred Kennedy is set to host the channel's late-night programming block on Sundays.
Teletoon bites its first feature
Spoofing the teen vampire craze, Teletoon is unleashing its inner bloodsucker with My Babysitter's a Vampire, on Oct. 9.
Showcase animates Lost Girl
Showcase.ca launches an interactive motion comic as part of its digital promotion of the new original series Lost Girl.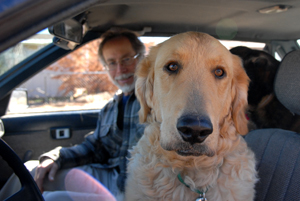 Stornoway channels unveil fall skeds
The broacaster's Pet Network, ichannel and bmp:tv add new shows such as Dekadance, DogTown and Celebrity Soapbox.
Jersey Shore fist-pumps to record numbers
Thursday's episode was the most-watched of the series and the second most-watched episode of any show on MTV Canada, the network says.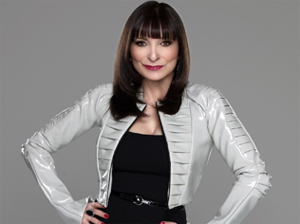 FashionTelevision celebrates 25 years
The country's most stylish show caps a quarter century with a retrospective publication and a red carpet party.