Craig MacBride
Articles by Craig MacBride
Showcase animates Lost Girl
Showcase.ca launches an interactive motion comic as part of its digital promotion of the new original series Lost Girl.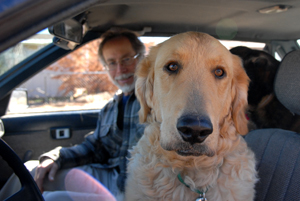 Stornoway channels unveil fall skeds
The broacaster's Pet Network, ichannel and bmp:tv add new shows such as Dekadance, DogTown and Celebrity Soapbox.
Jersey Shore fist-pumps to record numbers
Thursday's episode was the most-watched of the series and the second most-watched episode of any show on MTV Canada, the network says.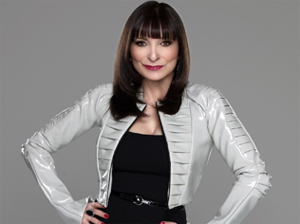 FashionTelevision celebrates 25 years
The country's most stylish show caps a quarter century with a retrospective publication and a red carpet party.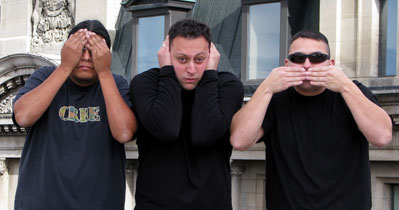 APTN fall season leads with laughs
APTN is looking for laughs with its new fall schedule, which includes new programming block Comedy Tuesdays launching Sept. 7.