Craig MacBride
Articles by Craig MacBride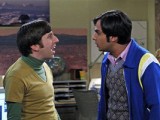 TV
After two weeks of special events stealing the limelight, the sitcom returns to the top spot, with Survivor: Redemption Island and The Mentalist rounding out the top three.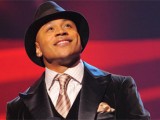 TV
The award show takes the week's top spot, with The Big Bang Theory and American Idol rounding out the top three.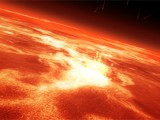 TV
Earth: The Making of a Planet explores the third rock from the sun with a CGI extravaganza.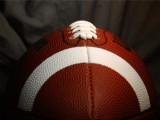 TV
The NFL Final wins the week, with the Super Bowl Pre-Game Show and The Big Bang Theory rounding out the top three.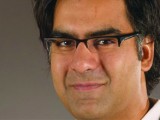 PEOPLE/COMPANIES
POLICY
The regulatory body will decide this week if CTV's request to play fewer music videos means AUX TV can play more.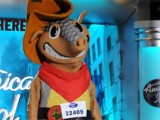 TV
The singing competition beats out the NHL All-Star Skills Competition for the number one spot.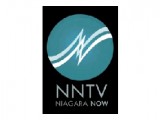 TV
The region is getting a dedicated local news channel airing original content from 5 to 11 p.m. every weekday.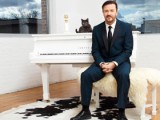 TV
Ricky Gervais' controversial performance during the Jan. 16 broadcast helps CTV capture number one spot.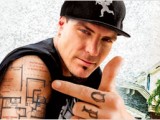 TV
The 1990s rapper is back on TV with a home reno show, one of three new offerings on the home improvement channel in February.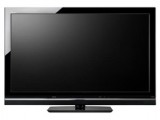 INTERACTIVE
TV
Financial expert and author Paul Kedrosky took the lectern at Deloitte's TMT Predictions event yesterday to make some forecasts of his own.

The definitive CDN broadcast and production resource.
Over 5,000 company listings!