Barry Walsh
Michael Maclear's risks and rewards
The broadcast news icon and documentarian will be honoured June 13 with a Lifetime Achievement Award from the Canadian Journalism Foundation.
Keshet comes to Canada
On the heels of its recent expansion into Australia, Israeli producer-distributor Keshet International is establishing a Canadian office, to be headed by former Alliance Atlantis exec Mark Rubinstein.
NGCI takes Get Stuffed
Picture Box Distribution inked deals for the extreme competition series (pictured) for Nat Geo Adventure channels in Australia, New Zealand and pan-Asia.
Under Fire documentary wins Peabody
The project is among 39 honourees for the 72nd annual Peabody Awards, chosen to represent the best in electronic media for 2012.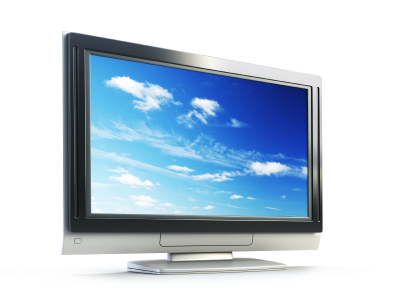 Discovery Enterprises International ups Wagner
Elliot Wagner, promoted to VP of program sales and Canadian partnerships, is tasked with finding growth opportunities in the Canadian market, including new channel launches, among other duties.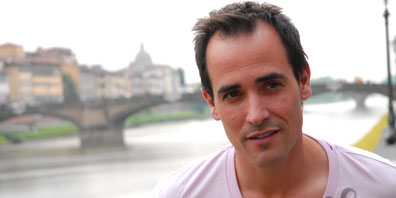 David Rocco heads to India and Nat Geo Channels International
David Rocco's Dolce India, the latest series featuring the Canadian chef (pictured), has been licensed by Breakthrough Entertainment to NGCI's Nat Geo Adventure channel for various territories.
Science Channel, UrtheCast team up for space station HD project
The network will partner on programming with the Vancouver-headquartered company, which is currently developing the world's first near-live video feed from the International Space Station.
Nat Geo greenlights Okies vs. Aliens pilot
The show, produced by Toronto's Shark Teeth Films, follows a team of nuisance control experts as they travel through Oklahoma, Texas and Louisiana in search of "menacing invasive species."
Diane Rankin leaving DRG
The Canadian exec, currently SVP of acquisitions for the U.K.-based distributor, will remain until the end of the year to ensure a smooth transition, with ex-Target Entertainment exec Ali Hill appointed as head of acquisitions .
RIDM unveils web doc program
For its upcoming 15th edition, the Montreal International Documentary Festival is launching Docs 2.0, a section to showcase interactive documentaries, in collaboration with the Canada Media Fund.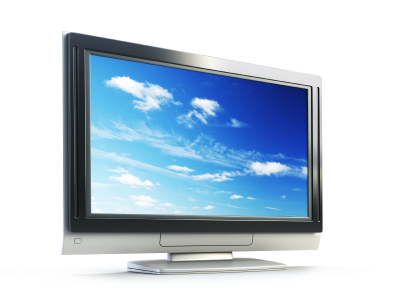 BEF12: "Transparency is everything"
During the closing panel for the third annual Realscreen Branded Entertainment Forum, execs from the production, agency and network sectors discussed what branded content is, isn't, and what it should be.
Heart of Sky, Heart of Earth takes Planet in Focus feature prize
Frauke Sandig and Eric Black's film (pictured) was named best international feature at the Toronto-based environmental film festival, which wrapped over the weekend.