Barry Walsh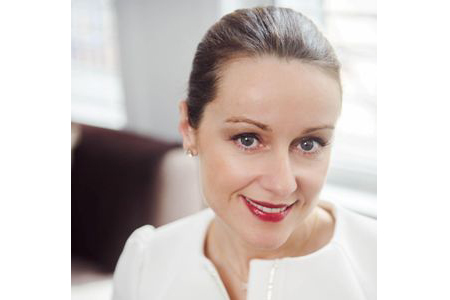 Jane Rimer joins Insight senior management team
Insight's John Brunton and newly minted chief of international business and creative development Rimer on the prodco's immediate plans for expansion. (from realscreen)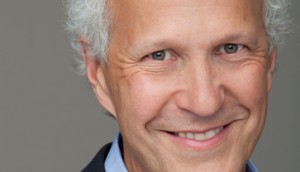 NFB appoints Andre Picard to director general post
The former director general of the NFB's French Program also held VP posts with Canadian comedy fest Just For Laughs and IMAX.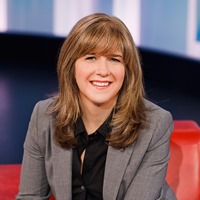 CBC, Banijay Int'l launch Format Incubator
The partnership will support up to three Canadian unscripted pilots through development and production. (Jennifer Dettman, CBC's executive director of unscripted content, pictured.)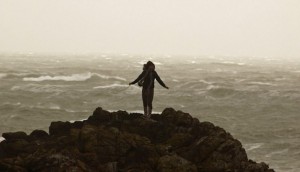 Haida Gwaii, Amina Profile win Hot Docs prizes
A total of 12 awards and $61,000 in cash and prizes were presented to filmmakers from Canada and around the world. (Haida Gwaii: On the Edge of the World pictured.)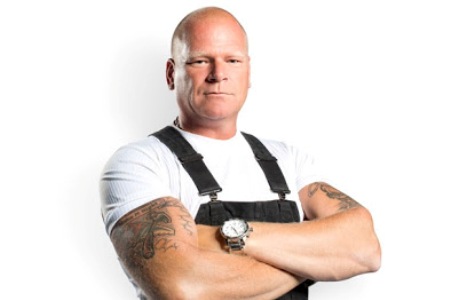 Mike Holmes heads to Fox with Home Free
The HGTV star is hosting a home reno competition series produced by Relativity Television and shopped globally by Electus International.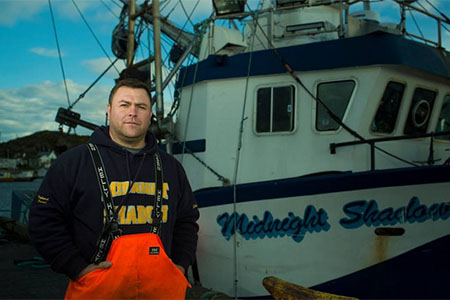 NGCI goes for Cold Water Gold
National Geographic Channels International picks up the Paperny Entertainment series (airing as Cold Water Cowboys in Canada) in addition to two other Canadian coproduced specials.
Dense City, Living with Giants among Hot Docs Forum picks
Three Canadian titles and one Canada/Germany copro will be presented before a host of international commissioners at this year's Hot Docs Forum.

Vice Media names Alex Miller as global content head
Miller, previously Vice U.K.'s editor in chief, has overseen content across Vice.com and the brand's network of digital channels and has hosted assorted Vice news docs.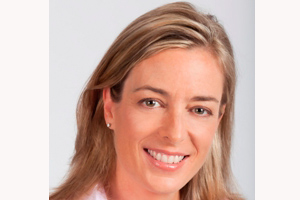 BBCWW to shop Pressure Cooker internationally
The Bristow Global Media-Fresh One Productions cooking competition series will be distributed internationally by BBC Worldwide. (Pictured: Julie Bristow)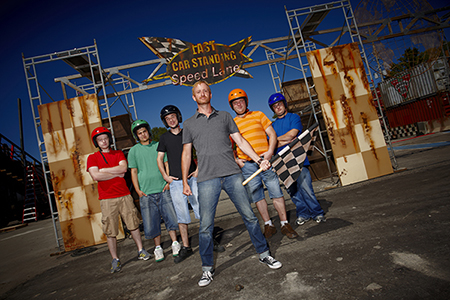 Proper Rights drives int'l deals for Last Car Standing
The 8 x 60-minute series is heading to Latin America and France as part of a slew of factual content sales for the Toronto-based distributor.