Bree Rody-Mantha
Articles by Bree Rody-Mantha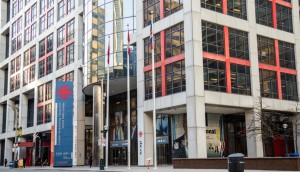 Conventional CPE, revenues down in 2016: CRTC report
Meanwhile, CBC saw revenues and Canadian programming expenditures increase, according to the latest financial summaries.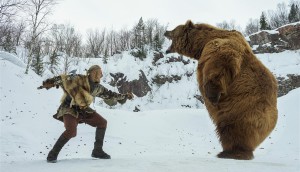 Corus eyes VR with Vikings app launch
The show's new immersive experience will be available for mobile devices in advance of its season five premiere.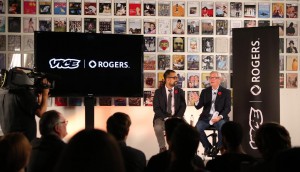 Vice Canada cuts jobs
A $450 million investment has led the global company to divert its resources towards scripted programming, resulting in around 10 layoffs in Canada.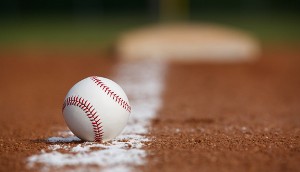 Sports lead to revenue gains and profit drops at Rogers
Media revenue saw a 4% year-over-year lift, driven by a heavy appetite for sports – but Blue Jays' salaries and the print-to-digital shift contributed to a drop in profits for Q2.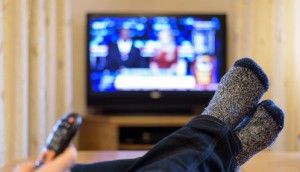 Cable fading and online TV rising: study
One in four 18-to-34-year olds and 28% of students have ditched cable entirely, and other stats on the state of television.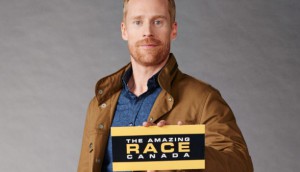 Amazing Race Canada adds online game and VR experience
The show is hoping to build brand loyalty through virtual reality and social interaction.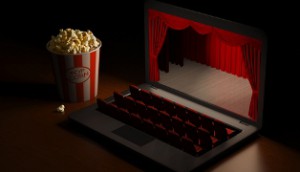 Online video penetration flat: study
The number of Canadians watching online video hasn't changed since 2015, although those who do watch are watching more.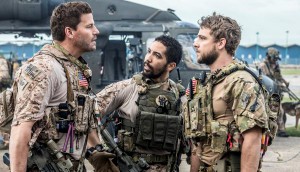 Upfronts '17: Corus' star-studded fall TV strategy
The aim was "big stars and big brands" for Global and specialty networks like Showcase and W.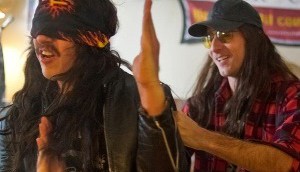 Upfronts '17: Rogers Media brings on the comedy and Cancon
City has added 12 new titles to its schedule, including Canadian originals Fubar and Bad Blood.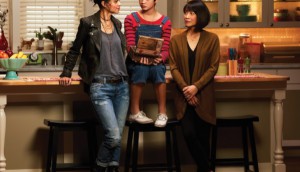 Programming profile: Disney
From Playback magazine: Ahead of Banff World Media Festival, programming exec Paul DeBenedittis talks about what type of content the kids co is on the hunt for.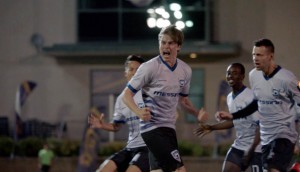 Upfronts '17: A closer look at CBC's dramatic slate
Why the pubcaster went dark for its fall schedule, what competition shows will face and how it's changing the narrative for Sundays.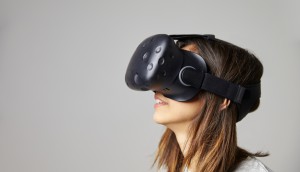 VR is still a niche in Canada: study
A study from MTM finds that virtual reality use and ownership are still relatively low, and users are mainly young, affluent and tech-savvy.