Bree Rody-Mantha
Articles by Bree Rody-Mantha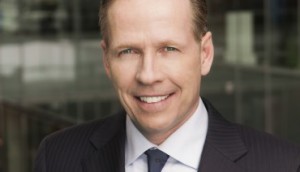 TV and radio ad revenues down for Corus in Q4
Development of the company's VOD and audience segmentation efforts will be key priorities in 2018.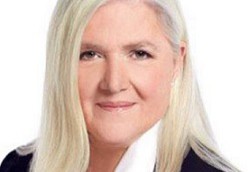 TVA CEO retires, company shuffles management
Julie Tremblay will step down immediately, with France Lauziere taking the top spot at the Quebec media company.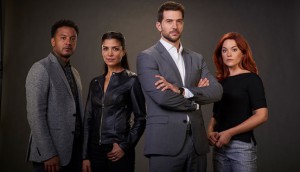 Global greenlights season two of Ransom
The drama is produced by Entertainment One, Sienna Films, Frank Spotnitz's Big Light Productions and Budapest-based Korda Studios.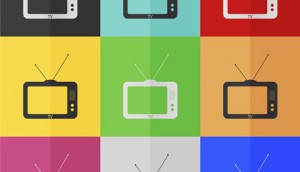 Visible minorities watch less TV, but Snap more: study
MTM's latest study shows that Canada's ethnic minorities tend to be younger, more urban and more fond of certain TV programming.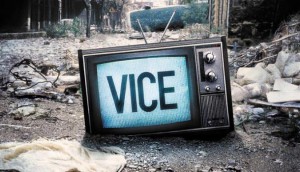 Vice strikes a deal with Bell Media
The U.S. news magazine series Vice News Tonight will broadcast on both Much and HBO Canada.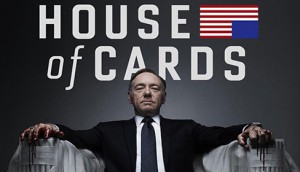 CHCH announces fall premiere dates
The Channel Zero network will become the exclusive Canadian broadcast home of Netflix hit House of Cards.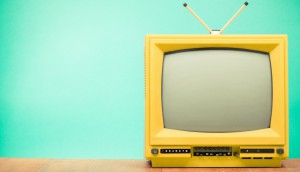 Which specialty networks got the biggest boost in 2016?
The CRTC has released its stats on specialty TV revenue and expenses for 2016, revealing big swings in Cancon programming expenses.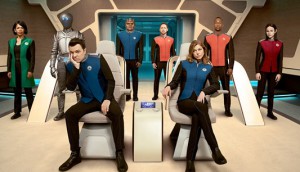 Fall premiere dates announced for City
The new season will kick off Sept. 10 with the launch of space comedy The Orville.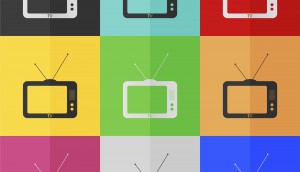 Skinny basic's appeal is still slim: report
Plus, a separate report found that Canada's BDUs lost 100,000 customers in the first six months of 2017.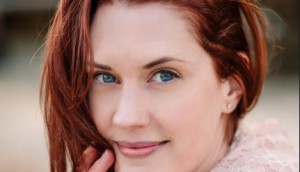 CBC unveils Frankie Drake, Stats of Life premiere dates
The pubcaster confirmed The Detectives, produced by Montreal's WAM Media, will move to the winter schedule.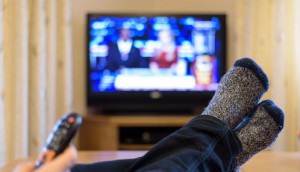 Cable subs drop, but less drastically than previous years: CRTC report
The commission's annual financial results also found that specialty revenues and IPTV subs increased in 2016.