Bree Rody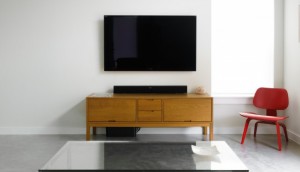 Pay TV popular, but viewed as 'supplemental': study
A new study by TiVo shows that most people combine OTT and TV, but view them differently.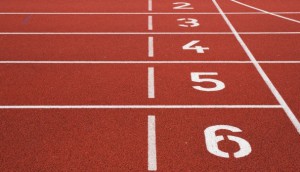 TSN brings back Engraved on a Nation
After seven years, the docuseries will return to the airwaves on Feb. 6 with an episode about sprinter Donovan Bailey.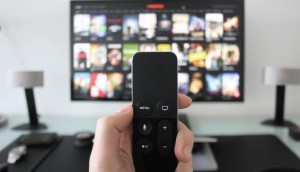 Linear and online content mix well: MTM study
According to a new report from Media Technology Monitor, nearly half of Canadians consume a healthy diet of both traditional and digital media.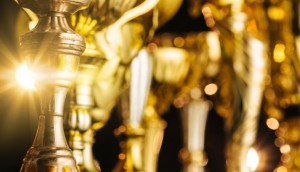 Golden Globes overnight AMAs down slightly
The ceremony saw its last peak in 2016, when the broadcast hit an average of 3.35 million viewers.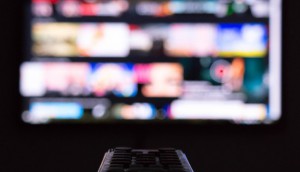 As streaming and mobile use rise, so do complaints: report
Complaints about Canadian TV and telcom providers were up by 57% in the last year, according to the Commission for Complaints for Telecom-Television Services.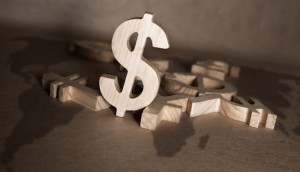 Media down slightly at Quebecor, but OTT Club illico up 18% YOY
The service recently commissioned nine original series.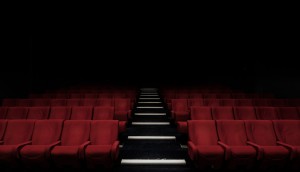 Film exhibition revenues up for Cineplex in Q3
Major films contributing to the bottom line in the quarter included Mission: Impossible Fallout, Ant-Man and the Wasp and Jurassic World: Fallen Kingdom.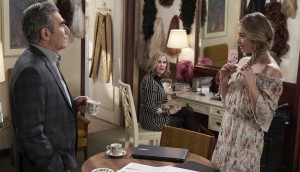 CBC unveils mid-season premiere dates
The winter slate will feature three scripted female-led procedurals and a new series starring Arlene Dickinson.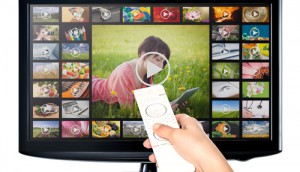 Global OTT revenues to nearly double in next five years
While SVOD revenues lead the way, growth in AVOD is outpacing other paid media, according to a new report.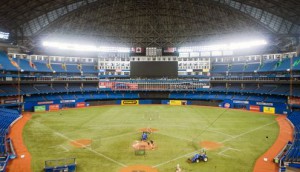 Media revenues decrease for Rogers in Q3
While overall revenues increased by 3%, lower Blue Jays' revenues contributed to a dip in the media segment this quarter.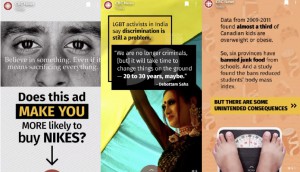 CBC and Snap pair for two new series
This is CBC's first dive into long-term news series on Snapchat, as opposed to event-centered programming.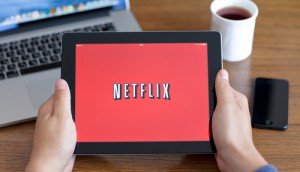 Where does Canada stack up for OTT subscription?
The SVOD is gaining ground in English Canada, but Quebec still has reservations.