Bree Rody-Mantha
Articles by Bree Rody-Mantha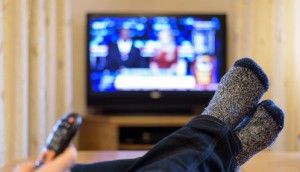 How Canadians feel about Netflix, conventional channels
While most Canadians identify CTV as their "favourite" channel, satisfaction with Netflix is on the rise.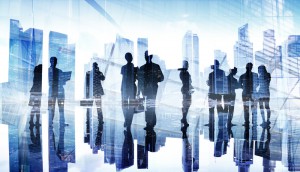 BNN to rebrand as BNN Bloomberg
The new partnership between Bell Media and Bloomberg Media comes after Channel Zero shut down Bloomberg TV Canada last year.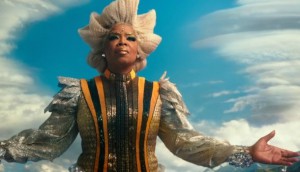 CTV partners with Disney to promote The Launch
The "global juggernaut" has signed on as lead sponsor, with competitors from the CTV original tapped to film promos for upcoming Disney and Marvel flicks.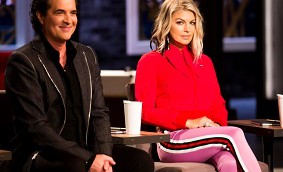 CTV reveals mid-season lineup
New shows and returning favourites follow a successful fall with The Good Doctor and The Indian Detective.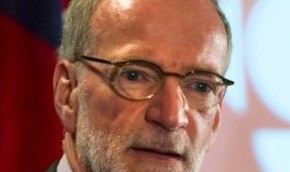 CBC has hit its reach targets. What's next?
The pubcaster reached some of its 2020 goals early, but it's still looking ahead at better engagement and analytics.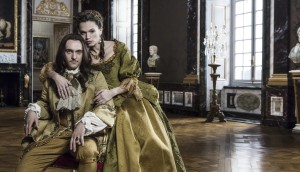 City unveils mid-season lineup
Season one of Versailles joins the schedule, on top of new series LA to Vegas and The Resident.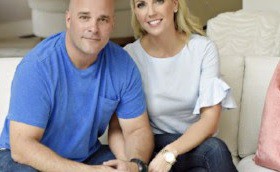 HGTV Canada greenlights new Bryan Baeumler series
The specialty net will bring back the popular home improvement star Baeumler for a new beach-side series.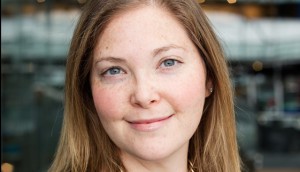 Kin Canada leans into content with new hire
Jenny Tryansky joins as manager of partner strategy as the MCN looks to develop more programming.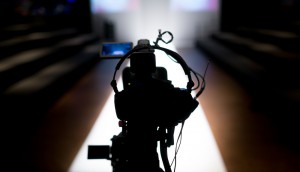 More than 40 laid off at Bell Media local stations
Production and post-production positions were affected, along with several on-air hosts and journalists.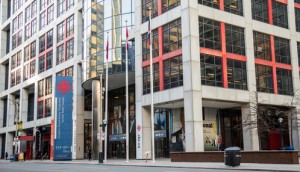 CBC and Bell Media team with Snapchat
The mobile-focused social platform has signed its first deals for Canadian-made content.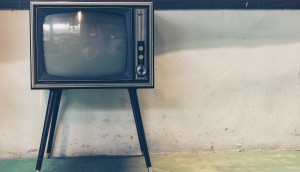 Traditional TV consumption continues decline: report
Canadians are watching less television per week on average, with Bell Media capturing more than a third of that audience share.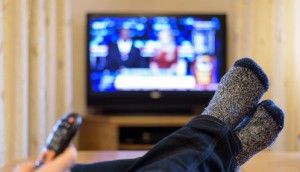 Study says OTT vs. TV not a zero-sum game
A new report from MTM found 70% of SVOD users also have a traditional TV sub, with Crave and Amazon gaining share of household penetration.