Bree Rody-Mantha
Articles by Bree Rody-Mantha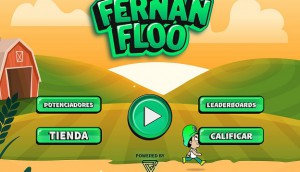 Freemium game part of new revenue strategy at BBTV
A Spanish-language app based on one of the MCN's most popular channels is part of BBTV's broader strategy to diversify creator revenue streams beyond ad sales.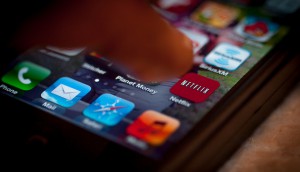 Netflix sees subscriber slowdown
The service added 1.7 million subscribers globally, down from 2.5 million predicted earlier this year.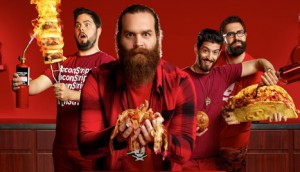 Epic Meal Time creators to develop comedy for CBC
NextTime Productions' Darren and Harley Morenstein are set to jump to linear screens, following a deal brokered out of the CFC's Jumping Screens Comedy Workshop.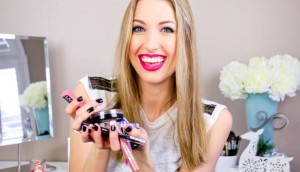 Rachel Cooper heads to Kin Community Canada
Cooper previously worked with Corus Entertainment and RTR Media on a digital series for WNetwork.com titled Get Ready With Rachel.