Bree Rody-Mantha
Articles by Bree Rody-Mantha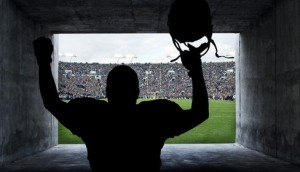 Letterkenny lands post-Super Bowl slot
Bell Media hopes the CraveTV series will help drive viewers to the Canadian broadcast amid simsub fallout.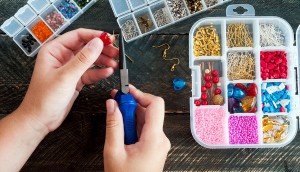 Makeful announces mid-season line-up, adds original online content
With subscription rates flat since its rebrand, the Blue Ant Media channel is aiming to make an impact online.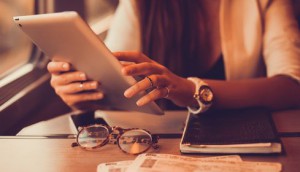 Torontonians over-index on tablets, Montrealers love online video: Study
MTM's new study on tech and media trends across various Canadian markets shows that where you live in the country might say something about your tech habits.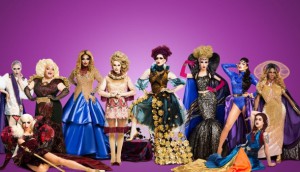 OUTtv focuses on international expansion with new ownership
Stern Partners will invest in the company as it looks to expand its LGBTQ-friendly content and OTT platform across the border.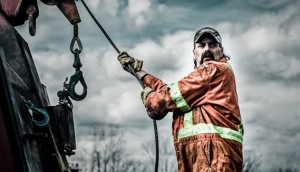 Highway Thru Hell spin-off hits ratings record for Discovery
Heavy Rescue 401 delivered the most-watched premiere in the network's history, with more than 3.3 million viewers to date.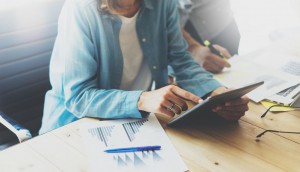 Television advertising to remain flat, tablets to tank: study
Deloitte has released its annual media and technology predictions and the big winner (sort of) is linear TV.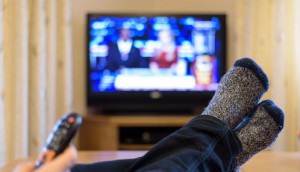 Binge-watching isn't just for millennials: study
MTM's new research finds the act is increasingly popular with those over 50, and Netflix is now outpacing PVR and live TV.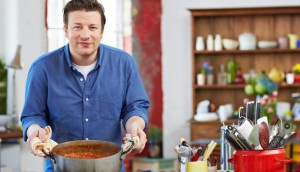 Budget-friendly eats and plant-based food fill Gusto's winter schedule
As the clock ticks on the Bell specialty channel's "freeview" period, it's launching new original programming to capitalize on the country's biggest foodie trends.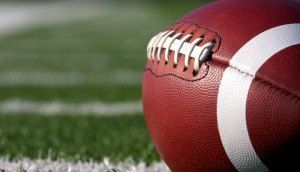 U.S. politicians weigh in on simsub
Senators Marco Rubio and Ron Johnson have spoken out against the CRTC's ruling, but will their input prompt any action?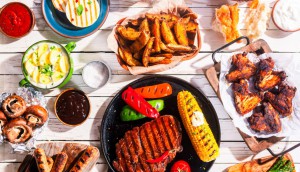 Programming profile: Gusto vs. Food Network/Cooking Channel
Playback magazine catches up with programming execs from both channels to find out who's serving what – and why they think their channel will come out on top.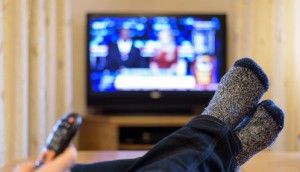 Corus defends request for 5% PNI: CRTC hearings
Execs from the entertainment company cited increased competition from SVODs – for programming, not just viewers – as one of the industry's biggest challenges.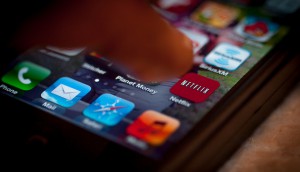 Netflix growth undaunted by local competitors: study
Despite the low price point of the service, there's still a positive correlation between household income and subscription rates.