Bree Rody-Mantha
Articles by Bree Rody-Mantha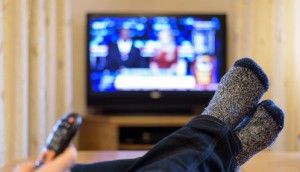 Cable fading and online TV rising: study
One in four 18-to-34-year olds and 28% of students have ditched cable entirely, and other stats on the state of television.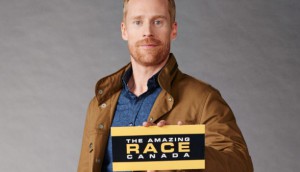 Amazing Race Canada adds online game and VR experience
The show is hoping to build brand loyalty through virtual reality and social interaction.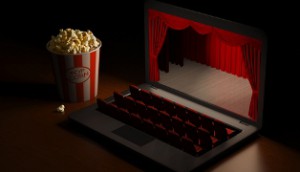 Online video penetration flat: study
The number of Canadians watching online video hasn't changed since 2015, although those who do watch are watching more.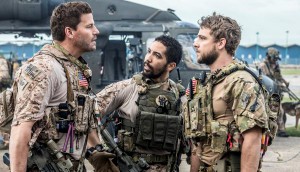 Upfronts '17: Corus' star-studded fall TV strategy
The aim was "big stars and big brands" for Global and specialty networks like Showcase and W.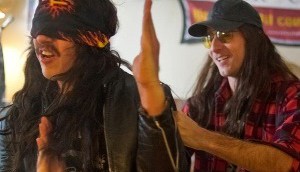 Upfronts '17: Rogers Media brings on the comedy and Cancon
City has added 12 new titles to its schedule, including Canadian originals Fubar and Bad Blood.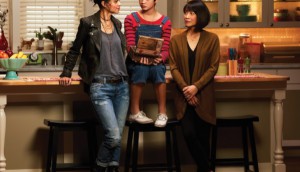 Programming profile: Disney
From Playback magazine: Ahead of Banff World Media Festival, programming exec Paul DeBenedittis talks about what type of content the kids co is on the hunt for.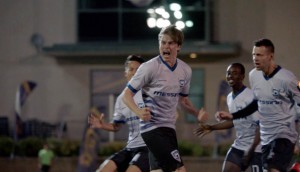 Upfronts '17: A closer look at CBC's dramatic slate
Why the pubcaster went dark for its fall schedule, what competition shows will face and how it's changing the narrative for Sundays.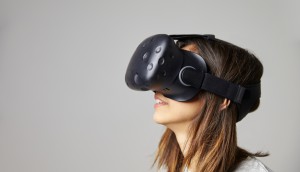 VR is still a niche in Canada: study
A study from MTM finds that virtual reality use and ownership are still relatively low, and users are mainly young, affluent and tech-savvy.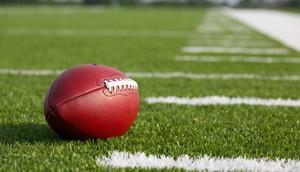 ACTRA and ACA granted intervenor status on simsub
The organizations, which argue the CRTC ruling will have a negative effect on advertising and Canadian productions, can now make their case to the Federal Court of Appeal.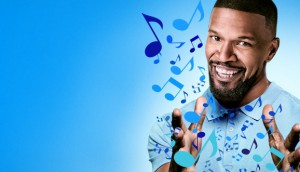 City adds Shazam branded game show to summer schedule
The Rogers Media-owned network's lineup features a number of old-school hits, including a branded series that will challenge contestants against the music app.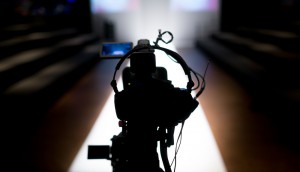 Shaw to close three community TV stations, 70 jobs affected
A new funding model will see Shaw reallocate $10 million annually to Global News to support local news coverage in Western Canada.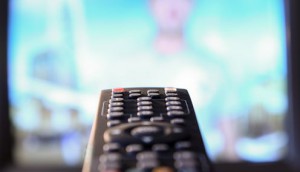 Cable in decline, but still top TV delivery method: study
Three quarters of Canadians still pay for TV in some form and most prefer cable. But fibre optic share is steadily rising.