Bree Rody-Mantha
Articles by Bree Rody-Mantha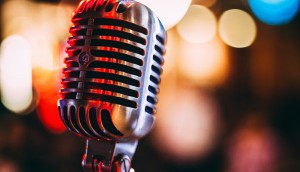 Behind Stingray's NCC acquisition
The $506 million transaction includes 101 new radio licences and is Stingray's first foray into the radio broadcast world.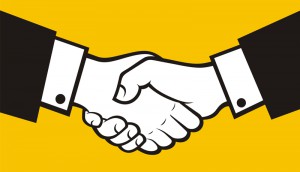 TVA bolsters specialty offering with Serdy acquisition
The communications company will add Evasion and Zeste to its portfolio of channels.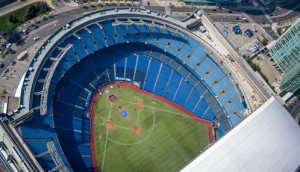 Media revenue up 12% for Rogers in Q1
While advertising played its part, the main driver in the revenue increase was higher distribution to the Blue Jays.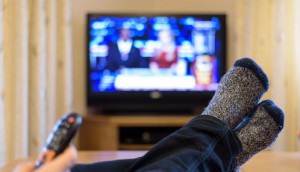 What are Canada's couch potatoes watching?
OTT revenues increased by 29% in 2017, according to a new study by Convergence Research, and are expected to continue climbing.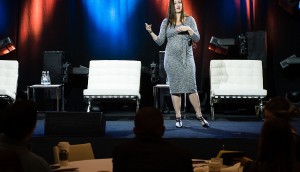 Read the comments (and other secrets to Tasty's success)
Buzzfeed's Leigh Riemer shared atypical advice with Atomicon attendees looking to build online audiences.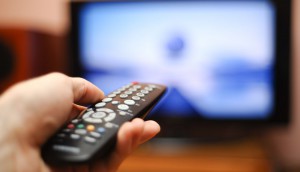 Pricing biggest factor in cord-cutting: study
Many Canadians say they'd prefer to customize their TV package. But which channels would they pick?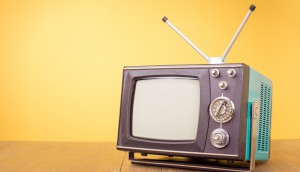 Cord cutting slows for Shaw, but not for most competitors
Boon Dog's latest study shows a 20% overall drop in cord-cutting from 2016, but most cable providers still saw increased customer losses.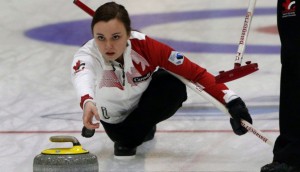 Olympic reach is down from Sochi
Plus, peak audiences for key events failed to graze some of the AMA numbers from 2014.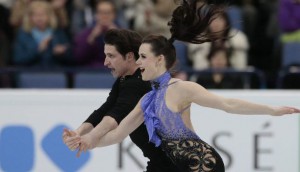 How PyeongChang is faring with viewers so far
Nearly 30 million Canadians have tuned into CBC's coverage, with Tessa and Scott providing the Games' most-watched moment to date.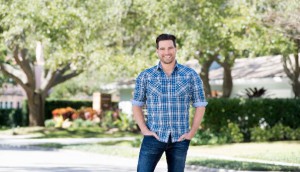 Corus sets premiere date for new original
Popular HGTV host Scott McGillivray is back with a new home reno show, Buyers Bootcamp.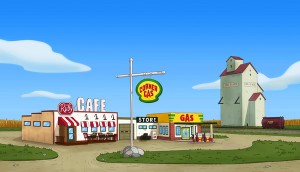 CTV, Comedy reveal premiere dates for mid-season originals
Corner Gas Animated, The Detail and the popular MasterChef Canada have found their place on Bell Media's schedules.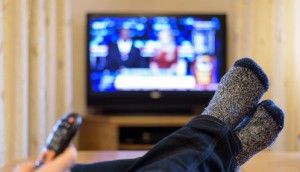 How Canadians feel about Netflix, conventional channels
While most Canadians identify CTV as their "favourite" channel, satisfaction with Netflix is on the rise.