Bree Rody-Mantha
Articles by Bree Rody-Mantha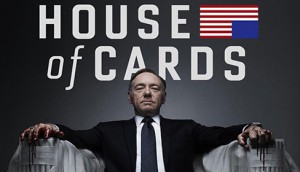 CHCH announces fall premiere dates
The Channel Zero network will become the exclusive Canadian broadcast home of Netflix hit House of Cards.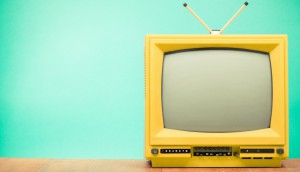 Which specialty networks got the biggest boost in 2016?
The CRTC has released its stats on specialty TV revenue and expenses for 2016, revealing big swings in Cancon programming expenses.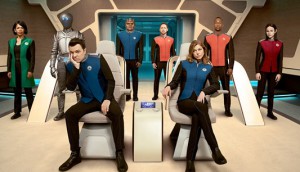 Fall premiere dates announced for City
The new season will kick off Sept. 10 with the launch of space comedy The Orville.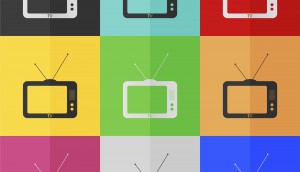 Skinny basic's appeal is still slim: report
Plus, a separate report found that Canada's BDUs lost 100,000 customers in the first six months of 2017.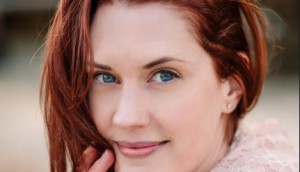 CBC unveils Frankie Drake, Stats of Life premiere dates
The pubcaster confirmed The Detectives, produced by Montreal's WAM Media, will move to the winter schedule.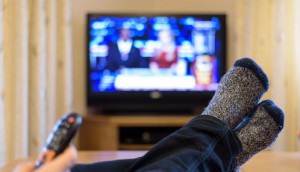 Cable subs drop, but less drastically than previous years: CRTC report
The commission's annual financial results also found that specialty revenues and IPTV subs increased in 2016.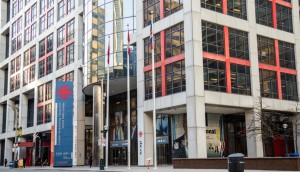 Conventional CPE, revenues down in 2016: CRTC report
Meanwhile, CBC saw revenues and Canadian programming expenditures increase, according to the latest financial summaries.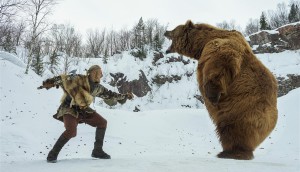 Corus eyes VR with Vikings app launch
The show's new immersive experience will be available for mobile devices in advance of its season five premiere.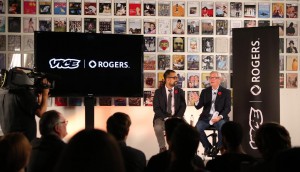 Vice Canada cuts jobs
A $450 million investment has led the global company to divert its resources towards scripted programming, resulting in around 10 layoffs in Canada.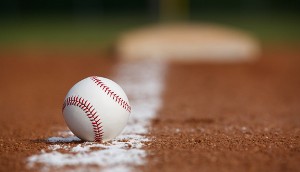 Sports lead to revenue gains and profit drops at Rogers
Media revenue saw a 4% year-over-year lift, driven by a heavy appetite for sports – but Blue Jays' salaries and the print-to-digital shift contributed to a drop in profits for Q2.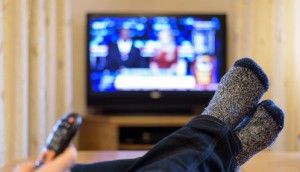 Cable fading and online TV rising: study
One in four 18-to-34-year olds and 28% of students have ditched cable entirely, and other stats on the state of television.