Alexandra Whyte
Articles by Alexandra Whyte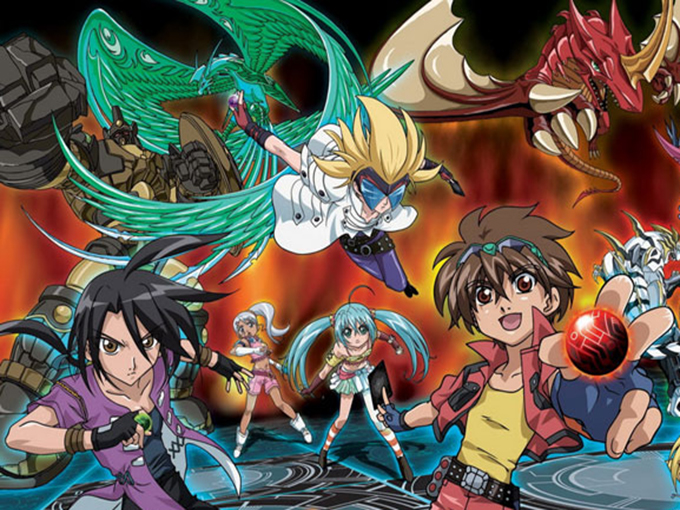 Spin Master to relaunch Bakugan
The company has teamed up with TMS Entertainment and Nelvana to create a new series for Cartoon Network based on the hit property.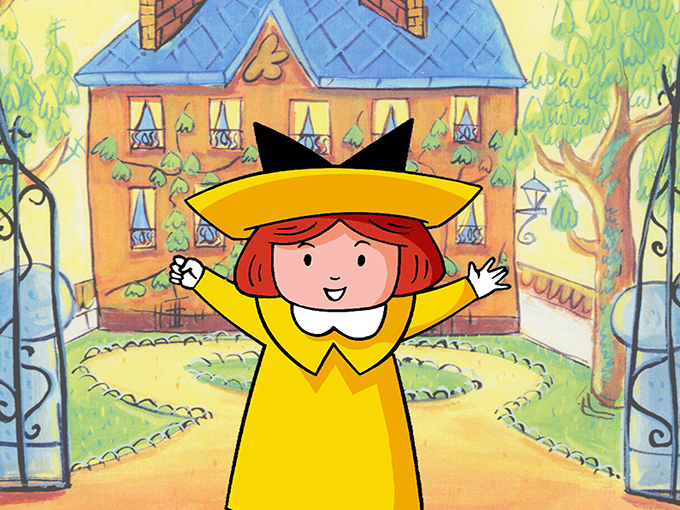 Amazon Prime picks up 10 DHX shows
DHX Media has licensed the Spanish versions of series including Madeline (pictured) to the U.S. streaming service.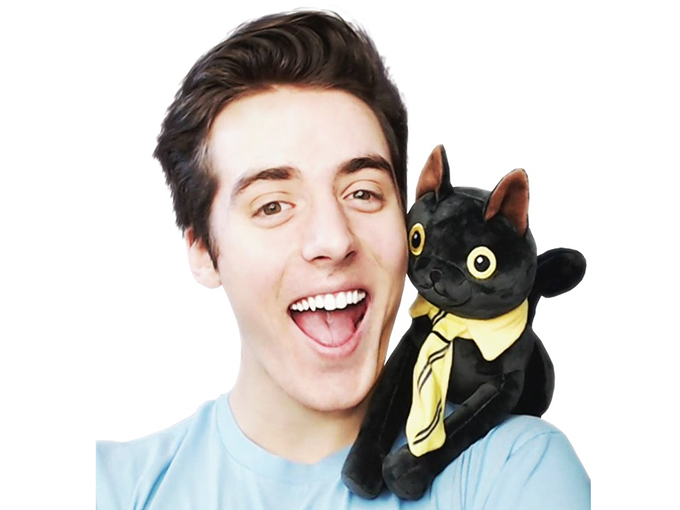 Headspinner in development on Denis and Me
The prodco has teamed up with YouTuber Denis Kopotun to create an animated kids TV series inspired by his videos and life.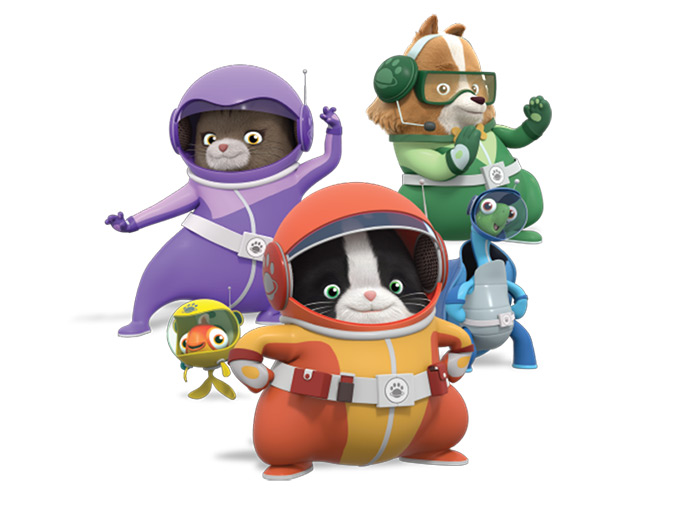 Nelvana greenlights trio of preschool shows
Head of development Athena Georgaklis dishes on the innovations that moved Mr. King, P.U.R.S.T. Secret Agent Binky and Miss Persona to the top of the slate.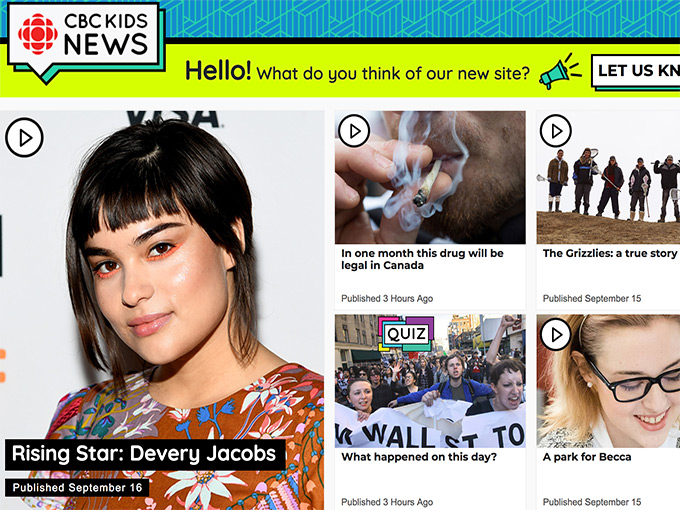 CBC launches news content for kids
The Canadian pubcaster is rolling out CBC Kids News, a digital-first platform designed to improve media literacy among children.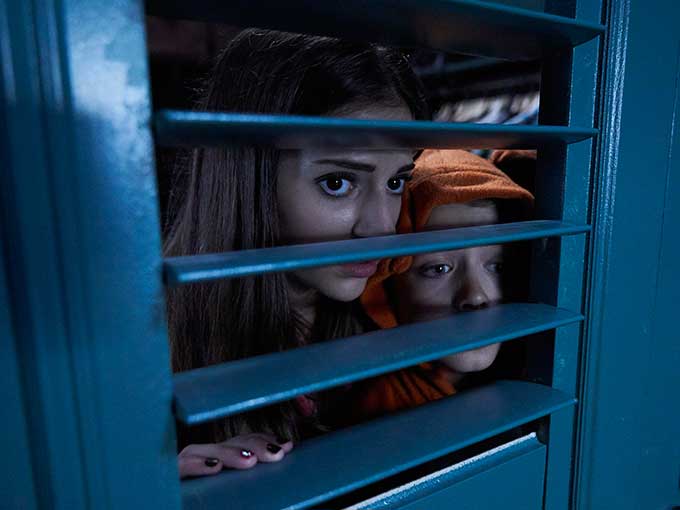 Family Channel, CBBC get more Creeped Out
The kids channels have ordered a second season of the spooky series produced by DHX Media and BBC Children's Productions.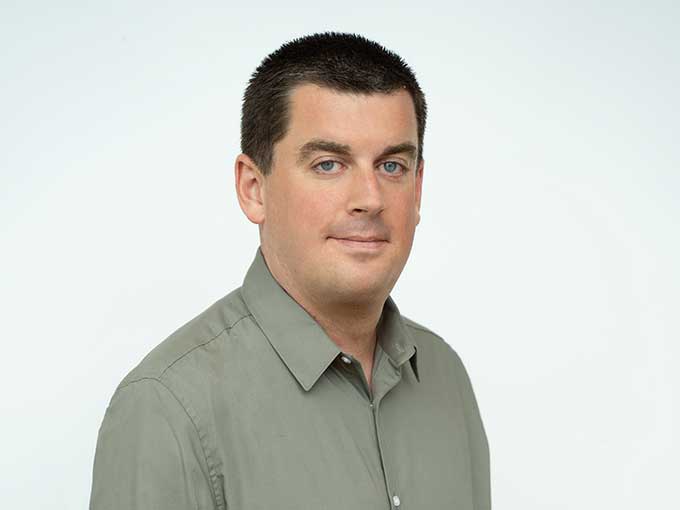 Portfolio names VP of sales & business development
The Toronto prodco has hired former director of sales for marblemedia Donnie MacIntyre for the newly created role.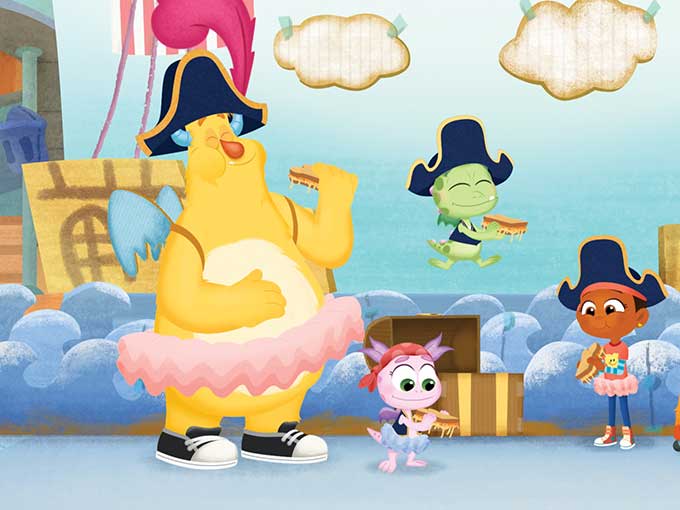 Sesame, Nelvana to bow Esme & Roy in August
The new animated original series will premiere on HBO in the U.S. and Treehouse in Canada.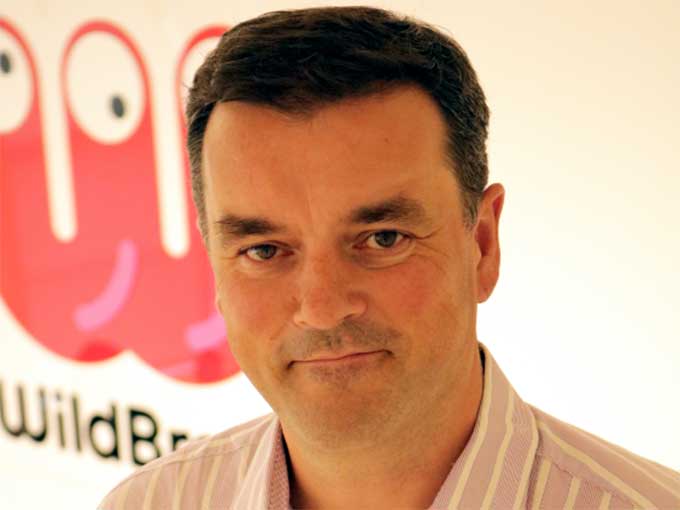 DHX names new managing director for WildBrain
Former regional head of Vevo Jon Gisby joins the London, U.K.-based digital network.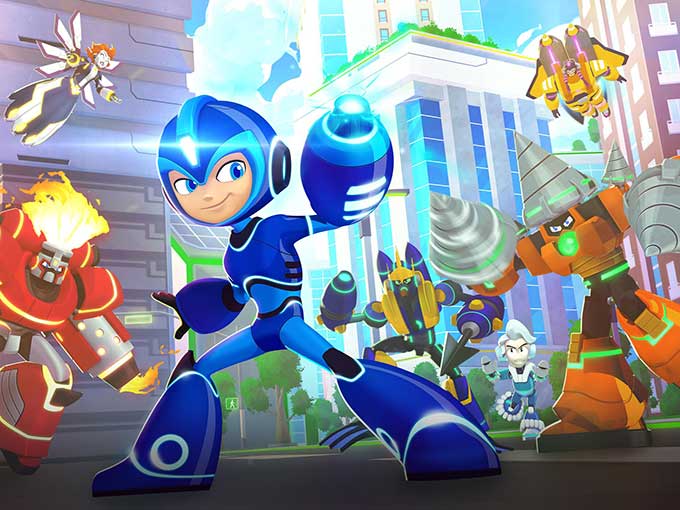 Cartoon Network preps DHX Media's Mega Man
The new video game-based series will debut next month following WildBrain's launch of a YouTube fan hub for the show.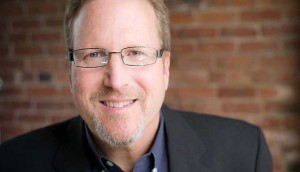 Rainbow appoints new Bardel CEO
The service animation company's Italian parent co has appointed former Sony Pictures Animation producer Rick Mischel to the top job.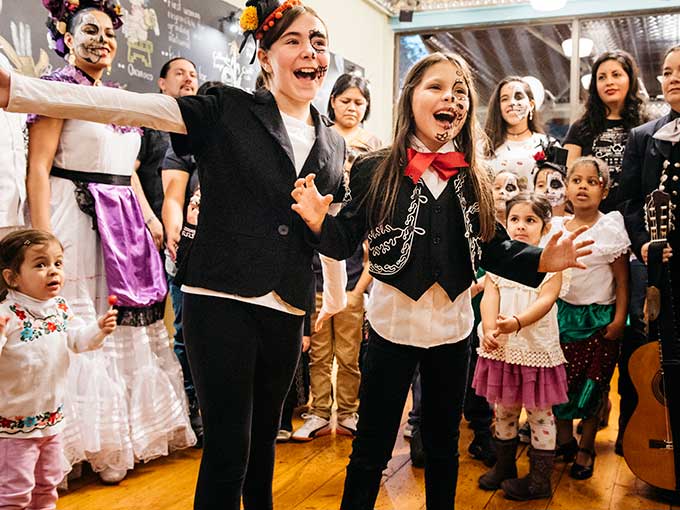 D360 picks up It's My Party
The marblemedia-owned company has snagged the distribution rights to Bristow Global Media's new live-action series celebrating cultural diversity.