Aaron Hutchins
Articles by Aaron Hutchins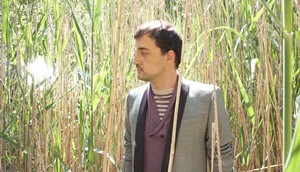 The New Establishment: Todor Kobakov
Film composer – and occasional indie rocker – Todor Kobakov is racking up credits and kudos as one of Canada's most cutting-edge sound artists.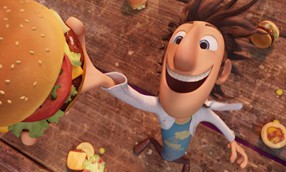 DHX to produce Cloudy with a Chance of Meatballs TV series
The popular film franchise from Sony Pictures Animation will be adapted for the small screen with DHX Media also representing merchandising for the TV series worldwide.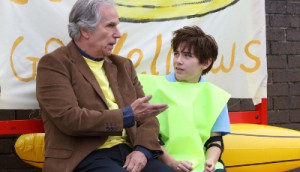 Henry Winkler's Hank Zipzer goes global
DHX Media signs deals with multiple major broadcasters to take the comedy-drama series around the world.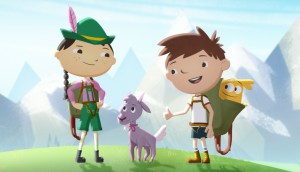 Jetpack picks up Justin Time
Global distributor Jetpack Distribution has acquired TV and licensing rights for Guru Studio's hit preschool show in CEEMA.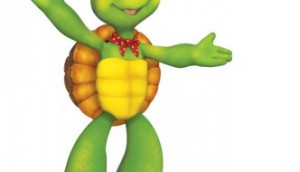 Oznoz signs multilingual mega-deal with Nelvana
Online channel Oznoz will bring U.S. viewers over 400 episodes from Nelvana's vault in Arabic, Hindi, Mandarin, Japanese, French, German and Korean. (From Kidscreen)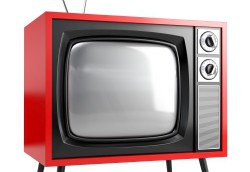 Let's Talk TV: The kids biz
Ahead of this fall's CRTC hearings, a look at what a pick-and-pay world could mean for the broadcasters and producers of kids content in Canada.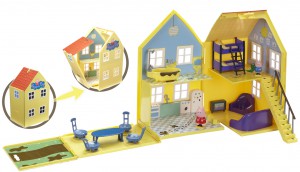 Peppa Pig stays with Character
eOne Licensing renews Character Options as master toy licensee for its hit preschool property Peppa Pig across the U.K.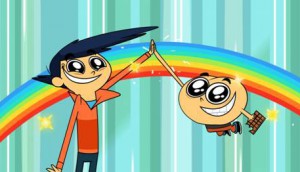 Int'l territories snap up Nelvana's butt-fighting comedy
The Day My Butt Went Psycho sells to four new territories following a June 2014 debut on Teletoon.