Playback Staff
Articles by Playback Staff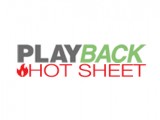 TV
The Amazing Race Canada takes the top spot in TV yet again, with Masterchef coming in at #2.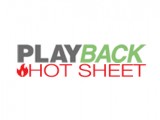 FILM
The Captive sits at #10 overall at the Canadian box office, while Guardians of the Galaxy takes the top spot.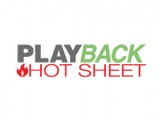 FILM
The Captive is the top Canadian film at the box office this week, followed by 1987.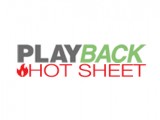 FILM
TV
The Amazing Spider-Man 2 takes the #1 spot on the DVD chart this week, followed by the sixth season of Sons of Anarchy.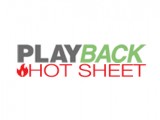 FILM
TV
Amazing Spider-Man 2 is number one on the DVD charts for the week.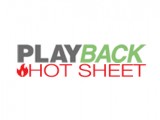 FILM
Atom Egoyan's The Captive reaches #6 at the overall box office, with a $600K opening week.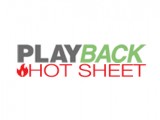 FILM
The Captive opens in Canada to a $600K week across 132 theatres; The F Word tops $1M at number two in week three.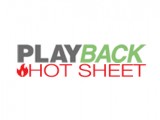 TV
Amazing Race Canada is number one for the first week of September with 2.86 million viewers.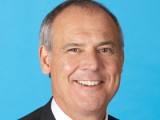 TV
Corus took a largely anti-regulatory stance on Wednesday, arguing the broadcast system is working fine as-is. (Corus CEO and president John Cassaday pictured.)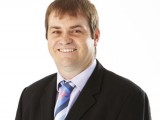 TV
Stuart Garvie, CCO at GroupM Canada (pictured), focused on the negative impact of removing simultaneous substitution from the Canadian market.

The definitive CDN broadcast and production resource.
Over 5,000 company listings!
Playback on Instagram