Playback Staff
Articles by Playback Staff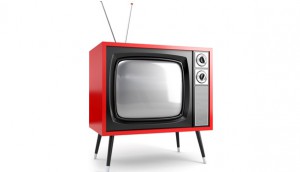 CRTC approves OWN licence amendment
OWN gets to move past its education-focused origins as the regulator approves the post-Let's Talk TV change in conditions of licence.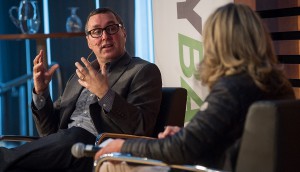 Five takeaways from Playback Marketing Summit
A roundup of some of the key takeaways from Playback's inaugural marketing summit, held Thursday at The Bram & Bluma Appel Salon in Toronto.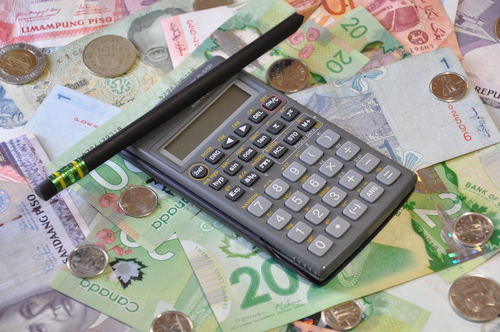 TV advertising remains soft, but subscriber fees, sports see growth
Rogers, Shaw and Corus all released financials Thursday morning, with all reporting softer advertising revenue for TV but some finding increased strength in other areas.

YouTube dives into subscription on demand
Google will roll out YouTube Red beginning Oct. 28 in the U.S., but experts are wary on whether the streaming public will buy in. (YouTube superstar PewDiePie pictured.)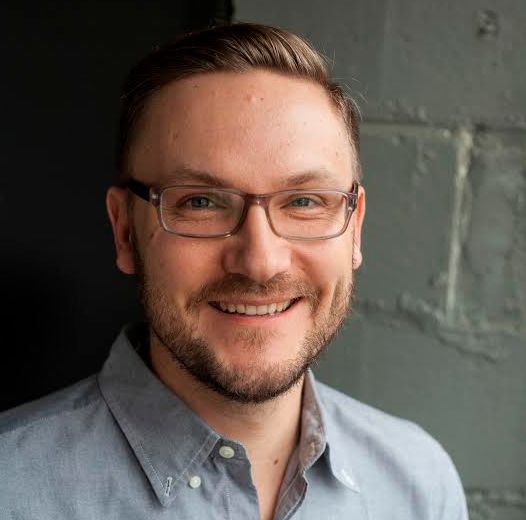 Chris Harris moves to CBC as digital scripted exec
The Ceeb hires the former Secret Location VP to head up digital scripted content under Paul McGrath.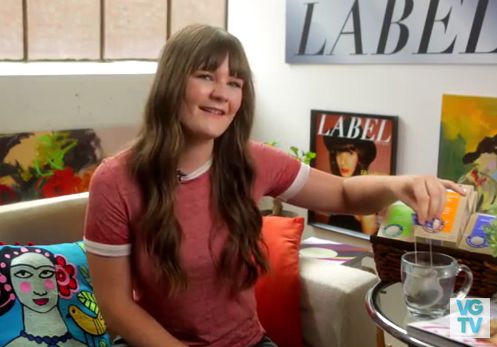 It's tea time for season two of MsLabelled
The multiplatform comedy series is headed to a second season, with Tetley signing on as sponsor for the Smokebomb and Shift2-produced show.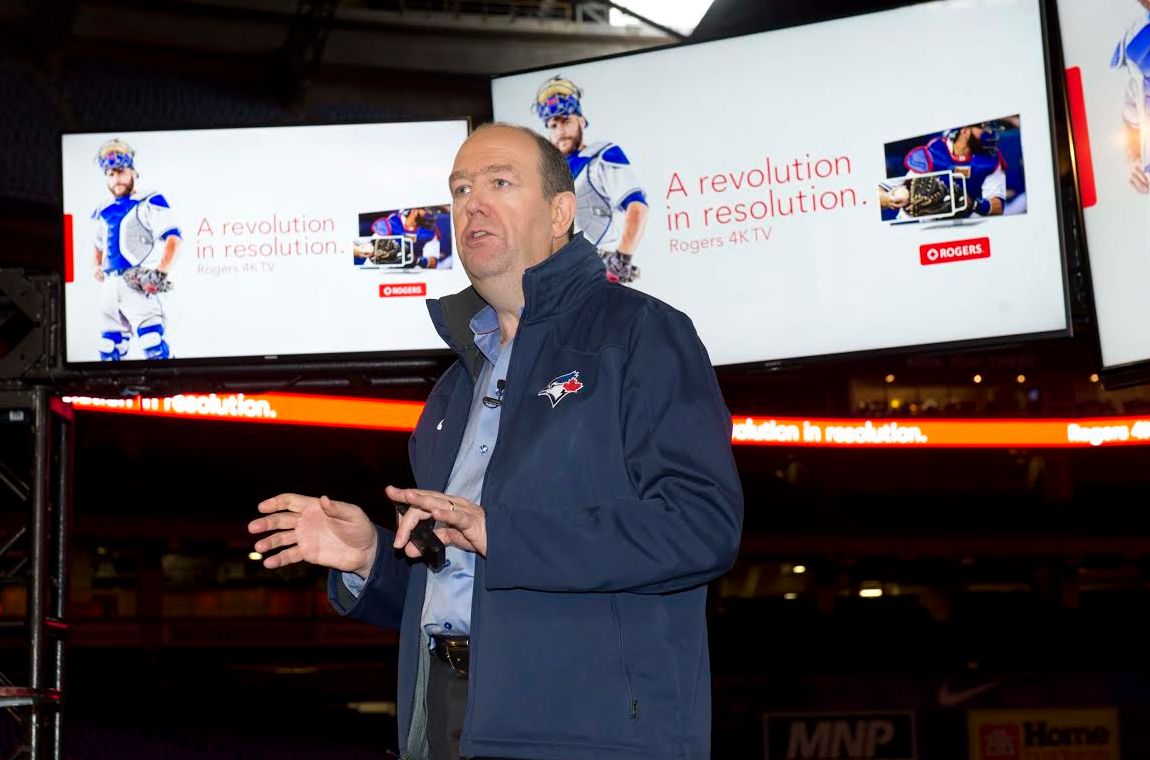 Rogers rolling out 4K in 2016
The company is bringing a 4K set-top box to market, and will begin broadcasting in the higher resolution format in January.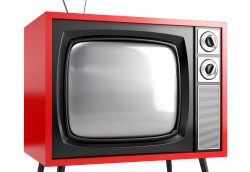 CRTC updates Wholesale Code
An overview of changes made to the Wholesale Code, which go into effect January 2016.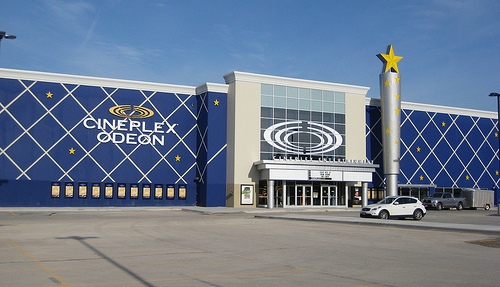 Cineplex's eSports play
The company is leveling up, acquiring U.S. platform WorldGaming and announcing plans for local and national tournaments.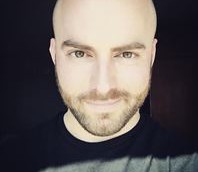 Matthew Santoro, Lilly Singh win Streamy prizes
Other Canadian creators who picked up Streamy awards include lifestyle vlogger Gigi Gorgeous and the team behind Epic Meal Time. (Matthew Santoro pictured.)