Playback Staff
Articles by Playback Staff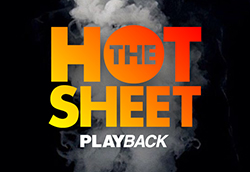 Hot Sheet: Top 20 DVDs Dec. 19 to 25, 2016
Secret Life of Pets tops the DVD chart, followed by Suicide Squad at #2 and Magnificent Seven at #3.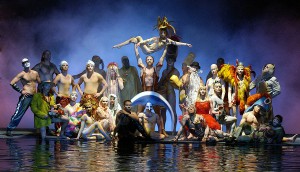 Cirque du Soleil explores VR with Felix & Paul
The Montreal-based studio has partnered with the famed circus co. once again on a 12-minute virtual experience.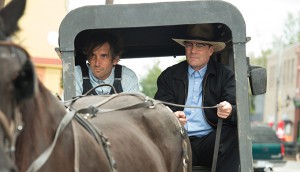 Mid-season TV checkup
Execs from Canada's major networks give the inside scoop on their mid-season strategy, from old faves to potential new hits.
Hot Sheet: Top 30 TV programs, Dec. 19 to 25, 2016
Ireland/Canada copro Vikings is at #9, with Kim's Convenience at #18.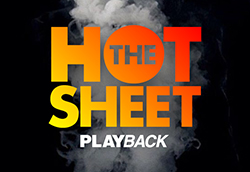 Hot Sheet: Top 20 DVDs Dec. 12 to 18, 2016
Suicide Squad tops the chart, with Secret Life of Pets at #2 and Jason Bourne at #3.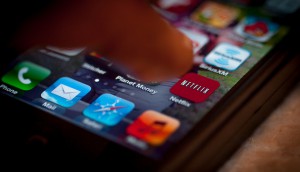 The '10s: The era of SVODs and Let's Talk TV
We're wrapping up our birthday throwback series with a dive into the recent past: Netflix, the CRTC and the Corus/Shaw deal will shape the industry for years to come.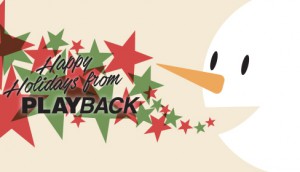 Happy holidays from Playback
We're taking a brief winter break, but will be back on Jan. 4 with more Canadian film and TV industry news.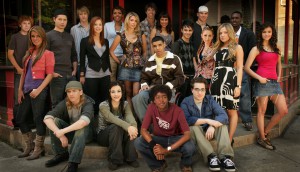 The '00s: What defined the turn of the century?
We're diving into a decade of unprecedented tech disruption, big-time mergers and acquisitions and era-defining Cancon.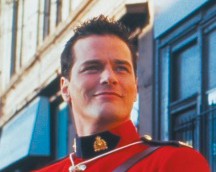 The '90s: The era of Due South, going public and budget reductions
We're looking back on the shows, mergers, regulatory curveballs and tech innovations that defined the Canadian media landscape in the 1990s.
Hot Sheet: Top 5 Canadian films Dec. 9 to 15, 2016
Le gout d'un pays is at #1, with 1:54 at #2 and Sadie's Last Day on Earth at #3.
Hot Sheet: Top 10 films Dec. 9 to 15, 2016
Office Christmas Party tops the chart, followed by Moana at #2 and Fantastic Beasts and Where to Find Them at #3.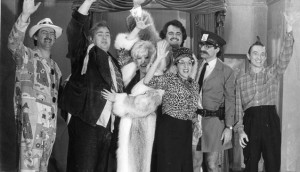 Thirty years of industry evolution
It's our birthday, we'll throwback if we want to! Playback is celebrating its anniversary, so we're counting down the major industry milestones and players. First up, the '80s.