Playback Staff
Articles by Playback Staff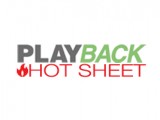 FILM
Il etait une fois les boys remains at the top spot, with Justin Bieber's Believe coming in at #2.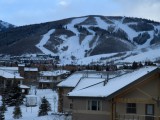 FILM
Alan Bacchus takes the pulse of the indie film scene at Sundance in the first of a series of blogs from the U.S. film festival.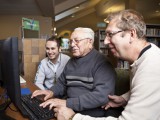 TV
WEB
A new Media Technology Monitor reports that seniors are more likely than younger people to watch TV and listen to the radio, but one-third also watch online video every week.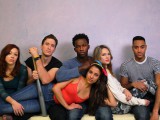 STREAM
TV
The self-financed web series is executive produced by Emmanuel Kabongo and stars Degrassi: The Next Generation's Chloe Rose and Raymond Ablack.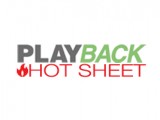 TV
Saving Hope comes in at #8, while Big Bang Theory takes the top spot.

FILM
TV
Despicable Me 2 from Universal Home Entertainment is #1 again for the last week of the year.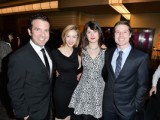 The industry comes out to celebrate Toronto critics' take on the year's best in film.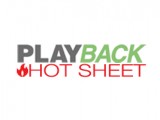 FILM
Justin Bieber's Believe trails Il etait une fois les boys, which hangs on to its top spot for the last week of the calendar year.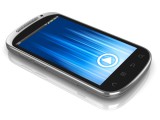 MOBILE
The new app changes the game for live streaming on Android devices, according to a new white paper examining a longstanding problem with the OS.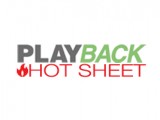 FILM
The Hobbit: The Desolation of Smaug leads the overall Canadian box office for the week of Dec. 20 to 26, taking in $20 million over two weeks.

The definitive CDN broadcast and production resource.
Over 5,000 company listings!
Playback on Instagram