Playback Staff
Articles by Playback Staff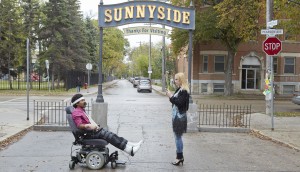 Upfronts 2015: City builds a man cave for fall
The Rogers Media net is continuing to target a male audience with new dramas and comedies, while Sunnyside is renewed for mid-season.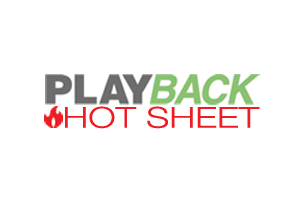 Hot Sheet: Top 20 DVDs May 4, 2015 to May 10, 2015
Fifty Shades of Grey tops the DVD chart for the week of May 4 to May 10, followed by Paddington.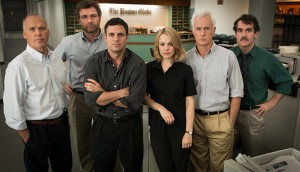 Deals: eOne, Rainmaker, Filmoption, Rhombus and more
eOne announces multiple international sales for Spotlight (pictured), and more deals of the week.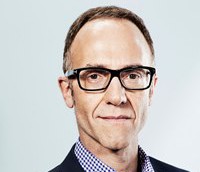 David Asch named SVP, GM of Shomi
The former Redbox SVP of content will oversee day-to-day management of Shomi, as well as business and growth strategy for the steamer.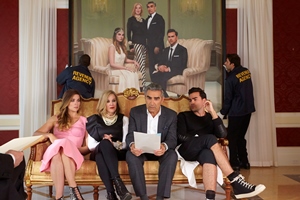 Deals: CraveTV, Remstar, Mongrel, Netflix
Schitt's Creek (pictured) is now streaming on Netflix Canada, and more deals of the week.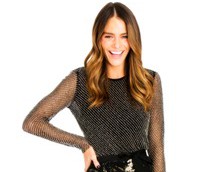 Kin Canada signs W Network stars
Maripier Morin (pictured) and Cheryl Torrenueva are set to launch their own channels on the MCN.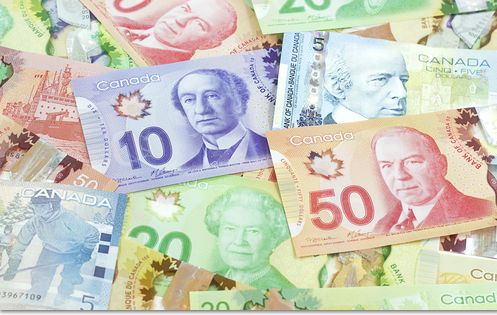 TVA Group posts Q1 loss following NHL deal
The media co reported a $14.7 million loss for the quarter ending March 31.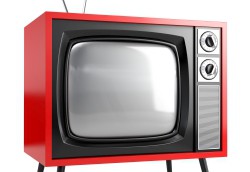 Conventional CanCon spend rises 2.3% in 2014: CRTC
The modest rise on programming spend is countered by a declining ad market, which in 2014 saw private conventional stations earning $117 million less in ad revenue.
eOne promotes Xavier Trudel, Dan Loewy (exclusive)
The former Alliance execs take on new and expanded roles in the Entertainment One Films Canada division.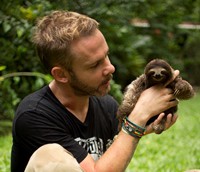 Deals: Cream Productions, 9 Story, Blue Ice
Production on season three of Wild Things with Dominic Monaghan is underway, and more deals of the week. (Wild Things pictured.)