Playback Staff
Articles by Playback Staff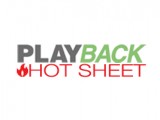 FILM
La petite reine hits #10 overall at the Canadian box office this week, with 22 Jump Street taking the #1 spot.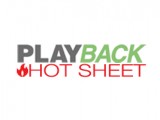 FILM
TV
Lone Survivor makes it to the top of the DVD list this week, with RoboCop taking the #2 spot.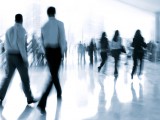 TV
The mediaco is attributing the cuts to financial pressures resulting from a challenging ad and subscription market.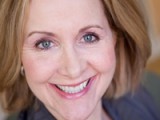 UNIONS & GUILDS
Part one: Writers Guild of Canada exec director Maureen Parker on risk-averse broadcasters, collective bargaining and bringing creativity to the fore.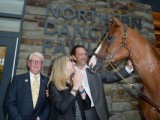 It rained cats and dogs, but that didn't stop racehorse Ada Storm from coming out to honour the naming of the CFC's new venue after her great-great grandparent Northern Dancer.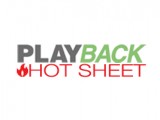 TV
Rookie Blue makes it to #4 in TV this week, with The Listener and Motive also landing in the top 30.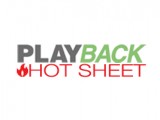 FILM
The Grand Seduction continues to hold the top spot, while WolfCop comes in at #2.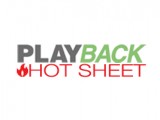 FILM
TV
Pompeii takes the #2 spot on this week's DVD chart, while Monuments Men comes in at #1.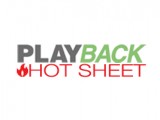 FILM
The Grand Seduction hits #9 overall in this week's box office rankings, while The Fault in Our Stars takes the top spot.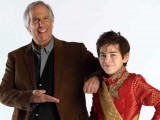 TV
After a successful run earlier this year, CBBC announced a second season of Kindle Entertainment, DHX Media and Walker Production's Hank Zipzer will air in late 2015.

The definitive CDN broadcast and production resource.
Over 5,000 company listings!
Playback on Instagram