Playback Staff
Articles by Playback Staff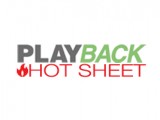 FILM
Escape Plan takes the number one spot this week, with Cloudy With a Chance of Meatballs 2 coming in at #2.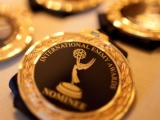 WEB
YouTube will also receive the Pioneer Prize at the ninth edition of the awards, held at the opening night of MIPTV in Cannes on April 7.

TV
WEB
Media Experts' Ian MacLean on the need to change the model around VOD spots, from commercials to sponsorships and dynamic ad insertion.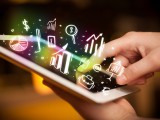 STREAM
TV
Delegates at the producers conference debated which new funding and financial models would allow the industry to survive and thrive in a fast-changing digital world.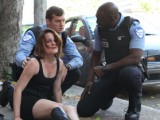 TV
Bell Media specialty programming director Rachel Goldstein-Cuoto discusses how sampling on CTV influenced the show's overnight and seven-day ratings.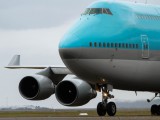 TV
UK pubcaster BBC2 has ordered Smithsonian Channel (U.S.) and Discovery Canada coproduction Jumbo – The Plane that Changed the World from London-based indie Arrow Media.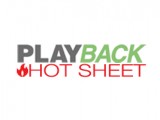 TV
Big Bang Theory is back at the top of the list this week, while Sochi 2014 Daytime's weekend broadcast comes in at #2.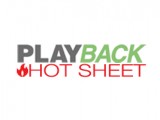 FILM
The Lego Movie wins this week's box office, while last week's #1 movie, That Awkward Moment drops to #3.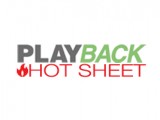 FILM
Gabrielle takes over the #1 spot this week, with Il etait une fois les boys falling to #5.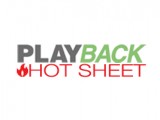 TV
The Super Bowl wins the week in ratings, with MasterChef Canada landing in the top 10 with its broadcast right after the big game.

The definitive CDN broadcast and production resource.
Over 5,000 company listings!
Playback on Instagram