Playback Staff
Articles by Playback Staff
Hot Sheet: Top 30 TV programs, Sept. 3 to 9, 2018
The Amazing Race Canada scores the top slot, followed by America's Got Talent at #2 and Big Brother at #3, #4 and #6.
Hot Sheet: Top 4 Canadian films Sept. 7 to 13, 2018
Little Italy comes in at #1, followed by 1991 at #2 and Tulipani: Love, Honour and a Bicycle at #3.
Hot Sheet: Top 10 films Sept. 7 to 13, 2018
The Nun takes the top spot, followed by Crazy Rich Asians at #2 and Peppermint at #3.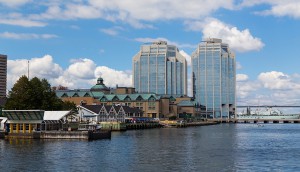 Making Halifax a home for international copro development
As the curtain closes on Trans Atlantic Partners' 10th anniversary confab, program director Jan Miller discusses its strategy, and legacy.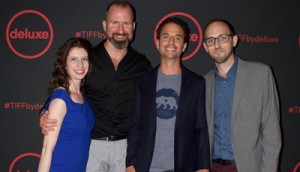 Photo gallery: 2018 TIFF by Deluxe party
This year's annual TIFF by Deluxe soiree celebrated the creative talent behind the films at this year's festival.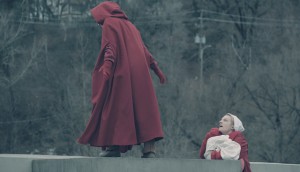 Hot Sheet: Digital Demand Sept. 4 to 10, 2018
Ozark comes in at #1, followed by Toronto-shot series The Handmaid's Tale and Star Trek: Discovery at #3 and #6, respectively.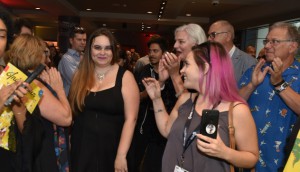 Photo gallery: 2018 CMPA Indiescreen Awards
The evening saw Simone Urdl and Jennifer Weiss from The Film Farm and Prowler Film's Caitlin Grabham honoured for their work.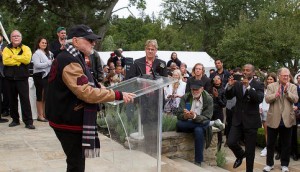 Photo gallery: CFC Annual BBQ Fundraiser 2018
The organization celebrated its 30th anniversary in style and unveiled a new five-year initiative with Netflix.
Hot Sheet: Top 30 TV programs, Aug. 27 to Sept. 2, 2018
The Amazing Race Canada tops the list, followed by Big Brother at #2, #3 and #4, while America's Got Talent lands at #5.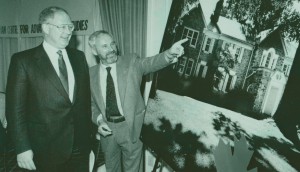 Evolving, adapting, inventing: The CFC at 30
The storied Canadian institution works to balance Norman Jewison's original vision with a mandate to equip alumni for a globalized, digital media economy.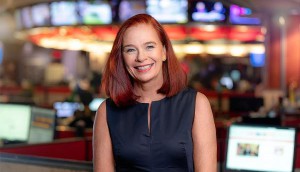 CBC to rebrand, relaunch TV app as Gem, with kids content as a focus
In her first major address to the industry since starting as president and CEO of CBC, Catherine Tait outlined the pubcaster's vision for its OTT programming future.
Hot Sheet: Top 10 films Aug. 31 to Sept. 6, 2018
Little Italy comes in at #8, while Crazy Rich Asians and Mission Impossible: Fallout claim the #1 and #2 spots, respectively.