Playback Staff
Articles by Playback Staff

FILM
Il etait une fois les boys is number one this week – and #9 overall at the Canadian box office. eOne's Hold Fast finds traction at #3.

TV
Murdoch Mysteries continues its upward climb, reaching #16 on the Top 30 TV list this week.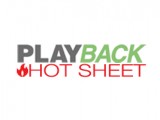 NEWS
The holidays have consumers snapping up Red 2, the leader on this week's Top 20 DVD list.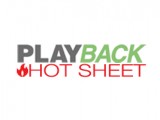 FILM
The Hunger Games: Catching Fire takes the top spot again but Il etait une fois les boys steals into number nine.

FILM
INTERACTIVE
TV
The latest Academy of Canadian Cinema & Television Special Award honourees include Ted Kotcheff, Colm Feore, Marge Anthony and CTV News' iGateway app.

TV
The Bell Media channel finds a loyal and engaged audience with a brand makeover, original programming and of course, Doctor Who.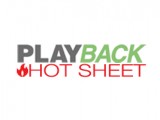 TV
Criminal Minds tops the list of television programs for the week ending Dec. 1; Murdoch moves up to number 18.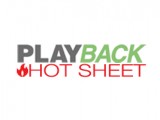 FILM
Le Demantelement leads the top five Canadian films at the Canadian box office this week.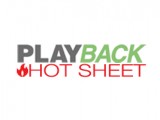 FILM
The Hunger Games leads, while Ken Scott's Delivery Man is in 5th place in its second week.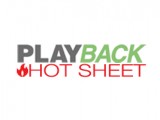 FILM
TV
Disney's Planes claims the top spot on this week's DVD chart; the Toronto-shot Pacific Rim is number 18.

The definitive CDN broadcast and production resource.
Over 5,000 company listings!
Playback on Instagram