Playback Staff
Articles by Playback Staff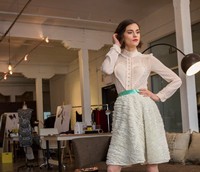 MsLabelled's broadcast debut comes with a twist
The Smokebomb series moves from web to Slice channel in a unique sponsored integration with a feature film.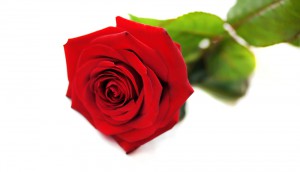 W Network commissions Bachelorette Canada
Good Human Productions is producing the inaugural season of the reality series with Corus Entertainment.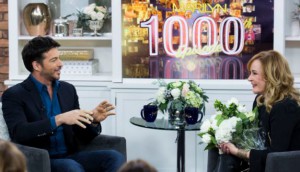 Marilyn Denis Show marks milestone
The CTV daytime show will air its 1,000th episode next week.

Viceland channel brand comes to Canada
The TV channel will take over Rogers Media's bio channel licence on the dial.
Hot Sheet: Top 30 TV programs Oct. 19, 2015 to Oct. 25, 2015
Saving Hope climbs up one spot to #29 on the TV chart for the week of Oct. 19 to Oct. 25.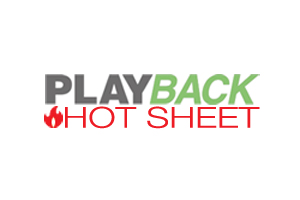 Hot Sheet: Top 5 Canadian films Oct. 23, 2015 to Oct. 29, 2015
Remember is the top Canadian film at the box office for the week of Oct. 23 to Oct. 29, with Guibord s'en vat-en-guerre at #2 and Paul a Quebec at #3.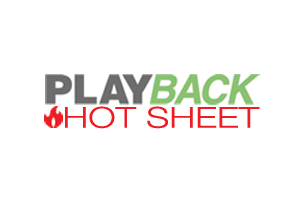 Hot Sheet: Top 10 films Oct. 23, 2015 to Oct. 29, 2015
The Martian takes the top spot yet again for the week of Oct. 23 to Oct. 29, followed by Hotel Transylvania 2 at #2 and Paranormal Activity: The Ghost Dimension taking the #3 spot.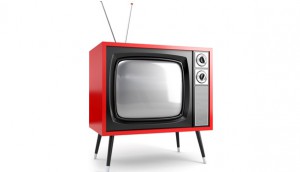 CRTC approves OWN licence amendment
OWN gets to move past its education-focused origins as the regulator approves the post-Let's Talk TV change in conditions of licence.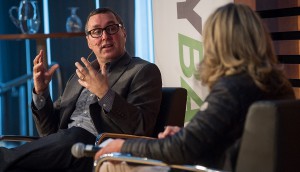 Five takeaways from Playback Marketing Summit
A roundup of some of the key takeaways from Playback's inaugural marketing summit, held Thursday at The Bram & Bluma Appel Salon in Toronto.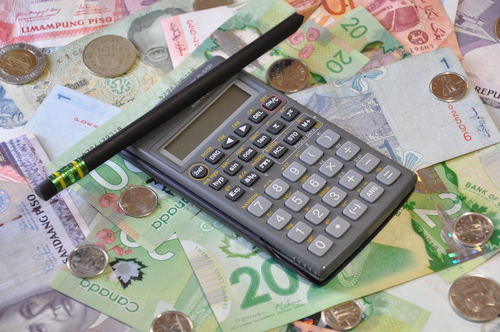 TV advertising remains soft, but subscriber fees, sports see growth
Rogers, Shaw and Corus all released financials Thursday morning, with all reporting softer advertising revenue for TV but some finding increased strength in other areas.