Playback Staff
Articles by Playback Staff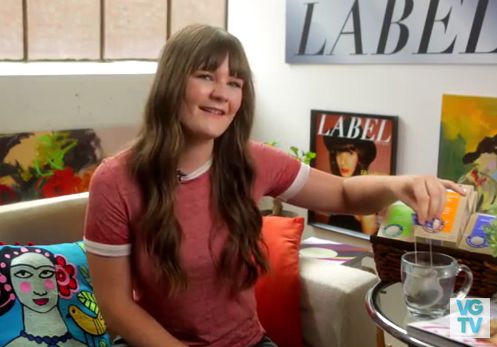 It's tea time for season two of MsLabelled
The multiplatform comedy series is headed to a second season, with Tetley signing on as sponsor for the Smokebomb and Shift2-produced show.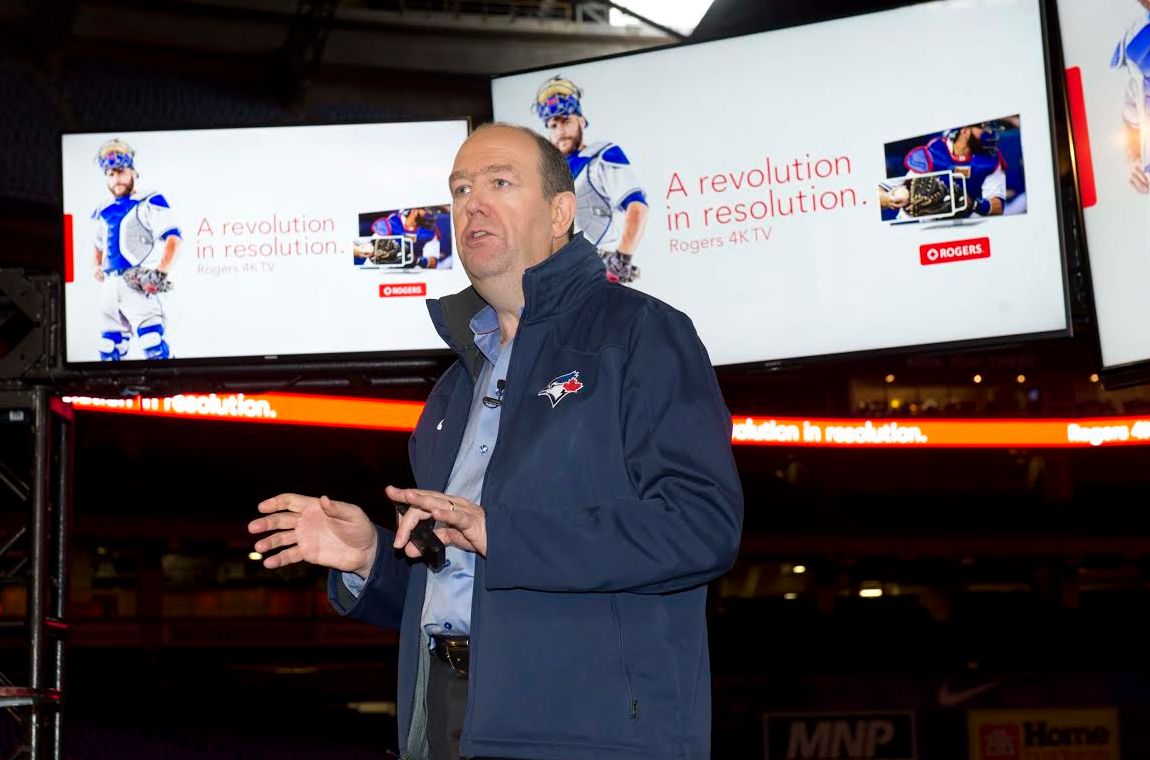 Rogers rolling out 4K in 2016
The company is bringing a 4K set-top box to market, and will begin broadcasting in the higher resolution format in January.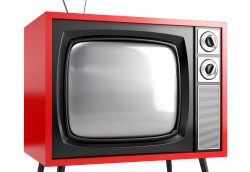 CRTC updates Wholesale Code
An overview of changes made to the Wholesale Code, which go into effect January 2016.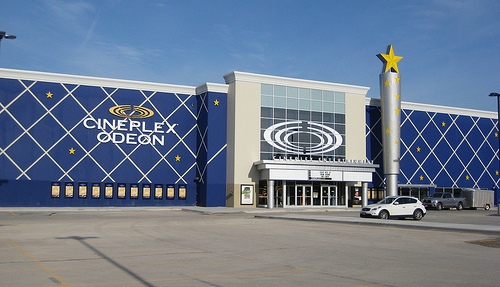 Cineplex's eSports play
The company is leveling up, acquiring U.S. platform WorldGaming and announcing plans for local and national tournaments.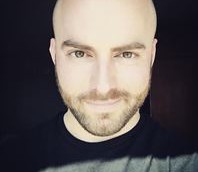 Matthew Santoro, Lilly Singh win Streamy prizes
Other Canadian creators who picked up Streamy awards include lifestyle vlogger Gigi Gorgeous and the team behind Epic Meal Time. (Matthew Santoro pictured.)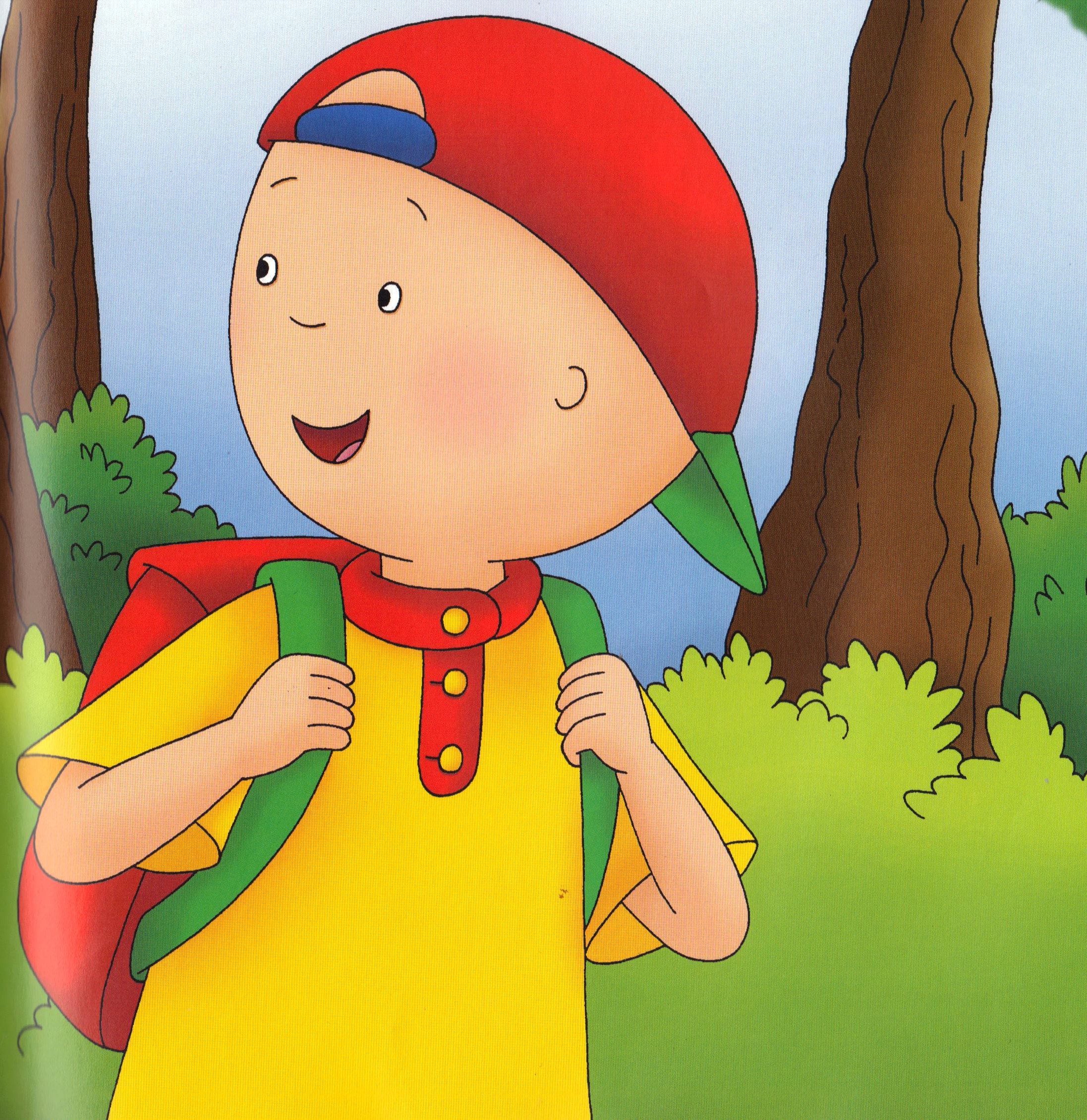 DHX Media sells raft of programming to Alibaba
China's newest SVOD service, Alibaba's Tmall Box Office (TBO) has secured more than 2,500 half-hours of programming from DHX Media.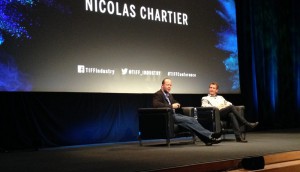 TIFF '15: Industry talks talent, pirates and high-heeled shoes
A roundup of panel highlights from the first half of the festival's Industry Conference.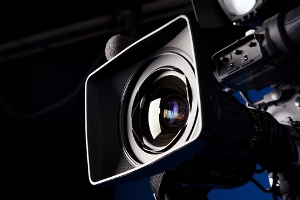 CBC adds digital shorts to new doc strand
The pubcaster will feature short-form digital content from emerging filmmakers online under its new CBC Docs brand.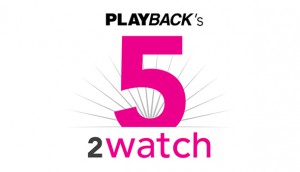 Playback's 5 to Watch revealed
Our annual list of Canadian entertainment industry talents whose careers are on the fast-track to success.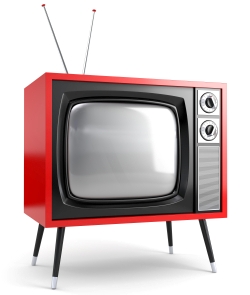 Corus stations switch from CBC to CTV
The CRTC has approved the request to switch the Ontario stations over from airing CBC programming to CTV.