Playback Staff
Articles by Playback Staff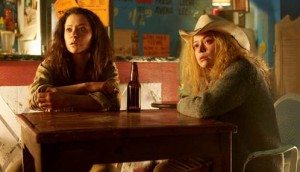 Tatiana Maslany nabs Emmy nom
The Canadian actress has been recognized for her role in Orphan Black, while Degrassi and Vikings also earn nominations in the children's and VFX categories, respectively.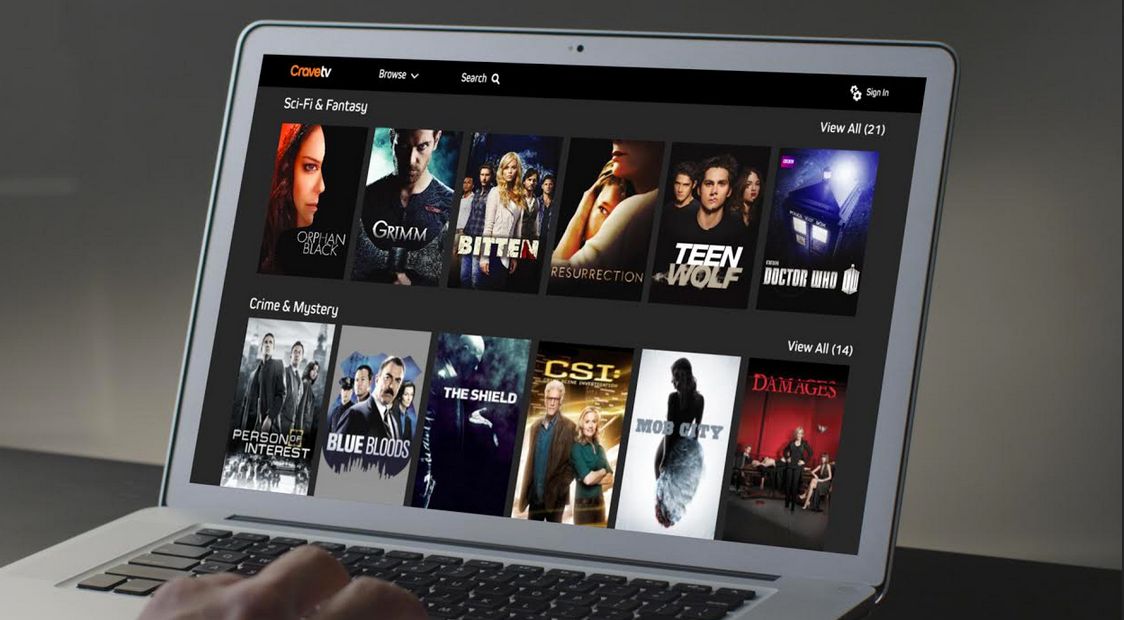 CraveTV sets wide-release date
Bell Media's streamer will be made available to all Canadians.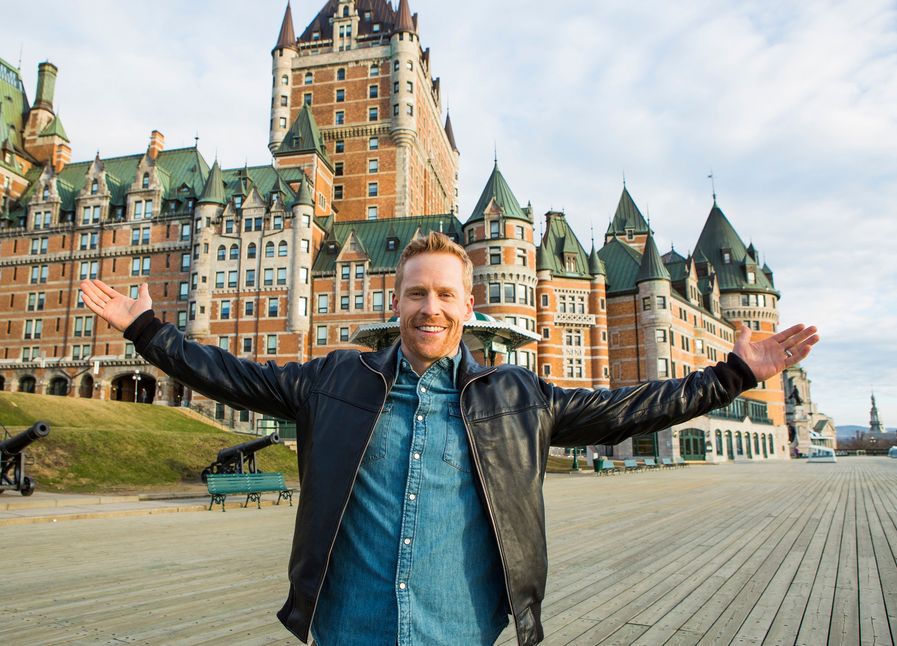 Amazing Race Canada stays strong
The third season of the Insight Productions series bowed to over two million viewers on CTV on Wednesday evening.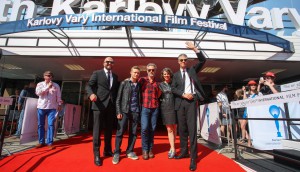 Gallery: Canadian talent at Karlovy Vary
A selection of photos from Telefilm Canada of Canadian filmmakers at the Karlovy Vary International Film Festival in the Czech Republic.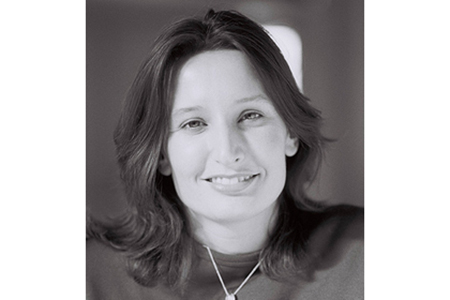 BravoFACTUAL awards $563K across 12 projects
Nadine Pequeneza's How to Recruit a Terrorist is among the projects selected to receive BravoFACTUAL funding from BravoFACT. (Pequeneza pictured.)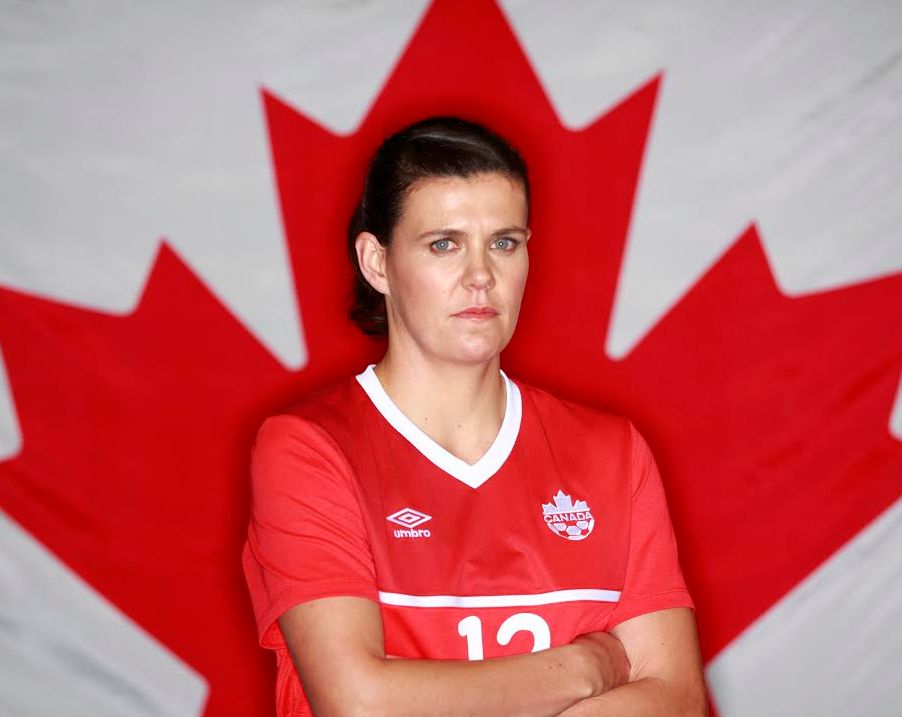 Team Canada scores big viewers
Sunday night's FIFA Women's World Cup game was watched by a record average 2.8 million viewers.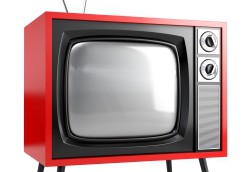 Rogers defends OMNI cuts to MPs
Keith Pelley reacted to MP's concerns about OMNI's ethnic-language newscasts during a parliamentary hearing Wednesday.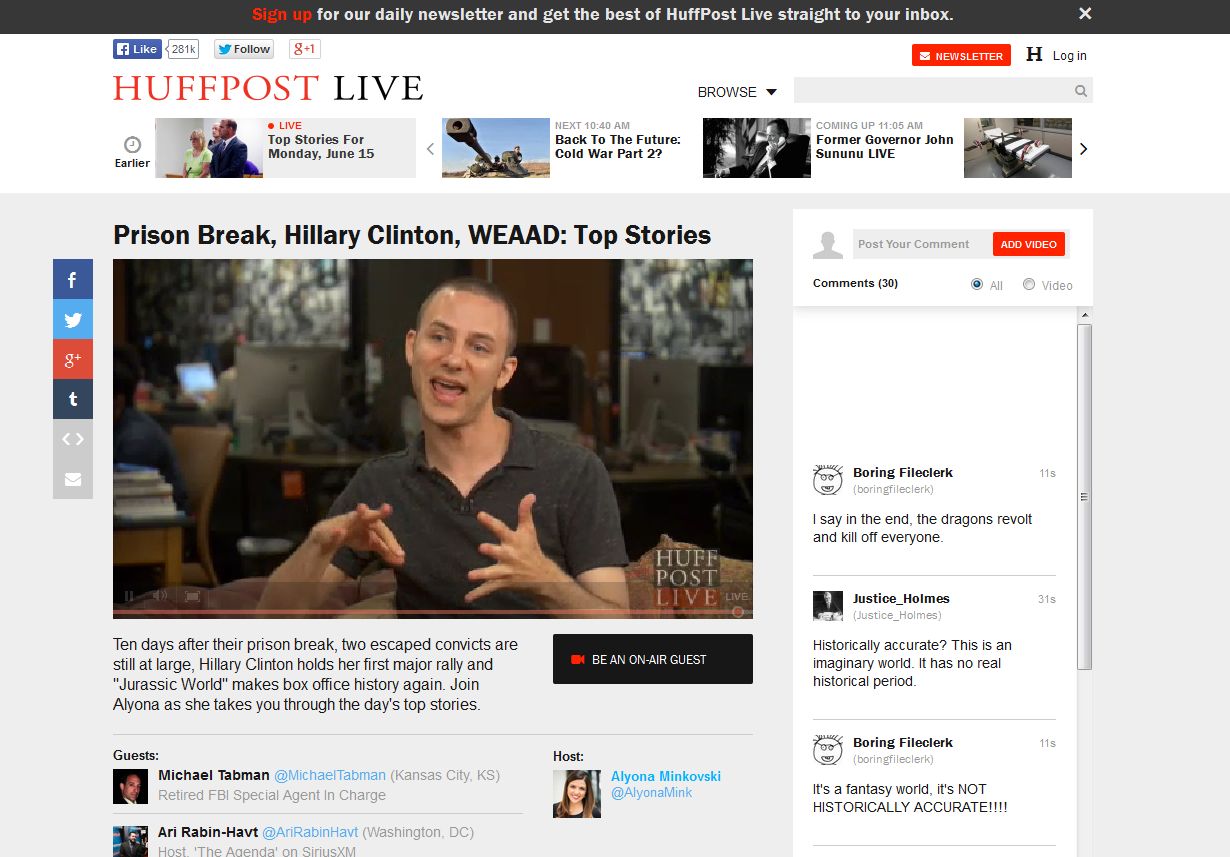 HuffPost Live channel cleared by CRTC
The proposed channel would expand the HuffPo brand into the linear TV space.
Hot Sheet: Top 5 Canadian films May 29, 2015 to June 4, 2015
Aurelie laflamme: les pieds sur terre is the top Canadian film for the week of May 29 to June 4, with La passion d'Augustine in second place.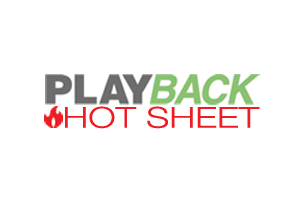 Hot Sheet: Top 10 films May 29, 2015 to June 4, 2015
San Andreas tops the Canadian box office for the week of May 29 to June 4, followed by Mad Max: Fury Road.