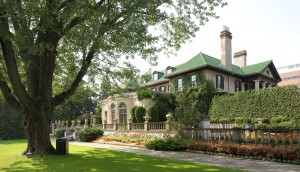 Sponsored Supplement
Durham: Production paradise
Durham Region offers reputable crews and the backing of over 600 support businesses, in addition to highly adaptable environments that ideally capture any era or subject matter.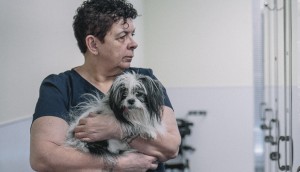 TIFF '19: Heather Young's Murmur takes Discovery prize
Canada/U.S. copro Anne at 13,000 ft earned an honourable mention in the Platform competition, while the remaining awards will be announced via social media.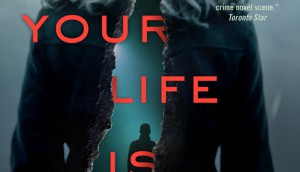 Deals: Markham Street Films, Intuitive Pictures, Guru Studio
Markham Street Films and Intuitive Pictures strike option deals, while Guru Studio inks new broadcast deals for True and the Rainbow Kingdom.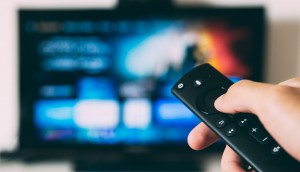 Wow Unlimited stalls launch of linear channel
The company is "exploring strategic partnerships" as the launch of the former Bell Media-owned channel sees an indefinite delay.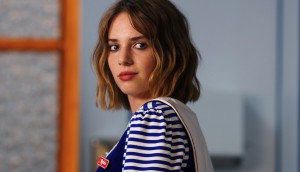 Hot Sheet: Digital Demand for September 3 to 9, 2019
Stranger Things leads the list, followed by 13 Reasons Why and The Dark Crystal: Age of Resistance at #3.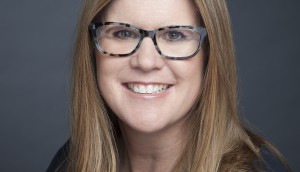 Boat Rocker acquires Platform One Media
Katie O'Connell Marsh, who has been promoted to founder and chairman of Platform One via the deal, will also take on a senior role at Boat Rocker.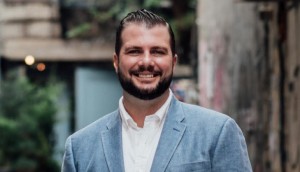 eOne buys U.S. unscripted prodco Blackfin
With the acquisition, Geno McDermott, founder and CEO of New York-based Blackfin, will serve as eOne's president of U.S. alternative programming – unscripted television.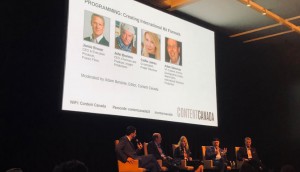 More investment needed to stimulate Canada's formats biz
Factual execs gathered at Content Canada to discuss the health of the domestic formats business and explore ways to nurture more export-ready hit formats.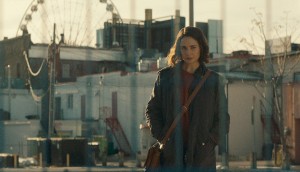 Programmer Profile: CBC Films
Senior director of CBC Films Mehernaz Lentin discusses what the pubcaster's rebranded features banner is looking for and how indie producers can get on her radar.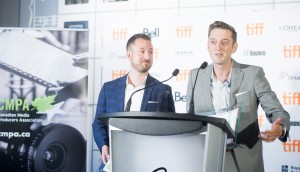 Photo gallery: 2019 CMPA Indiescreen Awards
See the movers and shakers who gathered to celebrate Canadian producers at the CMPA's annual awards ceremony.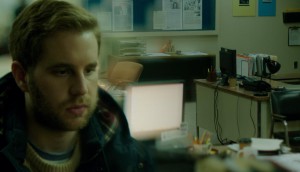 Sony Pictures Worldwide nabs Run This Town
Twitter will also support the drama written and directed by Ricky Tollman with a "unique series of integrated promotions" ahead of its early 2020 release.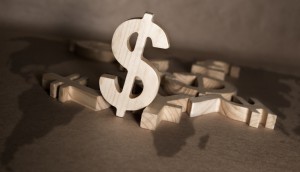 Funders unite for workshop geared toward diverse creators
The One-Stop Funding Workshop gathers industry funders, including CMF, Telefilm, CBC and IPF, to discuss how they jointly finance content.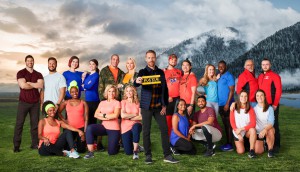 CTV gears up for another 'Amazing Race'
The Amazing Race Canada lands a season eight renewal following a seventh season that saw a major ratings boost in key demos.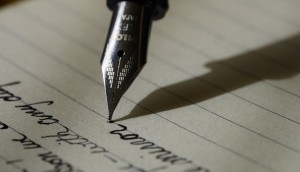 David Cormican, Dwayne Hill to adapt WWII memoir
Cormican and Hill will pen and showrun a miniseries based on Renate Stoever's novel Escape From Plauen, set in post-WWII Germany.
Hot Sheet: Top 30 TV programs, August 26 to September 1, 2019
The Amazing Race Canada holds the #1 spot, while comedy show The Beaverton cracks the top 30.