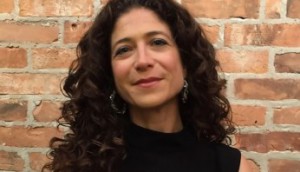 Half a century of The Characters
As the talent agency reaches its 50th anniversary, Jennifer and Larry Goldhar reflect on how the business came into existence and how it has adapted in a shifting environment.
Programmer profile: Blue Ant Media
Execs Jamie Schouela and Sam Linton discuss commissioning strategies for the company's Canadian specialty channels, Cottage Life, Makeful and T+E.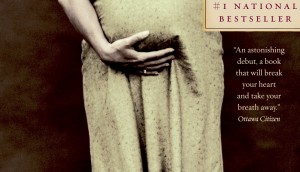 Omnifilm options The Birth House
Kerri MacDonald and Little Dog showrunner Sherry White are on board to develop the novel into a TV series.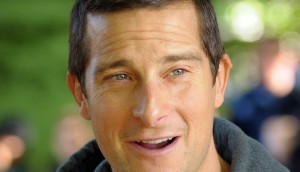 Deals: Bron, Cirque du Soleil, eOne, A-Z Films
Bron Creative boards a new Bear Grylls children's film franchise, Cirque du Soleil teams up with Aladdin producer, Private Eyes lands a second U.K. home, and more.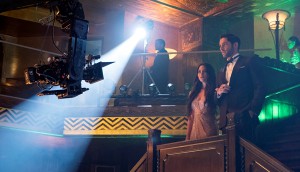 Hot Sheet: Digital Demand for May 14 to 20, 2019
Lucifer comes in at #1, followed by The Handmaid's Tale at #2 and Titans at #3.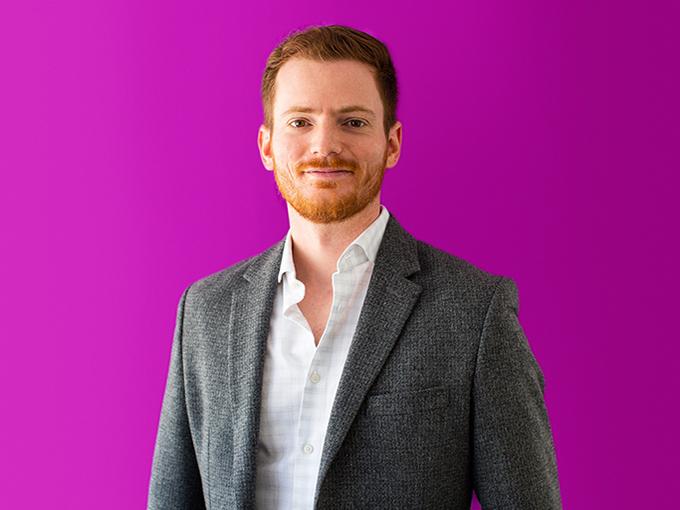 WildBrain taps new director of strategy, innovation
The newly created role will see former Disney exec Elia Bouthors identify new ways to engage users and monetize the digital kidsnet's brands.
Hot Sheet: Top 30 TV programs, May 6 to 12, 2019
The Big Bang Theory's penultimate episode comes in at #1, while Big Brother Canada's season seven finale lands at #20.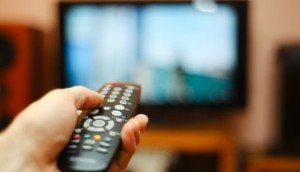 CRTC renews OMNI Regional's must-carry status
After examining eight applications for a national multi-ethnic service, the commission said the Rogers-owned service best met its criteria.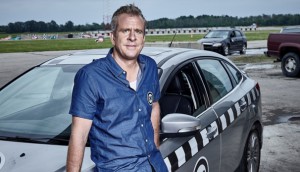 Canada's Worst Driver ends after 14 seasons
Launched in 2005, the format adaptation became one of the longest-running unscripted series in Canadian television.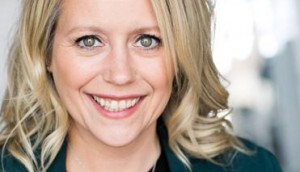 Sherry White awarded Nell Shipman prize
The prize honours a female-identifying producer, writer, showrunner, mentor or programmer who has worked to advance gender equality in the industry.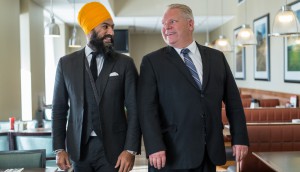 Political Blind Date gets a third date
The TVO original docuseries has received an expanded 12-episode order for its third season.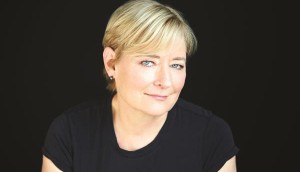 In brief: Kari Skogland suits up for Marvel series
Plus: A Corus production exec shifts to a development role at Nelvana and The Northwoods finds its leads.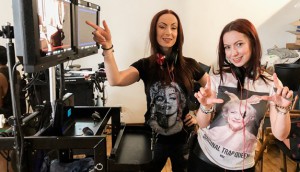 Deals: Prospero, Scythia, Wattpad
Prospero signs a first-look deal with the Soska sisters, Sierra/Affinity boards Scythia Films' Slash/Back, and more.