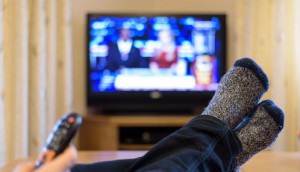 What are Canada's couch potatoes watching?
OTT revenues increased by 29% in 2017, according to a new study by Convergence Research, and are expected to continue climbing.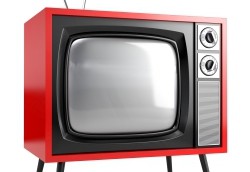 In Brief: CRTC unveils Women in Production event
Plus: Felix & Paul nabs $350,000 in funding, ACTRA Montreal celebrates its 75th anniversary and Rogue Bridal gets a premiere date on Blue Ant's Makeful.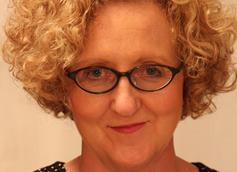 Melissa Taylor joins CBC business and rights team
The former eOne exec will lead contracting for the pubcaster's acquisitions.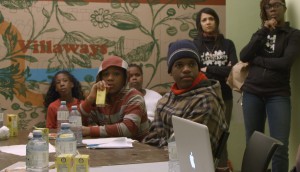 Canadian Cinema Editors unveil 2018 nominees
Editors behind Unarmed Verses (pictured), Cardinal, Kim's Convenience and 22 Chaser are among those in the running for prizes.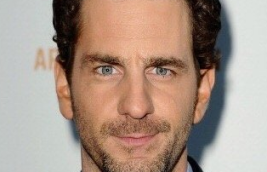 Nose to Tail shoots in Toronto
The feature, which stars Hannibal's Aaron Abrams, is produced by Toronto-based Motion Offense Pictures, in association with Monolith Pictures.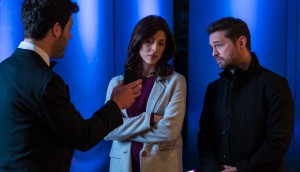 Global sets Private Eyes return date
Production is underway on season three, while part two of the detective drama's second season is slated to kick off Global's summer schedule.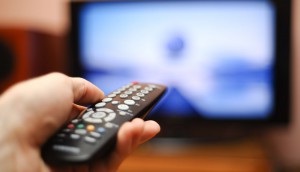 CRTC sets date for public hearing on multi-ethnic TV
The commission will look at eight proposals for channels that could potentially replace Rogers' OMNI Regional.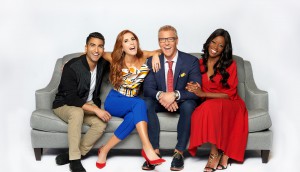 CBC cancels The Goods
The talk show will not return for a third season, the pubcaster has confirmed.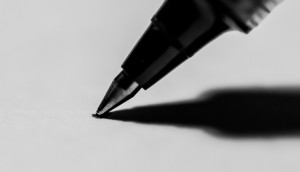 Industry orgs commit to harassment-free creative workplaces
SODEC, CMF, Telefilm, and the OMDC are among the organizations supporting new guiding principles intended to improve workplace safety.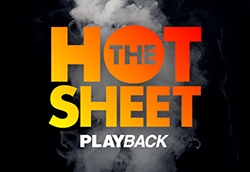 Hot Sheet: Top 30 TV programs, April 2 to 8, 2018
The Big Bang Theory takes the #1 spot, while MasterChef Canada is at #21 and Big Brother Canada lands at #20, #24 and #25.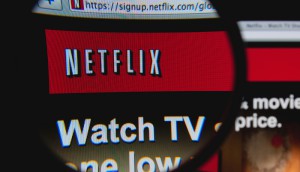 Netflix greenlights The Order
Created and written by Dennis Heaton and Shelley Eriksen, the 10-part horror series starts shooting in Vancouver today.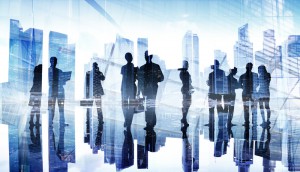 Steven DeNure to exit DHX Media
The company's co-founder, president and COO is stepping down, with Josh Scherba named president and Aaron Ames named COO.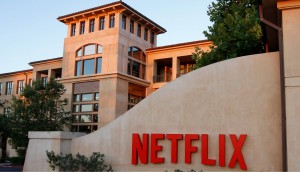 Netflix adds 7M global subscribers in Q1 2018
The streamer beat its subscriber growth forecasts, adding 5.5 million international users.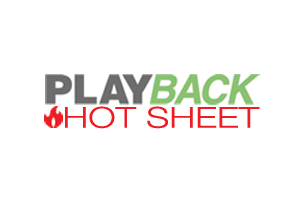 Hot Sheet: Top 10 films April 6 to 12, 2018
Caramel Films' La Bolduc takes the #5 spot, with A Quiet Place topping the chart and Ready Player One landing at #2.