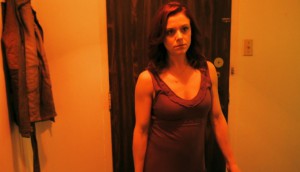 Indiecan swoops on McConnell's Broken Mile
Avi Federgreen's indie-distribution outfit has landed the domestic rights less than a week after Gravitas Ventures acquired the film for the U.S.
Hot Sheet: Top 5 Canadian films March 17 to 23, 2017
Goon: Last of the Enforcers is at #1, followed by Ballerina at #2 and The Gardener at #3.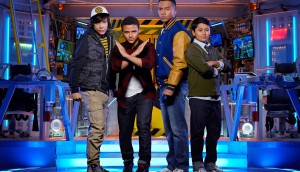 What's trending in kids content?
Disney exec Paul DeBenedittis on audience sophistication, making existing formats fresh and what not to pitch (hint: no zombie-apocalypse shows, please).
Hot Sheet: Top 10 films March 17 to 23, 2017
Beauty and the Beast tops the chart, while Goon: Last of the Enforcers and Ballerina both make the top 10.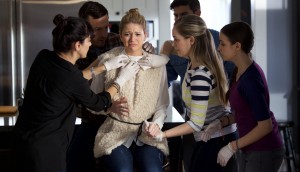 Family Channel preps Kiss and Cry
The romantic drama from director Sean Cisterna will have its Canadian broadcast debut this April.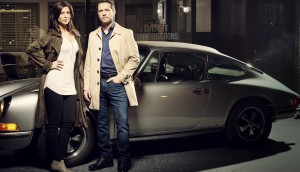 ION Television picks up eOne's Private Eyes
The U.S. net has signed on to acquire current and future seasons of the show.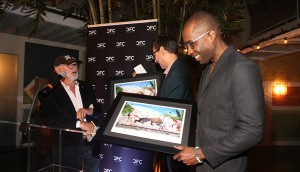 Photo gallery: CFC in L.A.
Conquering Lion Pictures' Damon D'Oliveira and Clement Virgo were honoured at the star-studded event.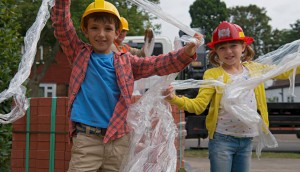 What's trending in kids content?
Drama, serialized content and Shakespeare? Over at the BBC's CBeebies, kids content is (sort of) growing up.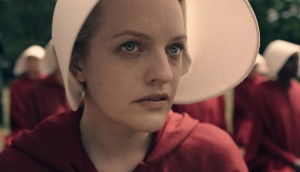 Bell Media gets Canadian exclusive for The Handmaid's Tale
The 10-part first season of the dystopian drama will be coming to Bravo and CraveTV.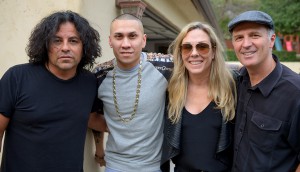 CMF, Telefilm to showcase docs, VR at MIP 2017
The funding bodies will take Rezolution Pictures Rumble and Secret Location/Banger Films' Welcome to Wacken to market.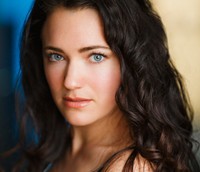 Great Great Great picks up CFF best feature
Adam Garnet Jones walked away with the Canadian Film Fest trophy, while April Mullen picked up the best director prize.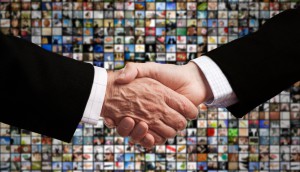 Wow! Unlimited inks deal with Weinstein Co, Netflix
The Vancouver and New York companies will partner to produce the animated series Spy Kids: Mission Critical for the SVOD.
Telefilm New Voices Award recipients named
Reem Morsi, Thomas Pepper and Brandon Ash-Mohammed are among this year's winners.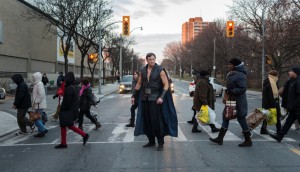 Assembling Riftworld Chronicles piece by piece
With a second season in the pipeline, a TV version in development with CBC and a mobile app on the way, First Love Films is building multiple worlds around its web series.