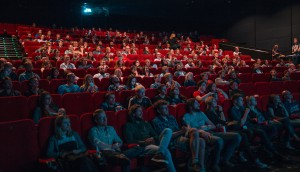 Cineplex discontinues e-sports division, gets revenue boost in Q3
Box office and theatre advertising were on the rise thanks to blockbusters and family-friendly fare.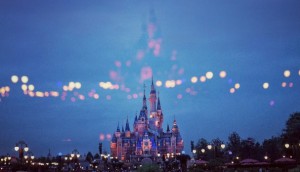 Disney+ lays down the gauntlet, adds 10M subs on first day
Despite a number of technical glitches, the streaming service exceeded expectations in its launch in the U.S., Canada and Netherlands.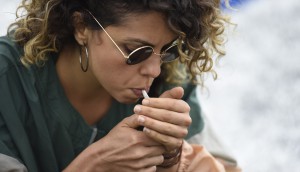 PNP mellows out with Canadian Strain
The newly Toronto-based distributor nabbed the Canadian distribution rights to the cannabis comedy, written and directed by Geordie Sabbagh and starring Jess Salgueiro.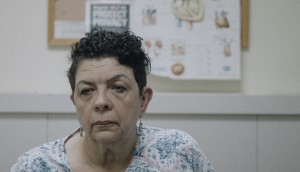 In brief: Murmur takes home Best Canadian Film at Female Eye
Plus, Myriam Verreault dedicates her Windsor International Film Festival winnings towards the creation of a scholarship and Global wants Canadians to "Thank A Nurse."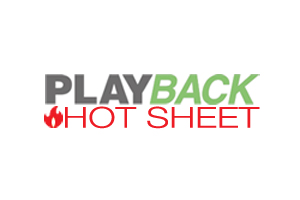 Hot Sheet: Top 30 TV programs, Oct. 28 to Nov. 3, 2019
Survivor leads the list, followed by 9-1-1 at #2, while Murdoch Mysteries breaks the top 30.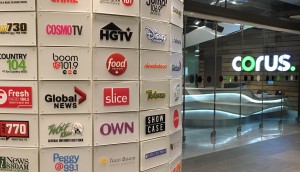 Unions, guilds oppose Corus' request for CPE flexibility
CMPA, DGC, ACTRA and WGC said that granting the request would set a dangerous precedent, while other broadcasters argued that additional flexibility is necessary.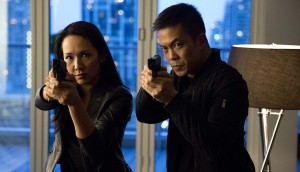 CMF invests $6.5M in 27 diverse, francophone productions
OMNI series Blood and Water is among 18 projects funded through the Diverse Languages Program, with another nine funded through the Francophone Minority Program.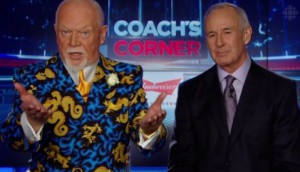 Media pundits weigh in on Don Cherry's ousting from Sportsnet
Buyers and analysts consider the impact of Cherry's firing from Hockey Night in Canada and the changing landscape of the sport in the fallout.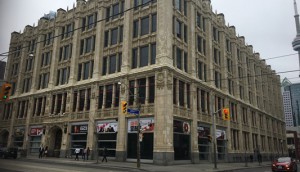 Bell Media partners with Facebook Watch
Now available in Canada, the social platform's VOD service will carry a host of Bell Media brands in three- to five-minute highlight clips.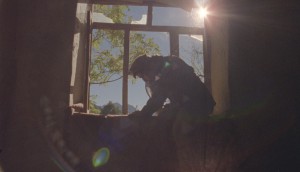 NFB docs set to world premiere at IDFA
Ariel Nasr's The Forbidden Reel and Mira Burt-Wintonick's Wintopia will world bow at the Amsterdam film fest alongside interactive project Far Away from Far Away.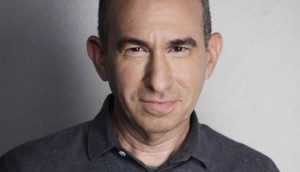 Robert Cooper to lead the PSP's Scripted Series Lab
Starting in January 2020, the Unspeakable creator will mentor participants, working with them to develop his original series idea.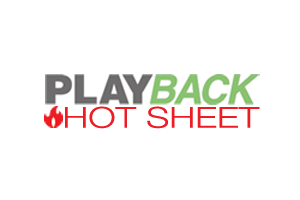 Hot Sheet: Top 5 Canadian films Nov. 1 to 7, 2019
Jouliks takes the top spot, followed by Les fleurs oubliees at #2 and Il pleuvait des oiseaux at #3.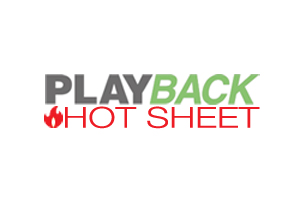 Hot Sheet: Top 10 films Nov. 1 to 7, 2019
Terminator: Dark Fate comes in at #1, followed by Joker at #2 and Maleficent: Mistress of Evil at #3.
Wow!-owned Frederator doubles down on eBooks
After seeing growth in its kid-focused publishing division, the company is launching 13 new titles, and plans to double its library to 100 books in 2020.