DHX receives unsolicited merger proposal from Sakthi Global
The company responded Tuesday by saying its board will consider and evaluate any formal offer but it has not yet verified Sakthi Global's ability to carry out a transaction.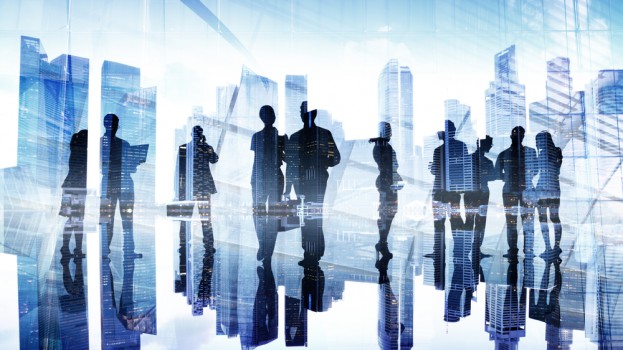 Sakthi Global Holdings has submitted an unsolicited merger proposal to DHX Media.
Under the terms of the proposed merger deal, Sakthi Global Holdings would become the majority shareholder of the combined companies. Sakthi Global Holdings is a unit of Sakthi Global India, which in turn is a subsidiary of Sakthi Automotive Group, an automotive company headquartered in the Indian state of Tamil Nadu. Financial terms of the proposed deal were not disclosed.
DHX responded on Tuesday by confirming that it had received the proposal. "At this time, Sakthi Global Holdings has not responded to questions from DHX Media and DHX Media has not been able to verify the ability of Sakthi Global Holdings to carry out a transaction," read a statement from DHX, adding that its board of directors "will consider and evaluate any formal offer that is received in due course."
"There can be no certainty that a transaction will take place with Sakthi Global Holdings or any other party," the statement continued, with DHX finishing by saying it would "update the market as warranted."
The merger proposal comes more than a year and a half after DHX began a year-long strategic review to assess the company's operations. At the time, DHX said it was open to a number of strategic alternatives, including the sale of part or all of the company, a sale of the assets of the company, a merger with another party, or other options. Until now, the company has not publicly discussed any specific merger or acquisition proposals, with the Sakthi Global offer representing the first.
For its part, Sakthi Group is a conglomerate that operates primarily in the automotive space, with operations in Asia, Europe and North America. According to a press release, Sakthi Automotive Group is an "automotive supplier that designs, engineers and manufactures systems and technologies that are making the next generation of vehicles, lighter, safer and more efficient." It manufactures parts for companies including General Motors, Ford Motors, Volkswagen, Daimler, PSA, Volvo, Toyota, Renault-Nissan, BMW and Volvo.
Image: Shutterstock