Inferno lights up Cinema of Sleep
The psychological thriller marks writer/director Jeffrey St. Jules' second feature following Bang Bang Baby.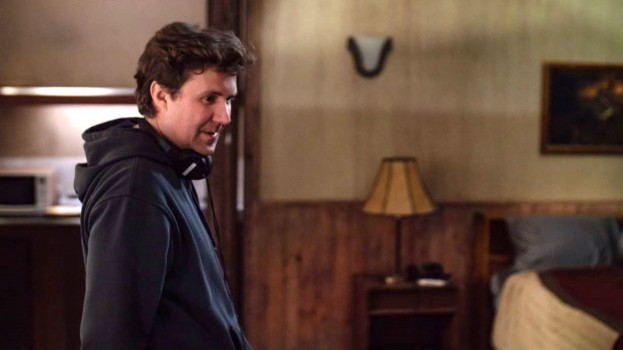 Inferno Pictures has started rolling on Cinema of Sleep, a new psychological thriller from writer/director Jeffrey St. Jules (Bang Bang Baby).
Produced by the Winnipeg-based prodco behind How it Ends, Goon and The Parts You Lose, the feature follows a Nigerian refugee who wakes up in a U.S. hotel room with a dead woman in his bed. Producers on the project include Inferno's Sami Tesfazghi, Ian Dimerman and Brendon Sawatzky. Exec producers include Mark Gringas, John Laing and Lisa Cichelly.
Cinema of Sleep follows St. Jules' first feature, Bang Bang Baby. Written and directed by St. Jules, the feature made its world premiere at TIFF in 2014, later, winning prizes from the Academy of Canadian Cinema and Television and the Santa Barbara International Film Festival. Produced by Scythia Films and set in the '60s, the feature follows a teenager who believes her dream of becoming a famous singer will come true when a rock star comes to town. St. Jules' other credits include shorts like The Rarebit Friend (2015), Let the Daylight Into the Swamp (2012) and The Long Autumn (2010).
Cinema of Sleep is supported by Inferno, Telefilm Canada, Manitoba Film & Music, the Manitoba Film and Video Production Tax Credit, the Canadian Film or Video Production Tax Credit and Vigilante Productions. The film's cast includes Dayo Ade, Getenesh Berhe, Jonas Chernick and Olunike Adeliyi.
Image of Jeffrey St. Jules on set courtesy of Inferno Pictures