VFX Legion opens doors in B.C.
The L.A. company's decision to expand to B.C. allows it to tap into tax incentives and skilled labour in the region.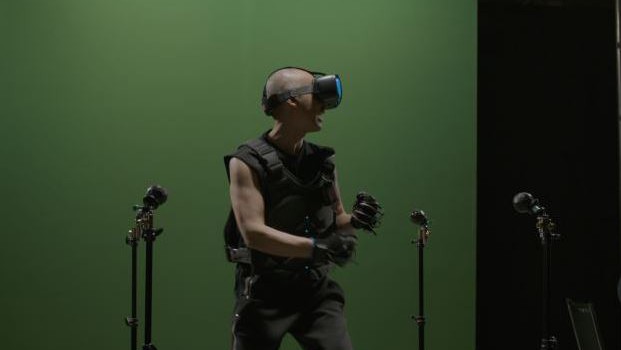 American visual effects company VFX Legion has launched its first studio outside of the U.S., putting down roots in Kelowna, B.C.
The decision to expand to B.C. allows the company to tap into the province's tax incentives and skilled talent for its film and TV work, according to a release about the new venture. "It enables us to take optimum advantage of our infrastructure's capabilities and bring some of B.C.'s most creative and experienced visual artists into our fold," said the studio's founder and creative director James Hattin in a statement. VFX Legion's credits include Vancouver-shot DC's Legends of Tomorrow, Scandal, Madam Secretary, How to Get Away with Murder, Hardcore Henry and Canadian music video director Julien Christian Lutz's (also known as Director X) 2018 SuperFly remake.
Based in L.A., Hattin will oversee both teams operations, allowing them to work as a single unit. The company is yet to announce who will fill the new operation's head of production and senior VFX supervisor role.

B.C. is just the first in a series of moves the company is looking to make to take advantage of tax incentives. Currently, VFX Legion is in the process of assembling a team and establishing a division in New York.
According to the CMPA's latest Profile report, when it comes to foreign location and service (FLS) production, B.C. continues to lead as Canada's top province – with the sector earning a whopping $3.04 billion in 2017/18. Dissecting these numbers, B.C.'s industry organization Creative BC said the province's VFX space, strong reputation and infrastructure have allowed the province to benefit from global TV production and spend.
Image courtesy of VFX Legion