Hall Webber LLP hires policy specialist Deborah Smith-Webber
The former cultural policy-maker with the Ontario government will oversee policy and regulatory strategies for the entertainment law firm.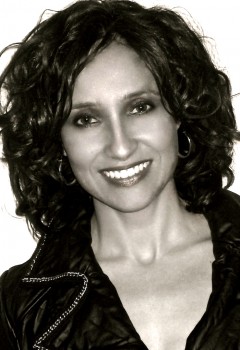 Entertainment law firm Hall Webber LLP has hired public policy lawyer Deborah Smith-Webber for the newly created role of strategic policy counsel.
Based in Toronto, Smith-Webber will be responsible for policy, legislative and regulatory advocacy strategies and initiatives related to technology, media and telecommunications.
Smith-Webber joins the practice after 10 years with the Ontario government, most recently working as senior specialist and advisor on culture policy, where she helped form policies to protect and promote cultural industries. During her time with the provincial government she oversaw strategies and policy development on culture policy modernization, copyright reform, CRTC broadcasting proceedings and free trade agreement negotiations.
Her experience in building strategies during "transformational times" is an asset to the company, according to Hall Webber LLP partner Lon Hall. Hall Webber LLP specializes in entertainment, corporate and intellectual property law. The firm counts the Canadian Academy, including the Canadian Screen Awards, among its clients, acting as official legal counsel.