Parallel Universe acquires The Cannon for Canadian distribution
The B.C.-shot film is slated for a limited theatrical run in spring 2019, followed by a digital release.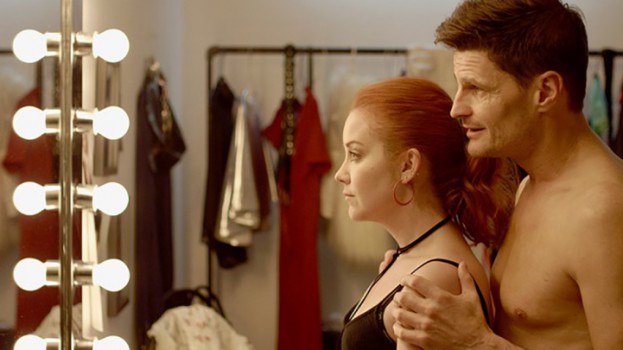 Parallel Universe Pictures has picked up the Canadian distribution rights to Marshall Axani's feature film debut The Cannon. This is the distributor's second acquisition since its launch in 2018 with the film Nobody Famous.
The film stars Bob Frazer as adult-film star Colton "The Cannon" Clemens, who must re-evaluate his professional and personal life when an illness cuts his career short. It was filmed in B.C. and had its world premiere at the Whistler Film Festival in 2017. Frazer earned the UBCP/ACTRA award for Best Actor for his performance. Megan Charpentier, Teagan Vincze, James Neate, Jenn Griffin, and April Telek, and Fiona Hogan also star.
Parallel Universe has set a limited theatrical run for spring 2019, with a digital release to follow. Flix Premiere holds the digital distribution rights in the U.S. and the U.K.
The Cannon is written and directed by Axani and produced by Magali Gillon-Krizaj of Reign Films, with Peter Harvey and Douglas Kerr serving as executive producers. It received funding through Telefilm Canada.
Image: Reign Films