Jean-Francois Pruneau to lead Videotron
Pruneau's appointment to president and CEO of Videotron follows Manon Brouillette's exit last year.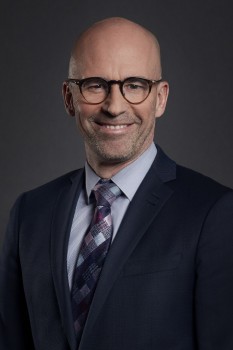 Jean-François Pruneau has been appointed president and CEO of  Videotron, a subsidiary of Quebecor. Pruneau, who has served as SVP and CFO of Quebecor since 2010, will take over the role from Manon Brouillette, who stepped down at the end of 2018.
Pruneau joined Quebecor in 2001 in the role of director of corporate financing and assistance treasurer. His other roles within the communications corporation include treasurer and VP, finance of Quebecor, Quebecor Media, Videotron and Sun Media Corporation.
The move triggered two key appointments among Quebecor's senior management. Hugues Simard, who held a number of roles at Quebecor and its subsidiaries for 20 years before a brief stint as EVP and CFO of Indigo Books & Music beginning June 2017, will return to take on Pruneau's previous role of Quebecor CFO. Simard held the role of Videotron CFO from 2014 to 2017.
Meanwhile Marc M. Tremblay, chief legal officer and corporate secretary, will see his remit expanded to the position of chief operating officer. Tremblay will assist Quebecor president and CEO Pierre Karl Péladeau in managing Quebecor operations along with his current responsibilities as lead of legal affairs, public affairs, environmental affairs, human resources, real estate, and the corporate secretariat.