Francophone media gets boost in fall economic statement
The government said it will invest $14.6 million over five years on a Francophone digital platform with TV5Monde public broadcasters.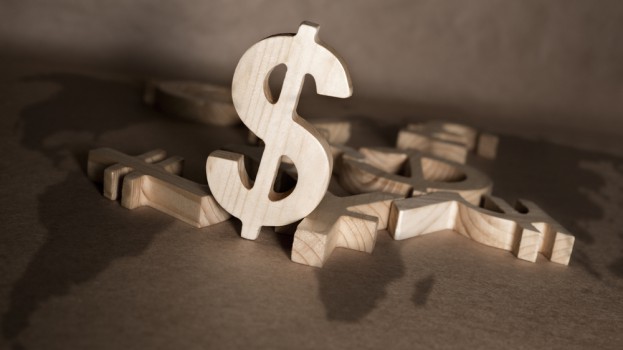 Canada's French-language content sector got a boost Wednesday as the federal government proposed a $14.6 million investment toward creating a Francophone-focused digital platform.
Under the proposal, government will invest $14.6 million over five years (starting in fiscal 2019/20) toward the platform with TV5Monde public broadcasters.
TV5Monde is a global broadcaster that originated in France in the 1980s and has expanded into various global territories in subsequent decades, including Canada, the U.S, U.K. and a number of other European territories.
The Canadian version of TV5Monde, launched in 1986, broadcasts a variety of French-language programming from both Canada and internationally, including content from Télé-Québec and TFO. Radio-Canada and TVA are also partners in TV5 in Canada. TV5Monde distributes its programming through cable television to more than 354 million households globally, according to the government.
According to the report, "the Francophone digital platform will increase the online presence of French content, providing greater visibility of Canadian content and enhanced opportunities for local Canadian artists and producers."
Further details were not disclosed.
"Forging global partnerships will make Francophone communities and culture more visible throughout the world and help ensure the vitality of the French culture and language," it said. "In addition, it will increase the discoverability of and ease of access to Francophone and Canadian programming globally."
Image: Shutterstock