Hangar 18 heads to Sudbury for Spare Parts
The horror feature is directed by Andrew T. Hunt and produced via Raven Banner's joint venture with 9 Light Entertainment and Red Square Motion.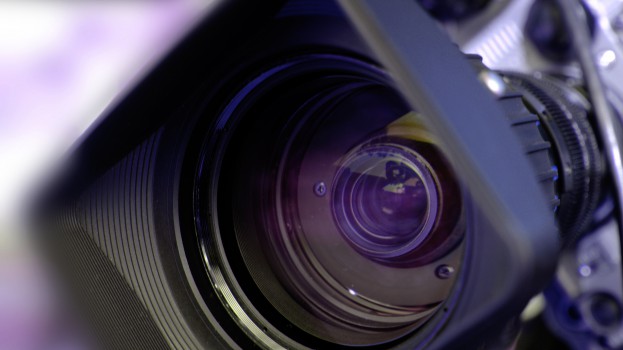 Production is underway in Sudbury, ON on writer/director/producer Andrew T. Hunt's upcoming horror feature Spare Parts.
The feature is produced by Hangar 18 Media – a joint venture between Toronto-based companies Raven Banner Entertainment, 9 Light Entertainment and post-production outfit Red Square Motion.
Spare Parts marks Hangar 18′s second feature-length film to go into production. The production entity was launched last September as a way to combine Raven Banner and 9 Light's production assets with Red Square's post-production capabilities. Raven Banner handles domestic distribution and international sales on projects produced under the Hangar 18 banner.
Penned by David Murdoch and Svet Rouskov (The Colony), Spare Parts follows an all-female punk band whose members have their limbs replaced with crude mechanized weaponry and are forced to fight for survival.
Hunt, who serves as a managing partner at Raven Banner, is set to direct and executive produce the feature. Hunt's most recent exec-producer credits include Trench 11, The Crescent and Dead Shack.
In addition to Hunt, Raven Banner's James Fler and Michael Paszt will exec produce. Producers on the project are Bruno Marino and Red Square Motion and 9 Light Entertainment's Pasha Patriki, alongside co-producers Dan Minke and Playback 5 to Watch alum Melissa A. Smith.
Spare Parts stars Julian Richings, Michelle Argyris, Emily Alatalo, Kiriana Stanton, Chelsea Muirhead, Ryan Allen and comedian Jason Rouse, who is making his feature debut.
Image: Shutterstock