CMF exec Maurice Boucher dies at age 52
A veteran communications and marketing professional, Boucher joined the CMF from Tele-Quebec in 2012.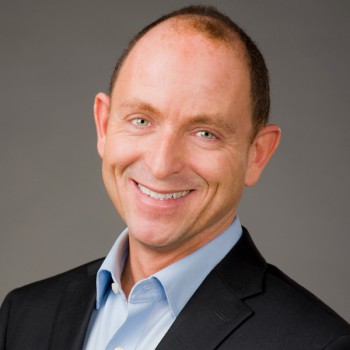 Maurice Boucher, director of marketing and communications at the CMF, has passed away.
Boucher died suddenly in Toronto on Sept. 12 at age 52, the CMF confirmed to Playback.
The veteran marketing and communications exec joined the CMF in 2012 to spearhead the funder's promotional strategies, online communications, government relations strategies and public relations. During his tenure, the CMF launched the Eye on Canada public-facing website, designed to raise the profile of Canadian content.
Prior to joining the CMF, Boucher worked at Télé-Quebec as chief of public and media relations. He was also the first exec director of Destination centre-ville, the downtown Montreal commercial development association.
With more than 25 years experience, Boucher was also a recipient of the Canadian Public Relations Society Award of Excellence.