Workin' Moms are back on the job
Creator Catherine Reitman and star Dani Kind announced via Twitter that cameras are rolling in Toronto on season three of the CBC comedy.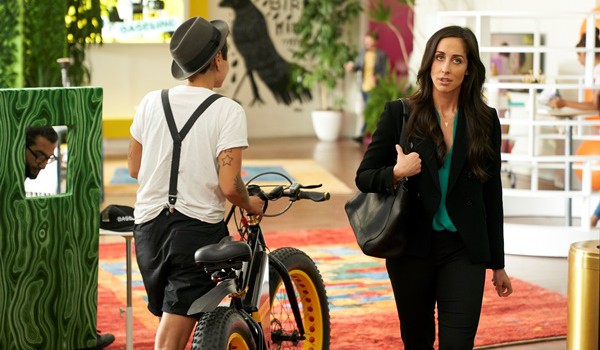 Production is underway in Toronto on season three of Wolf + Rabbit Entertainment's Workin' Moms.
Writer/producer/star Catherine Reitman made the announcement with actress Dani Kind via Twitter today. The series will film in and around Toronto until mid-October. Season three, which consists of 13 half-hour episodes, is slated to join the pubcaster's winter 2019 lineup.
Workin' Moms follows the struggles of four women and examines how they juggle their burgeoning identities as mothers.
The series is exec produced by Tina Horwitz, Joe Sorge, Reitman and her husband Philip Sternberg (who also plays her husband in the show). Jonathan Walker serves as a producer, Jillian Locke is a co-producer and Karyn Nolan is an associate producer on the series.
The second season of the show, which debuted Jan. 9, drew an average (2+) audience of 388,000, according to the pubcaster. Season one of the comedy averaged 472,000 over its run.
Writers for the upcoming season include Reitman, Locke, Kathleen Phillips, Adam Cawley, Rob Baker, Monica Heisey and Daniel Gold.
Reitman and Sternberg will also direct season three of the comedy, along with Yael Staav and Renuka Jeyapalan. Workin' Moms also stars Jessalyn Wanlim and Juno Rinaldi.
Check it out guys! Season three of @WorkinMoms has officially started filming! #workinmoms pic.twitter.com/oZWW0izsRM

— Dani Kind (@DaniKind) July 30, 2018