Dans La Brume wins big at Fantasia
The France/Canada copro, directed by Quebec's Daniel Roby, won best film at the Montreal genre fest.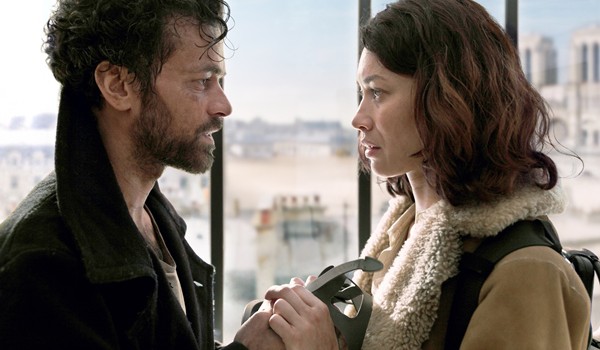 France/Canada copro Dans La Brume took top honours at Montreal's Fantasia International Film Festival.
Directed by Quebec filmmaker Daniel Roby (Louis Cyr), Dans La Brume (Just A Breath Away) was awarded best film by the festival's Cheval Noir jury. The fantasy thriller follows the parents of a young girl who suffers from a genetic disorder that forces her to live in a hermetic box that filters the air. When an earthquake hits Paris and a mysterious toxic gas is unleashed, the parents have to face the fog to protect their child. 

Produced by France's Section 9, Esprits Frappeurs and Quad Films, the film is co-produced by Christal Films' Christian Larouche.
Meanwhile, the festival's Barry Convex Award for Best Canadian Feature went to David Paradis' Le Nid. Produced by Montreal's Exogene Films, the comedy thriller follows an 40-something actor who agrees to live a bunker for a few days in an effort to save his marriage.
Other Canadian winners at the fest include Santiago Menghini who won best director of a short for his film Milk, and Felix Grenier, who won best actor in a short for his performance in Jérémy Comte's Fauve.