Cooking up new opportunities for Ricardo
Veteran producer and broadcast exec Lee Herberman talks to Playback about joining Quebec-based Ricardo Media as it eyes expansion into English Canada.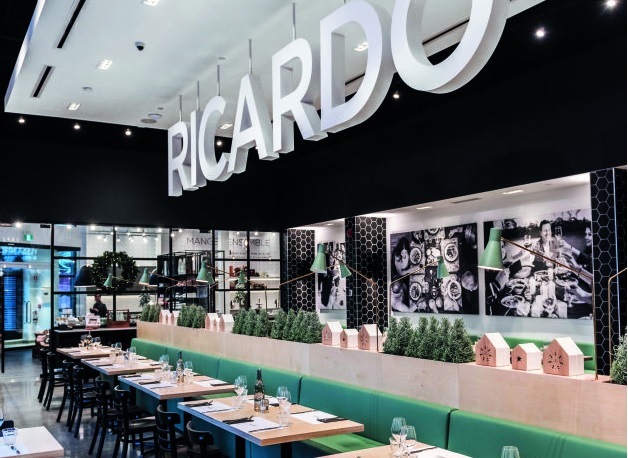 In the chaos that is the domestic and global entertainment industry, one emerging bright light is the world's awakening to the potential of Quebec's thriving local media industry. And it's in this fertile moment that Ricardo Media is hoping to capitalize on its years of brand-building and expansion.
The Quebec-based mini-media empire is looking to make a push into English Canada and has hired veteran producer and broadcast exec Lee Herberman (pictured below, left) to lead the charge. Herberman is the former president of HLP+ Partners, the boutique Toronto prodco behind 2015′s Chef in Your Ear, a title he also held at Summerhill Entertainment. Prior to that, Herberman was VP of programming and production in the heady early days of indie broadcaster The Score.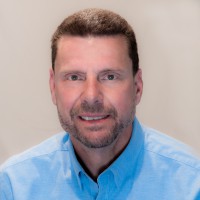 He's now leading business development for Ricardo Media, a Canadian lifestyle company that counts among its assets an eponymous TV series (Ricardo is now in its 17th season of production and currently airs on ICI Radio-Canada), a national magazine in two languages, a merchandise line and retail business. The majority of Ricardo Media's operations are based in Laval, QC, but Herberman will be based out of Toronto, tasked with building out the company's toehold in English Canada.
He first met founder Ricardo Larrivée (who goes simply by Ricardo) on Chef In Your Ear – a ratings hit and internationally sold format – and calls him "one of the nicest, most genuine and smartest people in Canadian media." So when Larrivée picked up the phone and asked Herberman about helping increase Ricardo Media's presence outside of Quebec, with a focus on TV, Herberman says he didn't hesitate. "This is the kind of thing I want to be doing right now," he says. "This is as good an opportunity as I could have imagined."
Herberman and the company are now focused on IP development for TV. Some ideas are "loosely competition, some doc style, all of them featuring Ricardo as a host, charming and engaging with his audience."
And while Canada has no shortage of compelling foodie/chef personalities, few have the same multitude of touchpoints with the consumer that Ricardo Media has baked into its corporate DNA. That, Herberman says, is the USP it will bring to broadcasters and potential partners.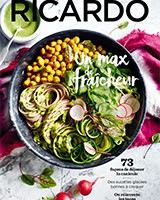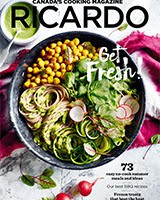 "We bring a lot of assets to the table," he says, listing Ricardo magazine (the French version is the most popular magazine in Quebec with an average of 1.78 million readers per issue across print and digital), the brand's social media reach and Ricardo's live media and event appearances as examples. "We also have great relationships with sponsors," he adds. "I'm completely cognizant that going to a broadcaster with a great idea just doesn't cut it anymore. You have to go in with a full suite of attractive assets."
And those assets are in the midst of expanding again, with Ricardo Media's push into the bricks-and-mortar retail and restaurant business. It has opened a boutique, cafe and restaurant in Quebec and is soon pushing into Ottawa, all with the goal of creating a "3D magazine" experience, a spokesperson for the company recently told Playback sister publication Media in Canada.
On top of all that, Herberman notes, Ricardo now regularly appears on Rogers' Cityline and Breakfast Television and writes a column for the Toronto Star. "His presence is much stronger now in the English market, by design," he notes. "He wants to take what he has achieved in Quebec and share it with the rest of the country."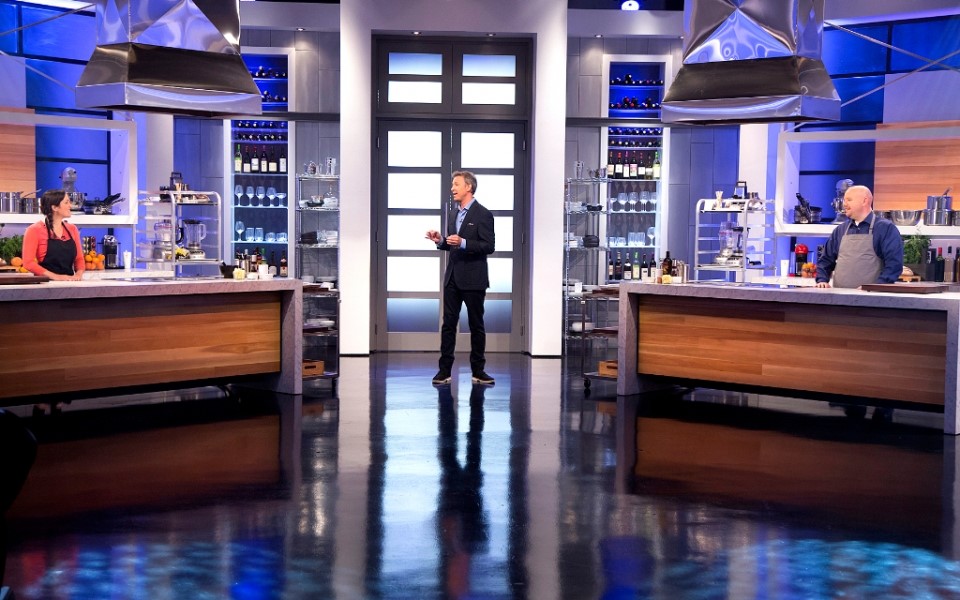 Ricardo on Chef In Your Ear