P.E.I. launches film development initiatives
The Film Media Fund and the Film 4Ward Program will share $350K in funding from the provincial government.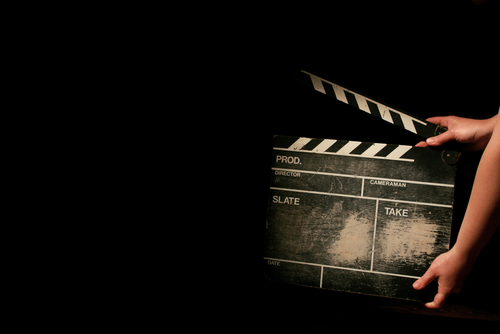 Prince Edward Island's film industry is getting a boost with two new film initiatives – the Film Media Fund and the Film4Ward Program.
Announced on June 27 by the province's provincial government, the two programs will share $350,000 in funding from P.E.I.'s Department of Economic Development and Tourism.
These initiatives follow the government's five-year Cultural Action Plan to increase the province's economic and social well-being, by implementing a home-grown Film Media Fund to support independent filmmakers and film development.
Led by Innovation PEI, the Film Media Fund will support the development and growth of homegrown independent film. The Fund, which is targeted towards local producers acting alone or in a copro with out-of-province producers, will offer support for the industry via a rebate of up to 25% of eligible P.E.I. expenditures, for eligible producers.
The Fund is also geared towards supporting pre-production, production and post-production activities; and TV, film and streaming productions that fall into the category of drama, variety, animation, documentary or informational.
To be eligible, projects must spend at least $25,000 in the province before HST.
Meanwhile, the Film 4Ward program, spearheaded by the Island Media Arts Cooperative (IMAC), which recently rebranded as FilmPEI, will offer training opportunities like workshops, job shadowing and hands-on production financing experience for emerging and mid-career film and TV professionals.
In addition, FilmPEI will also offer workshops related to writing short films and documentaries, creating a budget and writing an application, over the summer to assist people applying for the program.
Image: Shutterstock