CBC and Creative BC launch $300K digital fund
The CBC + Creative BC Digital Production Fund will direct at least 50% of its funding to projects led by female creators.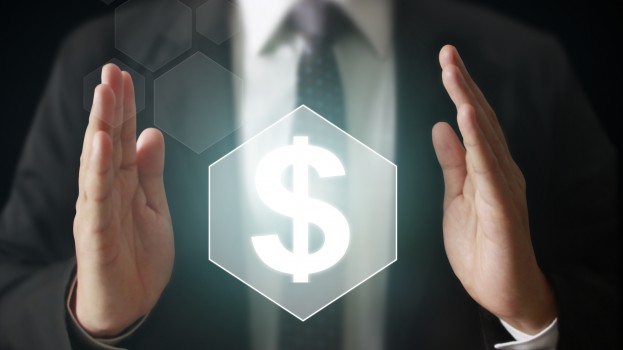 Creative BC and CBC have teamed up to create a $300,000 fund to support the creation of short-form digital content from B.C.-based creators.
The CBC + Creative BC Digital Production Fund will support the production of digital content from emerging creators with a focus on highlighting voices from underrepresented groups. All told, both organizations will contribute $150,000 towards the new initiative.
Preference will be given to people from visible minorities, people with disabilities, female and Indigenous creators. One of the goals of the fund is for at least 50% of its funded projects to be helmed by female creators.
Once completed, projects will be available on the pubcaster's digital platforms, including the CBC TV app and the CBC website.
To be eligible for funding, applicants must reside in B.C. and be Canadian citizens or permanent residents of Canada from a B.C.-based company. Projects must also have a minimum budget of $15,000 or a maximum of $50,000. Funding is limited to genres that qualify for the province's domestic motion picture tax credits.
Projects will be reviewed by CBC on a first come, first served basis and will be greenlit based on creative merit. Submissions open on July 3 and will remain open until all funding has been allocated or until Dec. 1, 2018.
"The Digital Production Fund will open doors for women and other underrepresented storytellers who often struggle to get financing and recognition for their work," said Lisa Beare, Minister of Tourism, Arts and Culture in a statement. I'm glad our government's funding will support these storytellers to hone their skills, create engaging new digital content and share it with CBC's growing online audience."
The announcement about the digital fund comes a month after Creative BC partnered with Irish Film Board to launch a $150,000 fund to support the development of feature coproductions between Ireland and B.C.
Image: Shutterstock