Ideacom starts production on copro Human+
Produced with Paris, France-based Bonne Pioche, the hour-long doc series explores advancements in sensory technology.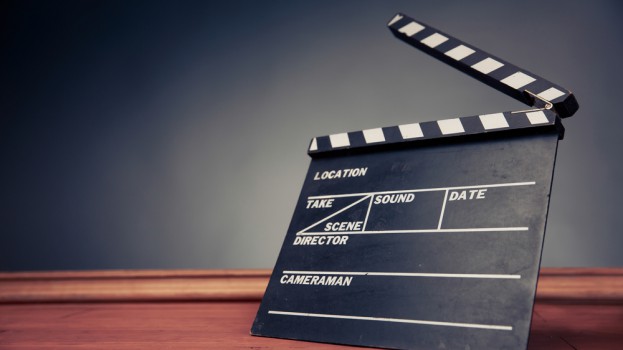 Montreal's Ideacom has teamed up with Paris, France-based Bonne Pioche to coproduce a new one-hour documentary series.
Five-part series Human+ follows the scientists and researchers revolutionizing how humans see, touch, taste, hear and smell. The series, which is currently filming in the U.S., U.K., Germany, Sweden and France, is directed by Vincent Barthélémy and written by Duncan McDowall, Yann Renoard and Barthélémy.
The series is set to premiere in April 2019 on Ici Explora, TVO and AMI in Canada, as well as RMC Découverte in France.
Exec producers on the project are Ideacom's Josette D. Normandeau, Bonne Pioche's Sophie Parrault and André Barro, who partnered with Cineflix Media in fall 2017 to boost its international coproduction business. Amy Webb is producing. The series is distributed internationally by Terranoa.
The deal stems from a recent partnership between Ideacom and Cineflix Media to accelerate Canada/France coproductions for the world market.
The series is produced with the participation of the Telus Fund.