Quebecor Fund awards $2.1M to TV, digital media projects
Attraction Images' Bootcamp and ToonDraw Animation's YaYa & Zouk are among the projects selected to receive funding.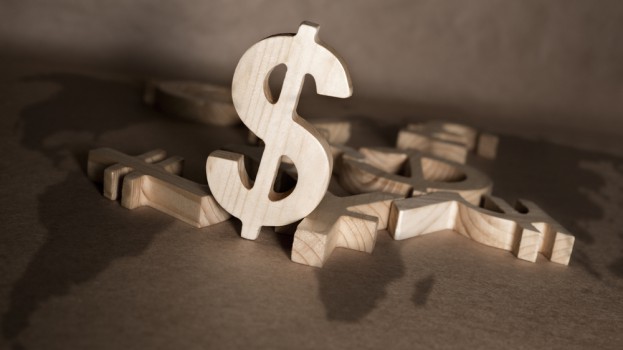 The Quebecor Fund has awarded $2.1 million to nine projects through its Television Production Assistance Program.
Of that, three projects split nearly $700,000 in funding through Quebecor's Convergent Production Support stream.
The stream provides funding for the production of a multi-platform component of French, English or Aboriginal-language TV programs. Per-project breakdowns were not provided.
Odyssée sous les glaces (Under Thin Ice) from Galafilm received a portion of the funding. The series of 10 mini-docs follows two expert scuba divers who explore the ocean and its creatures. The digital component will have two parts: a series of 10 mini docs with exclusive content to complement the TV show and an interactive e-book for eight- to 12-year-olds about Arctic animals, which will also be available as a mobile app. The docs and e-book will be available in both French and English.
Canadian broadcasters attached to the TV series include CBC, CBC News Network, CBC's Documentary Channel, ICI Radio-Canada, ICI Explora (SRC) and RDI (SRC). France's ARTE and Germany's SWR are also attached.
Meanwhile, ToonDraw's YaYa & Zouk II (ICI Radio-Canada and TVA Group's YOOPA) also received funding. The pre-school comedy follows a brother and sister duo who imagine worlds and bring toys to life. For the show's second season, its digital component will have a distorted look to mirror the series.
Finally, Bootcamp (V Télé) from Attraction Images, follows athletes vying to complete extreme physical challenges in familiar Montréal locations. The show's digital project will offer training routines from Étienne Boulay and Émily Bégin to encourage viewers to exercise and test their limits, while commentators do a recap of one of the weekly show's challenges.
Under the Support for the Creation of Intellectual Property component, more than $1.4 million will be split between six projects from Productions Squeeze, Productions KOTV, Média Ranch, Productions Déferlantes and Anémone Films. The broadcasters that are investing in the development of the projects are Télé-Québec, TVA, Canal D (Bell Media) and Société Radio-Canada.
Recently, the Quebecor Fund distributed $380,000 in coin between two Canadian French-language films through its Event and Film Production Assistance Program. The two selected projects were Mafia inc. from Attraction Images and Caramel Films, and the film Antigone from Corporation ACPAV. A per project breakdown was not provided.
Image: Shutterstock