JV Productions names Courtney Campbell president
The prodco behind Selling New York has also promoted Kirk Hipkiss.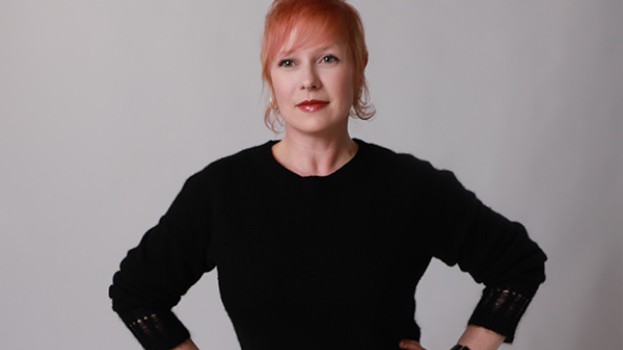 Toronto-based Selling New York prodco JV Productions has upped two key executives.
Courtney Campbell (pictured) has been upped to JV Productions' president, replacing the recently retired Vyvyan Campbell, who founded the company nearly 21 years ago.
As president, Campbell will oversee the development and growth of the company's creative and strategic direction, including content development and production for a variety of buyers across North America and abroad.
Campbell has been with JV Productions since its inception in 1997 and has developed, executive produced and directed a range of programs. Her credits include HGTV's Selling New York, Animal Planet/History Canada's Curse of the Frozen Gold, and Bravo's Yours, Mine or Ours.
Kirk Hipkiss, meanwhile, has been appointed EVP and will continue to execute the creative vision for JV's development slate. In addition, he will be responsible for spearheading the company's scripted ambitions.
Hipkiss has served as an executive producer, director and editor for JV Productions, having played a key role in the creation of the Selling brand and franchise for HGTV.
Both Campbell and Hipkiss commence their new roles immediately.
"There are so many exciting opportunities out there – whether we're talking OTT or linear, non-scripted or scripted, regional or global," said Campbell in a statement. "I want to see JV make the most of all of it."
Under Campbell's direction, the Toronto- and Los Angeles-based company is currently in the midst of pitching and developing multiple projects across both the unscripted and scripted spaces. Projects include development on a real estate format for HGTV in the U.S.; a new adventure series with an unnamed U.S. broadcaster; and negotiating a book option deal with a U.K. publisher.
From Realscreen