Cogeco TV Production fund distributes $2.3M across 15 projects
Guru Studios' Big Blue and Sphere Media's Les Honorables are among the recipients in the latest round.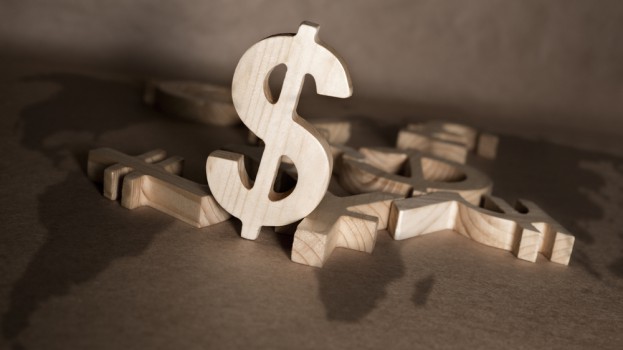 The Cogeco TV Production Program has distributed $2.3 million across 15 English- and French-language projects, including Guru Studios' Big Blue (CBC, Radio-Canada) and Sphère Média's Les Honorables (TVA).
On the English side, funding went to Muse Entertainment's The Coroner (CBC) and DCTV Rescue Productions' Northern Rescue (CBC), as well as second seasons of New Metric's Bad Blood (City), Shaftesbury's Frankie Drake Mysteries (CBC) and a third season of eOne's Private Eyes (Global). Season 12 of Shaftesbury's Murdoch Mysteries (CBC) also received funding, in addition to Guru's Big Blue.
Meanwhile, on the French-language front, funding recipients included Amalga Créations Télé's Le jeu (TVA), Productions Pixcom's Le monstre (Radio-Canada) and Sphère's Les Honorables. In addition, the Cogeco TV fund awarded production coin to sophomore seasons of Les Productions Passez's L'Académie (TVA), Sovimage's Faits divers (SRC) and Productions Pixcom's Max et Livia (Bell Media), as well as a third season of Films Carte Blanche's Amélie et compagnie! (TFO) and a fourth season of Productions LBH's Les Pays d'en haut (Radio-Canada).
In December it was announced that Cogeco Program Development Fund (CPDF) would move under the umbrella of the IPF, which assumed all program funding activities on its behalf as of January 2018, including for the TV Production Program.
Image: Shutterstock