IndustryWorks' A.M.I. goes to camera in Vancouver
The B.C.-based genre prodco is also handling international distribution on the horror flick, produced by Blaine Anderson and James Clayton.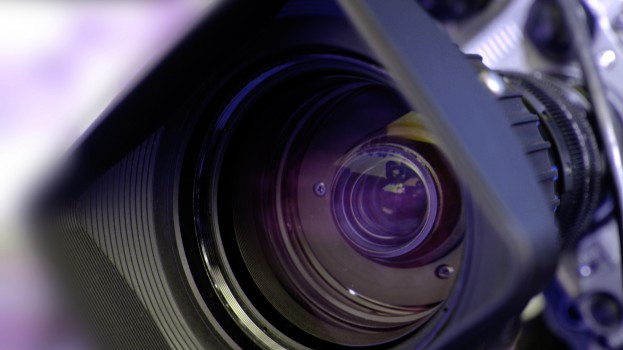 Production is underway in Vancouver on IndustryWorks Studios' latest horror film, A.M.I.
Written and directed by Rusty Nixon (Residue, Candiland), the project tells the story of a young girl who forms a co-dependent relationship with a virtual assistant on her phone and goes on a killing spree.
Producers on the project are Blaine Anderson and James Clayton, with Evan Tylor and Paul Purton serving as exec producers and Marc Petey as coproducer. It stars Debs Howard (I Zombie, The Evil in Us), Samuel Muik (Riverdale, Making Waves), Phil Granger (Ghost Wars, The Killing) and Havana Guppy (Shut Eye, Aftermath).
Vancouver-based genre producer IndustryWorks is shopping the international distribution rights in Cannes. The prodco's previous projects include The Lost Legion, Selfie From Hell, Wrecker and American Mary.

Image: Shutterstock