Telefilm awards $13M across 10 Quebec projects
French-language projects selected include Sophie Deraspe's Antigone and director Daniel Grou's Mafia Inc.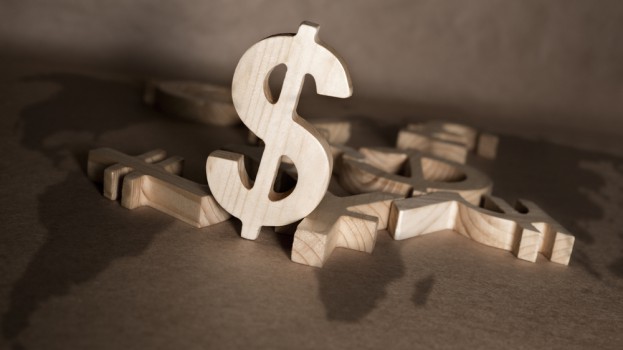 Telefilm Canada has awarded close to $13 million in funding to 10 French-language features from Quebec.
Antigone from director/screenwriter Sophie Deraspe (produced by Marc Daigle from ACPAV) and Mafia Inc. from director Daniel Grou and screenwriter Sylvain Guy (produced by Caramel Films' Antonello Cozzolino) are among the selected projects. The two features were previously awarded funding from the Quebecor Fund.
Director/writer Louise Archambault's Il pleuvait des oiseaux (It Was Raining Birds) will also receive a portion of the funding. Produced by Outsiders Films' Ginette Petit, Il pleuvait des oiseaux tells the story of three men cut off from the world in the Abitibi region.
Mélanie Charbonneau's Fabuleuses will also receive coin. Written by Geneviève Pettersen and produced by Nicole Robert from Go Films, Fabuleuses is about a magazine intern who tries to gain followers on social media in order to achieve her dream job.
Telefilm also awarded funding to Jouliks from director Mailoup Wolfe (writer Marie-Christine Lê-Huu and producer Annie Blais from Films Vision 4) and writer/director Denis Côté's Répertoire des villes disparues (Directory of Missing Cities). Jouliks tells the story of a seven-year-old girl who senses her parents will break up and does something that will change their lives forever, while Répertoire follows the aftermath of an unusual road accident that causes the death of a young man.
Other projects selected to receive a portion of the funding include Félix et le trésor de Morgäa, from director Nicola Lemay and writer Marc Robitaille (produced by 10th Avenue Productions' Nancy Florence Savard); Vivre à 100 MPH, from writer/director Louis Bélanger (produced by Coop Vidéo de Montréal's Luc Vandal); Une manière de vivre (A Way of Life), from director/writer Micheline Lanctôt (produced by Lycaon Pictus' André Gagnon); and Le Rire (The Laugh), from director/writer Martin Laroche (produced by La Boîte à Fanny's Fanny-Laure Malo).
Image: Shutterstock
Correction from source: An earlier version of this story incorrectly stated $10 million in funding was awarded to 10 French-language features.