Imagination Park enters the ring with Michael Bisping
The Vancouver-based company is teaming up with the former UFC middleweight champion on a new documentary project.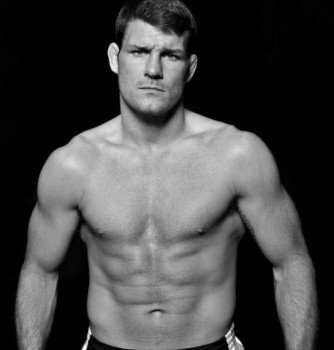 Vancouver-based Imagination Park Entertainment is teaming up with UFC fighter Michael "The Count" Bisping (xXx: Return of Xander Cage) to produce the doc, The Recount.
Directed by Michael Hamilton (I Am MLK), the doc will follow Bisping's career inside and outside the ring.
Adam Scorgie (The Culture High), Yas Taalat (Three Seconds), Gabriel Napora (Three Seconds), Rocky Mudaliar (Juarez 2045) and Ben Lu (Marco Polo) all serve as producers and exec producers on the project.
The Recount is set to go into production in June. Super Channel has licensed the project and is planning to air it in fall 2019 following a festival run.
Bisping, who is known for his time as a former UFC middleweight champ, previously worked with Imagination Park on a six episode VR series titled The Michael Bisping Project. The project followed Bisping's journey leading up to his fight against Georges St-Pierre.