CMF program budget holds steady at $352 million
With a $15 million top-up from the feds to offset declining BDU revenues, the CMF says it's found "more solid footing" to provide stable funding.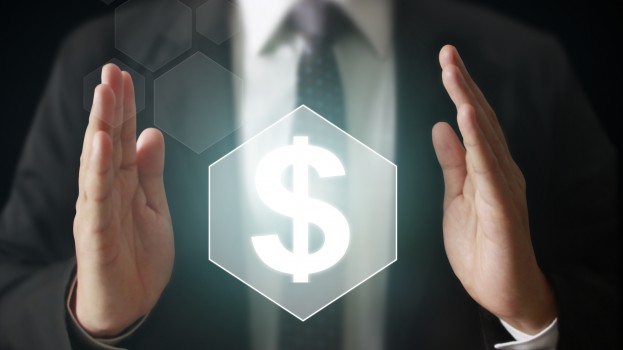 The Canada Media Fund (CMF) has set its program budget for 2018/19 at $352 million, a slight increase from $349.7 million from the previous year.
The increase may be slight, but it's importance is not. The CMF has seen its program budget cut in the past several years due to declining revenues from BDUs. The 2016/17 budget, for example, was set at $371.2 million.
As announced in the federal budget in February, however, the government committed $172 million over five years to the funder to offset those BDU revenue declines. This year's budget includes a $15-million top-up from the feds.
The CMF program budget is supported by revenue estimates for the coming year based on contributions from the federal government; Canadian cable, satellite and IPTV distributors; and recoupment and repayment revenues from funded productions.
"Thanks to the invaluable support of our public and private funders, we find ourselves on more solid footing to provide a stable level of investment in quality Canadian content," said Valerie Creighton, president and CEO of the CMF in a statement.
Last year, the CMF implemented measures to increase gender balance and Indigenous representation in the screen industry. In 2017/18, broadcasters were mandated to commit a minimum 15% and a target of 25% of their performance envelopes to projects with women in key creative positions (producer, writer, showrunner, director, or a combination thereof).
Creighton announced today that 83% of broadcasters met those requirements. She also pointed to the launch of the Indigenous Screen Office as another positive result from the past year.
As previously announced, in the 2018/19 fiscal year the CMF will require broadcasters to direct a minimum 25% and a target of 35% of envelopes to projects where at least 40% of key creative positions are held by women.
The CMF also announced changes to its English and French Pre-Development program, with eligibility now open to non-regional applicants. Despite this change, funds will be earmarked for regional producers in both language markets. The organization also noted that it would increase the overall maximum contribution per project and add eligible expenses connected to early project writing to allow applicants to prepare "more sophisticated material to present to broadcasters, distributors and other funders."
The CMF said further details on how it will enhance early-stage development will be announced in the near future.
In its Experimental Stream program, the CMF is reducing its maximum contribution in development from $300,000 to $250,000 in an effort to fund more projects at the development stage.
Meanwhile, in the Experimental Stream Commercial Projects Pilot Program (C3P), the CMF is raising maximum contribution to the stream from 50% (or $1.2 million) of a project's eligible costs to 60%. Projects will also be available to access marketing-stage funding through the C3P.
In addition, the CMF said it would work with Minister Melanie Joly's office to ensure its programs respond to disruption in the industry and that programs will have an added focus on innovation to abide by Creative Canada. The funder also announced that it is continuing to consult with Canadian Heritage and the industry to enhance early-stage development funding.
Image: Shutterstock