Bron sets up Fonzo with A Band Apart and Addictive Pictures
Cameras are set to roll on the Tom Hardy-starrer, written and directed by Josh Trank.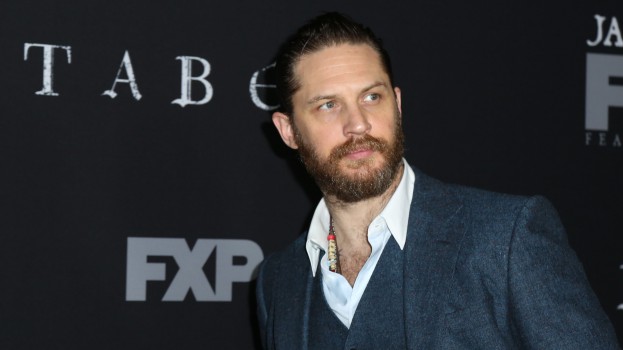 Cameras are set to roll in early April on Bron's latest feature project, Fonzo.
With Tom Hardy already attached to star, the New Orleans-shot gangster movie has also cast Matt Dillon, Kyle MacLachlan and Kathrine Narducci.
The project is produced by Aaron L. Gilbert (Fences, Tully) for B.C.-based Bron, Russell Ackerman and John Schoenfelder (Hold the Dark) for L.A.-based Addictive Pictures and Lawrence Bender (Inglorious Basterds, Pulp Fiction) for A Band Apart. Executive producers include Jason Cloth of Creative Wealth Media, which is among the financial backers for the project.
Written and to be directed by Josh Trank (Chronicle), the project sees Hardy play Al Capone who, at the age of 47 and after nearly a decade in prison, is beginning to suffer from dementia.
Creative Artists Agency and Endeavor Content are handling North American rights on the project, with California-based sales, production and financing company Bloom handling international sales. Filming is set to begin on April 2.
Most recently it was announced that Bron has signed on to executive produce the The Good Liar, which is set to star Ian McKellen and Helen Mirren. The project is an adaptation of Nicholas Searle's debut novel of the same name, about a career con artist who meets a well-to-do widow.

Image: Shutterstock