Cord cutting slows for Shaw, but not for most competitors
Boon Dog's latest study shows a 20% overall drop in cord-cutting from 2016, but most cable providers still saw increased customer losses.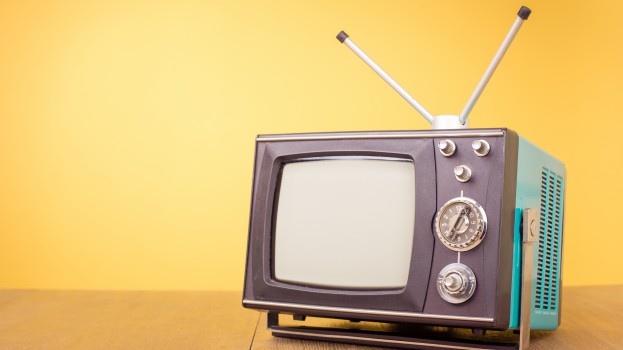 The country's major TV service providers lost 20% fewer subscribers overall in 2017 than they did in 2016, but this may not represent an overall slowing to the cord cutting trend, according to a new Boon Dog report.
The quarterly report (which analyzes subscription reports from BCE, Rogers, Shaw, Videotron, Cogeco and Telus) shows BDUs lost an estimated 165,829 TV subscribers in 2017. That's down from losses of 204,909 the year prior.
But according to the study's numbers, the improved cord-cutting numbers are largely due to one company making subscriber gains and another slowing its losses. The majority of Canada's cable providers saw more people cut the cord last year.
Telus gained a net of 35,000 cable customers, though that's less than 2016 when it had a net addition of 54,000.
Shaw showed the biggest change from last year, losing just 12,200 customers compared to the 105,464 it lost in 2016. Boon Dog partner Mario Mota said Shaw's slowed declines were big enough to offset losses from the remainder of the field.
Rogers, Videotron, Cogeco and Bell all lost slightly more customers last year than they did in 2016. Rogers was out 80,000 (up from 76,000 the previous year); Videotron lost 50,400 (up from 46,000); Cogeco lost 25,251 (up from 21,793), Bell (which includes cable, satellite and IPTV, as well as those gained in a wholesale acquisition of customers from the Manitoba Telecom Services) lost 11,109 after gaining 15,279 in 2016.
The report said Shaw's slowing declines were driven by the introduction of its Blue Sky service during the first half of the year. The new product (which is based on the Comcast X1 IPTV platform) drew a significant subscription boost in Q1 and Q2, when it saw a net addition of 1,367 customers.
(The boom didn't extend into the back half of the year; the company lost more customers in Q4 2017 than it did in Q4 2016.)
Mota said when Comcast launched its X1 platform in the U.S., it saw a similar subscriber arc, adding 103,000 in 2016 before losing 186,000 TV subscribers the next year. "Given what we've seen to date, we believe the X1 platform will not be an elixir for cord-cutting in Canada."
Shaw Direct satellite TV lost 21,804 customers, slightly fewer than the 24,931 it lost in 2016.
Boon Dog estimates, based on its research, that 11.2 million households in Canada subscribed to a traditional TV service by the end of 2017, which means that the 166,000 customers lost last year represents about 2% of the total market.
From Media in Canada