OMDC addresses workplace safety, culture for funded projects
The organization has implemented a revised set of guidelines for funding recipients that seek to improve work environments.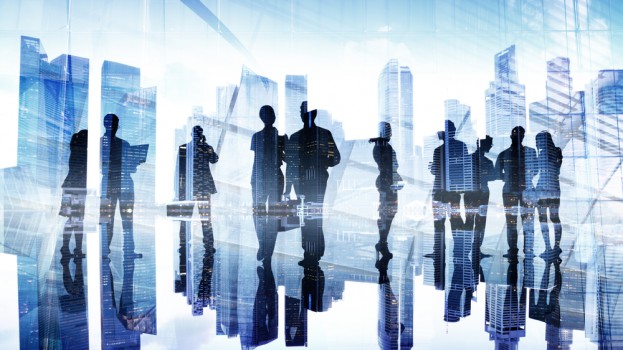 The OMDC has implemented a new set of workplace expectations into its funding guidelines to ensure applicants commit to fostering respectful, professional and supportive working environments.
The revised guidelines state that the OMDC expects all funding recipients to: cultivate and sustain a respectful, positive, inclusive and supportive work culture; provide a safe mechanism for staff to report incidents or allegations of inappropriate behavior; and take action to prevent, identify and eliminate workplace harassment and discrimination in a timely manner. The new rules are effective for 2018 and going forward.
"The Ontario Media Development Corporation is committed to fostering respectful workplaces in all sectors and companies we support. A respectful workplace is one that values diversity and inclusion, dignity, courteous conduct, fairness, positive communication and professional working relationships. A respectful workplace is free from harassment and discrimination including sexual harassment," reads one of the new sections.
In addition, as an eligibility requirement to apply for funding, companies and organizations must confirm that they have in place both "guiding principles and a process for maintaining a respectful workplace."
This week has seen a number of other organizations also make significant strides to crystallize the language around ensuring safe and respectful workplaces.
On March 8, a group of 24 organizations adopted the Canadian Creative Industries Code of Conduct, which seeks to prevent and respond to harassment in work and work-related environments. ACTRA, CMPA, CBC, TIFF, Women in View, Academy of Canadian Cinema & Television, William F. White, WGC, NABET 700-M Unifor, DGC, Tribro Studios are among the signatories, with more organizations set to sign on when they have reviewed the document.
Two days prior, the #Aftermetoo movement partnered with the Canadian Women's Foundation to launch a fund designed to give more financial backing to sexual-violence support services. The new fund aims to raise $7 million and will lend financial support to organizations that provide services such as mental health services, hospital and court accompaniment, and long-term counselling.
Image: Shutterstock