In brief: CMF joins int'l partners for Arctic Indigenous Film Fund
Plus: Baywood Virtual FX adds a new face to its Toronto team and the National Screen Institute partners on a doc to further Indigenous culture.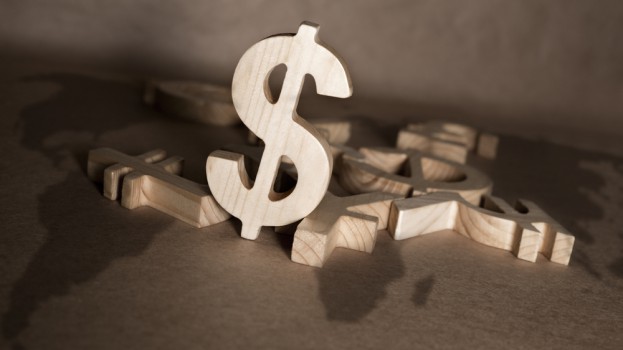 CMF and international partners launch Arctic Indigenous Film Fund
The Canada Media Fund (CMF), Nunavut Film Development Corporation, Norway's International Sami Film Institute, Greenland Film Makers and Archy, Russia have come together to launch the Arctic Indigenous Film Fund (AIFF). The fund is an international collaboration between Alaska, Canada, Greenland, Norway, Sweden, Finland and Russia to support film and TV copros with Indigenous people in Arctic regions. AIFF's other goals include creating new financing models to facilitate productions from Arctic Indigenous people, creating a platform for Indigenous filmmakers to collaborate and new business opportunities in remote areas of the Arctic. According to a CMF spokesperson, more details about the fund's budget, deadlines and guidelines will be announced in the coming months.
NSI partners with Indigenous Leadership Development Institute

The National Screen Institute (NSI) is partnering with the Indigenous Leadership Development Institute (ILDII) on a doc directed by four NSI alumni to showcase their journey into Indigenous communities. Petie Chalifoux, Alexandra Lazarowich, Roxann Whitebean and Mike Black will all direct segments with the assistance of mentors/videographers Mike Bourquin, Mike Maryniuk, Ivan Hughes and Charles Konowal. The project is associated with ILDII's initiative to help strengthen Indigenous culture and languages. A trailer for the doc premiered on March 6 at the National Gathering in Membertou First Nation in Sydney, Nova Scotia. It will be edited by Ivan Hughes and supervising director Dennis Jackson, with the final doc set for release in spring. NSI's Kaya Wheeler will oversee the program.
Ken Nakamura joins Baywood Virtual FX
Baywood Virtual FX has named Ken Nakamura as SVP, business and legal affairs for the VFX and VR studio. Nakamura will be responsible for establishing, managing and leading the company's extension office in Toronto. Prior to joining the Vancouver and Toronto-based company, Nakamura served as CEO of Nakamura Group Advantage and Los Angeles-based Dai-Ichi Motion Pictures. Nakamura is currently in the process of preparing a $5 million pilot for a series about a teenage cancer patient who is given a second chance in exchange for delivering god's message of love (written by James Kirk and Lawrence De Da Cruz and set to be shot in Toronto).
Image: Shutterstock