Screen Nova Scotia appoints new interim exec director
Laura Mackenzie (pictured) will fill the not-for-profit industry organization's exec director position while a permanent replacement is found.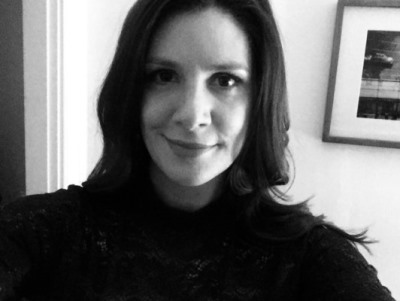 Screen Nova Scotia has tapped Laura Mackenzie as its interim exec director.
She steps into the shoes of Erika Beatty, whose last day with Screen Nova Scotia is March 16.
Beatty's role was created after Nova Scotia's provincial government announced it would funnel $475,000 in funding over two years towards Screen Nova Scotia in November 2015. The funding aimed to support goals like hiring additional staff and developing a long-term strategic plan for the organization.
Prior to being appointed exec director in March 2016, Beatty spent three years working as a producer, co-producer, project manager and consultant on a number of media projects across Canada and the U.S. 

"She took a pan-industry group forged together by necessity and helped professionalize it and give it structure. Most importantly, she was instrumental in positioning Screen Nova Scotia and its membership for growth in the upcoming years," said Mike Volpe, chair of Screen Nova Scotia's board in a release.
Mackenzie will take Screen Nova Scotia's reigns starting on March 12.
Her background includes serving as a programming consultant for the CMPA's Prime Time in Ottawa and leading the Atlantic Film Festival's Strategic Partners program, an annual international film and TV copro and co-financing market held in Halifax.
Volpe also said through her experience and contacts, Mackenzie can help the not-for-profit achieve its goal of generating production work.
Screen Nova Scotia is currently in the process of planning its search for a permanent executive director. The search to fill the role will take place over the next few months.